Cycling

Treadmill

HIIT

Rowing

Strength

Yoga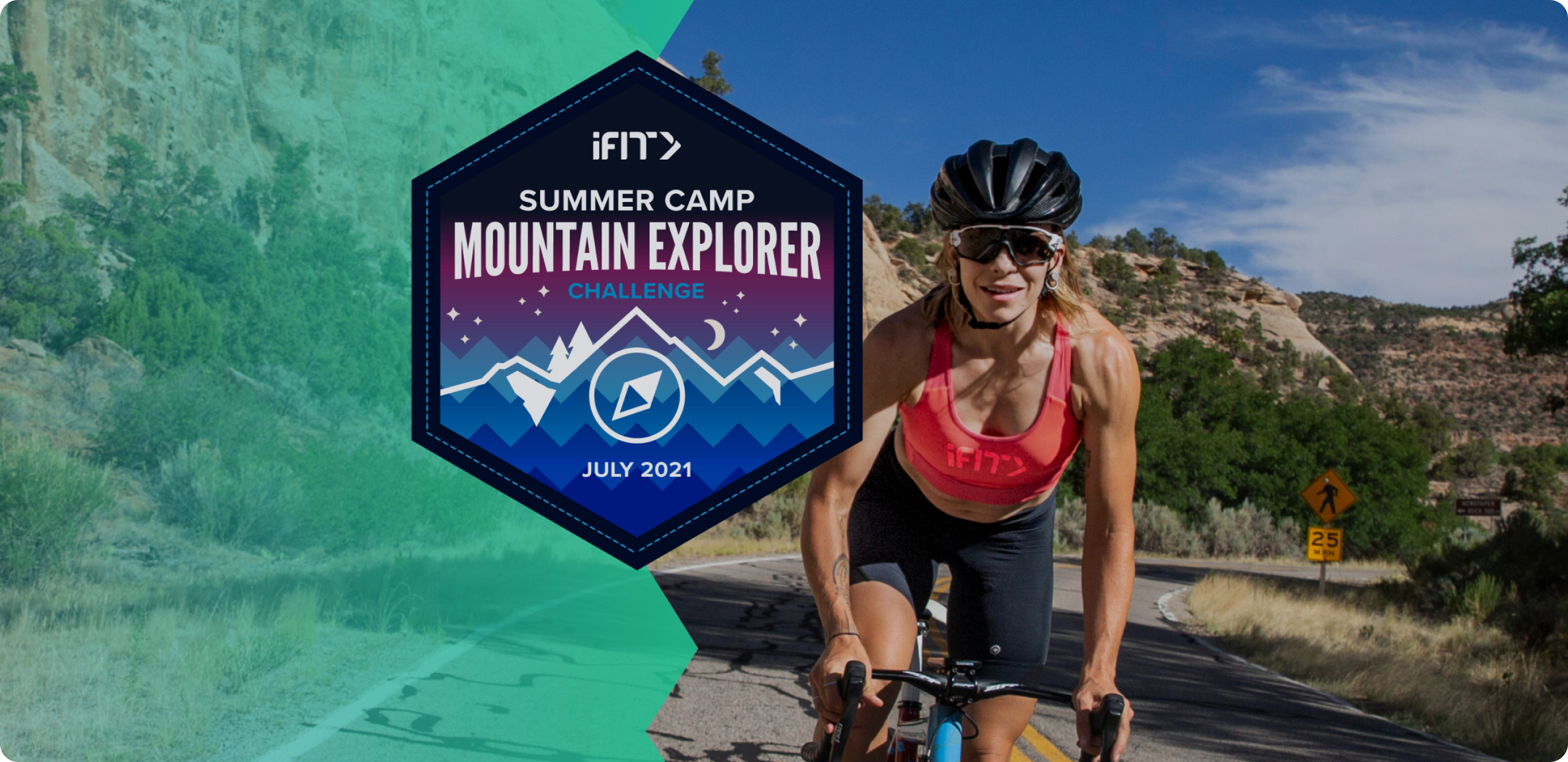 BENEFITS
Exhilarating Challenges
Variety of classes
Never get bored thanks to new Challenges every month that let you explore new ways to get fit.
Join in with iFIT members
Make new friends or invite old ones to join you as you explore all iFIT has to offer.
Earn badges and rewards
Earn the pride that comes with knowing you've pushed yourself to new heights.
New Challenges every month
Stay motivated with monthly challenges that keep your workouts fresh.
FEATURED CHALLENGES
Previous monthly Challenges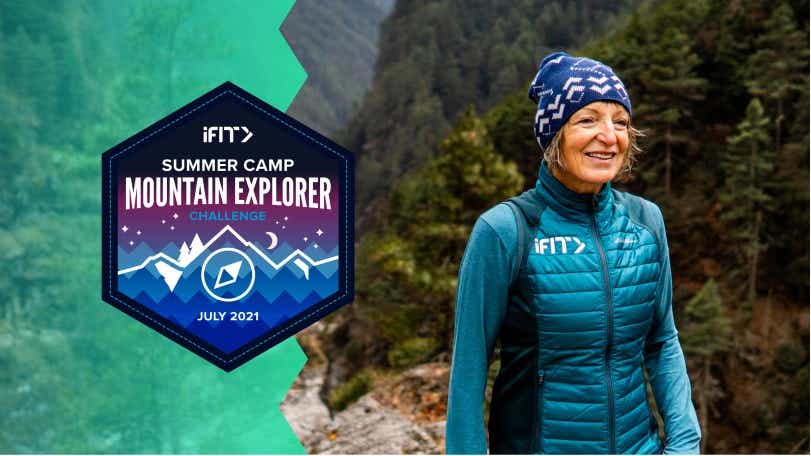 Mountain Explorer Challenge
8 workouts - 3/7 Intensity
The mountains are calling in this series of 8 hiking workouts. This month's Challenge will take you to epic heights in places like Switzerland, Scotland, and even Mount Everest — twice!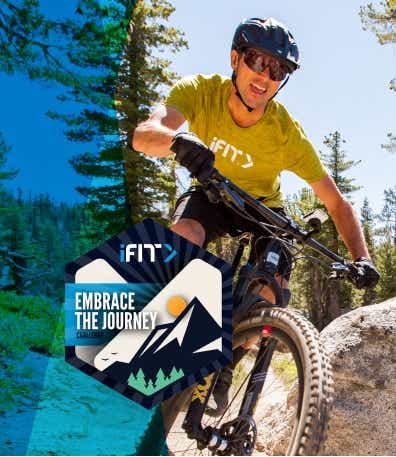 Embrace the Journey Challenge
8 workouts - 7/7 Intensity
Ready to really push yourself? Explore sights in Switzerland, New Zealand, and Lake Tahoe as you discover your limits.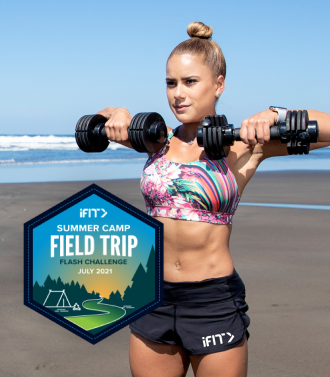 Field Trip Flash Challenge
3 workouts - 1/7 Intensity
Sweat it out across the globe in this 3-part strength series! You'll work on hip mobility with iFIT Trainer Chris Clark in Hawaii and tackle dumbbell cross-training in Costa Rica with iFIT Trainer AnaMaria Ramirez.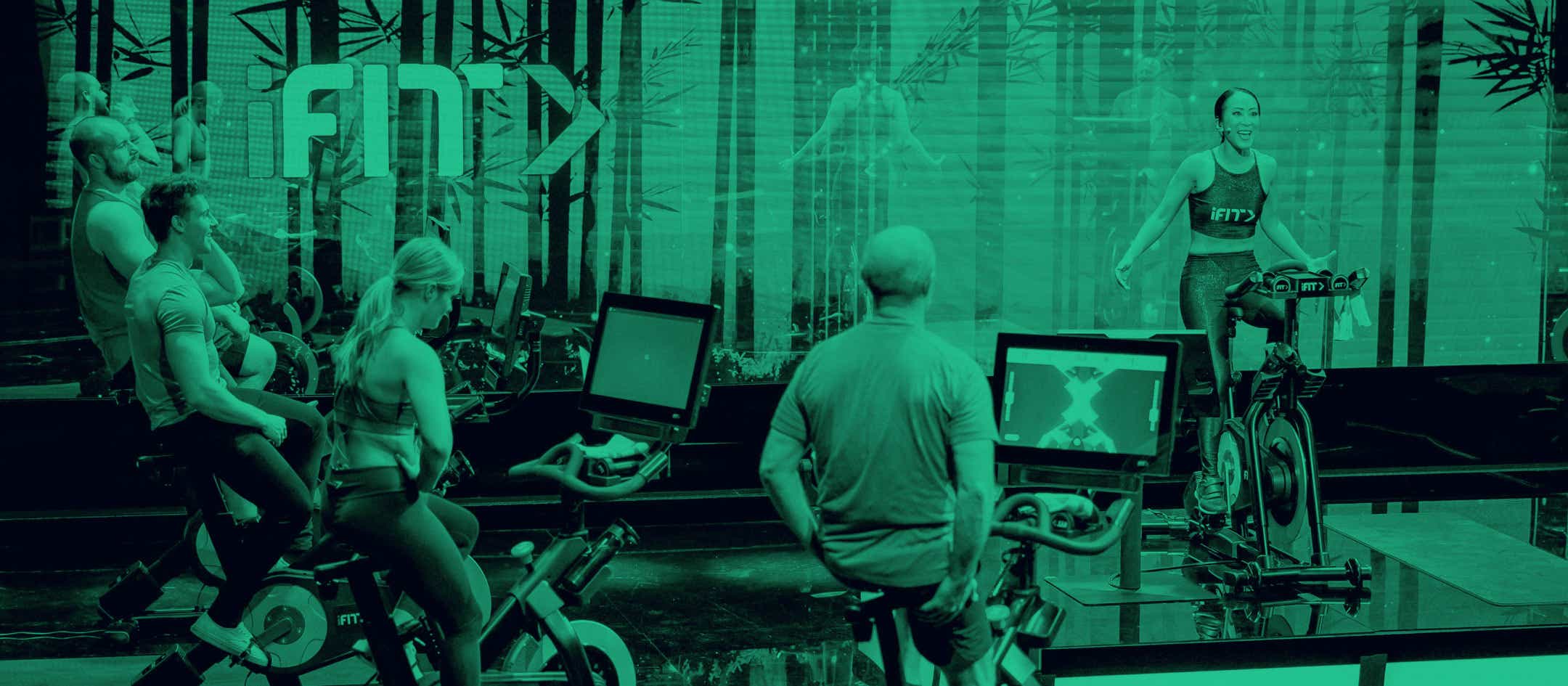 CLASSES
No more boring workouts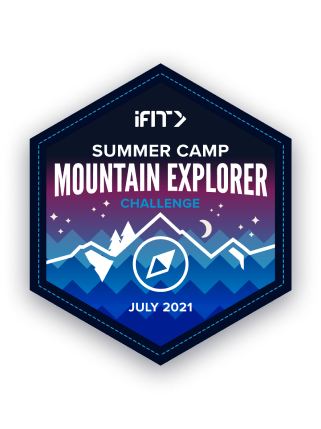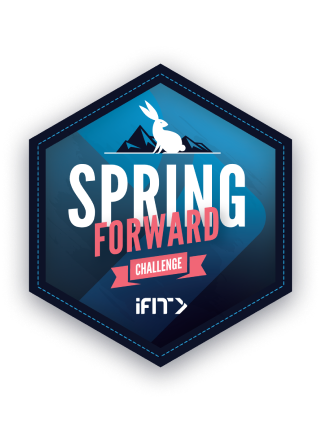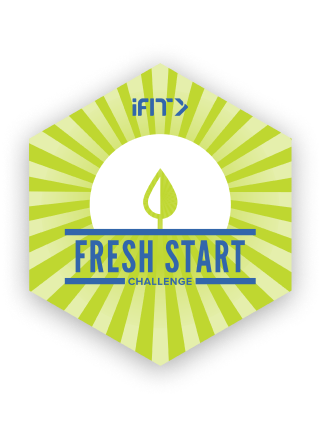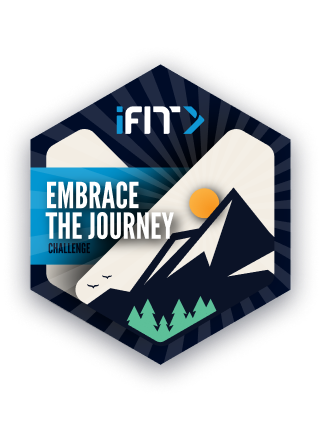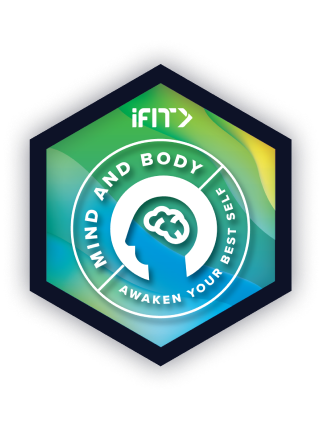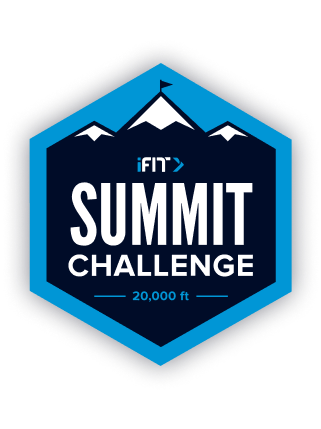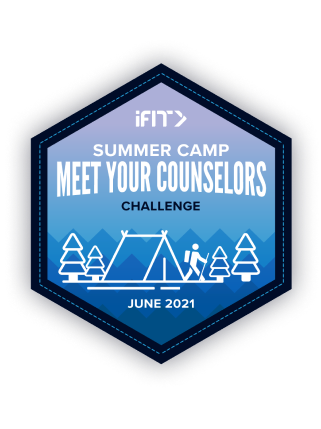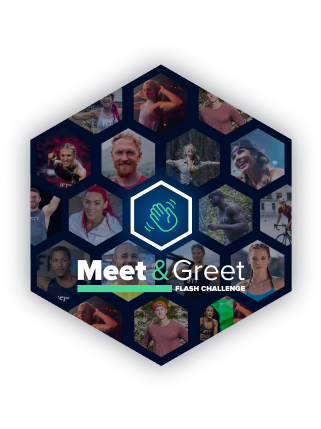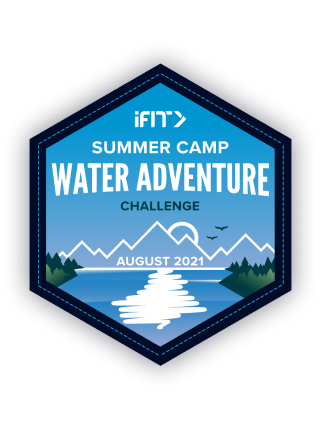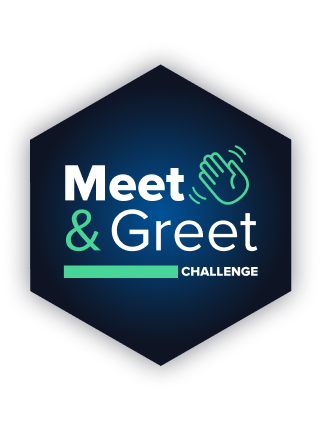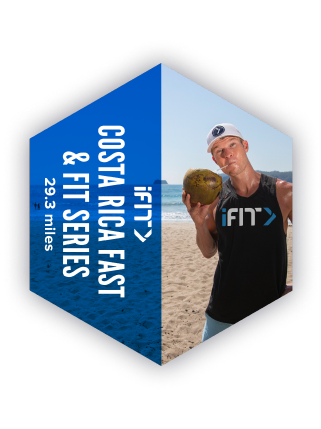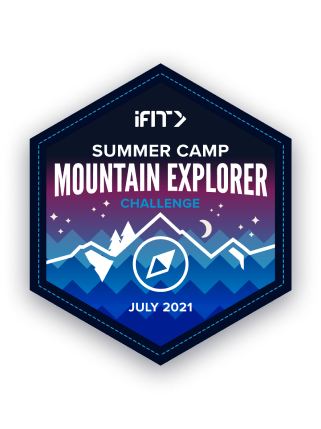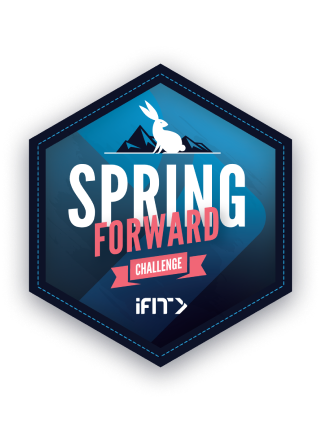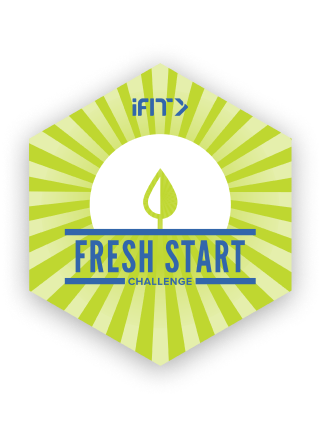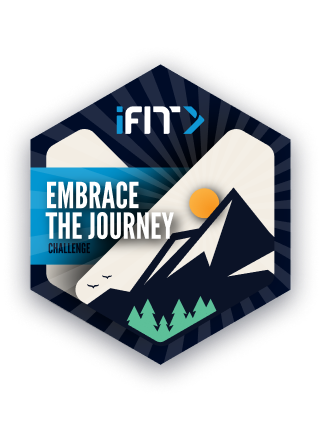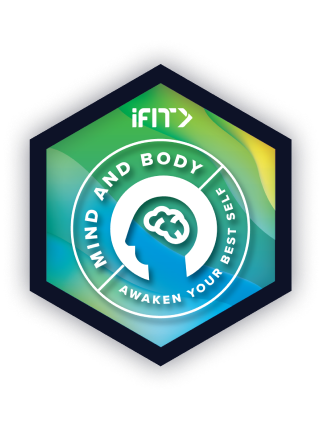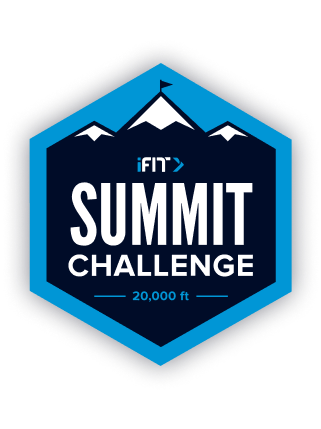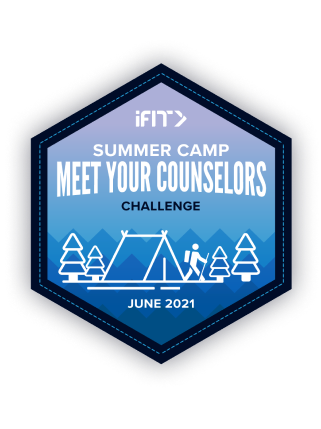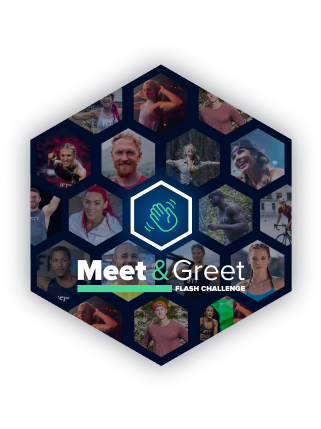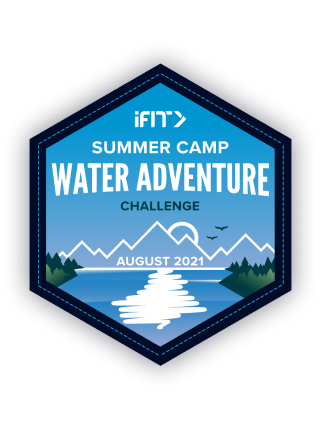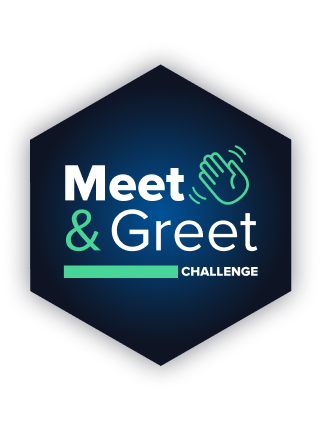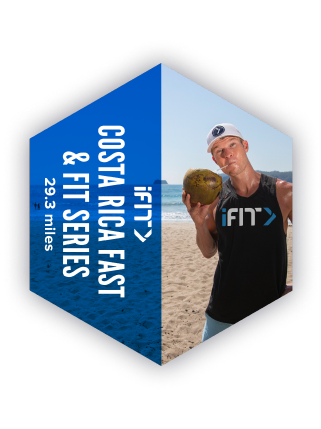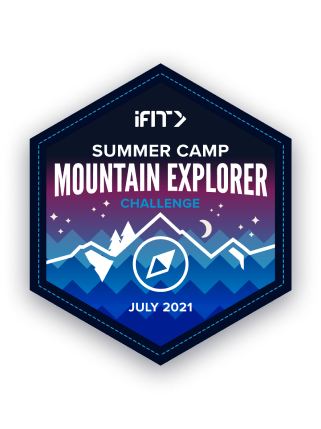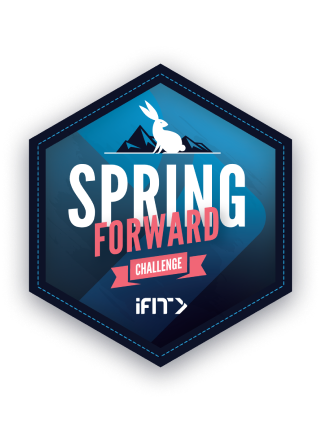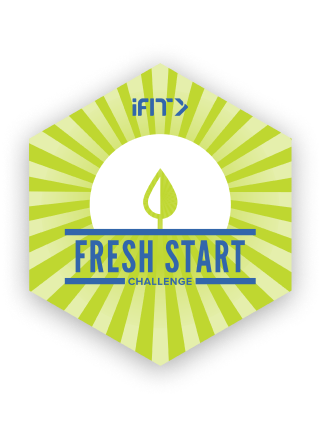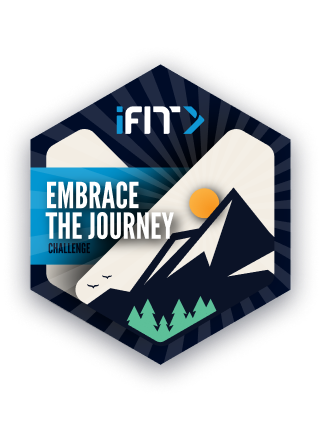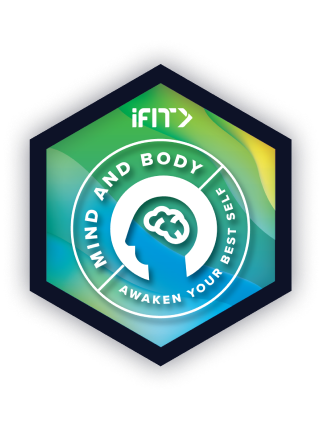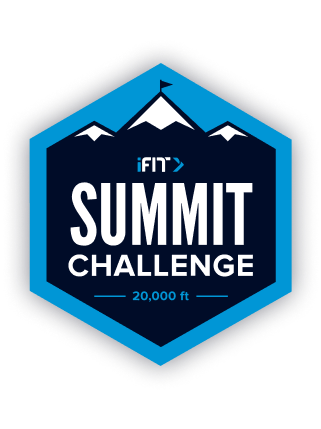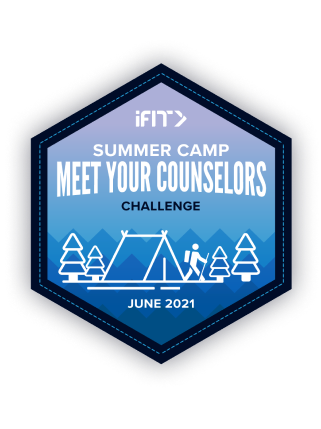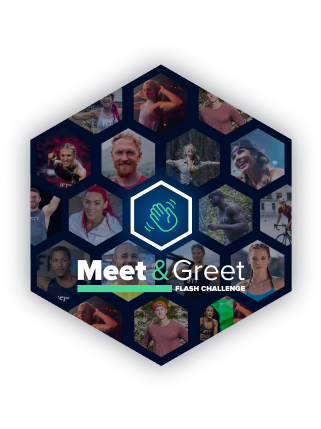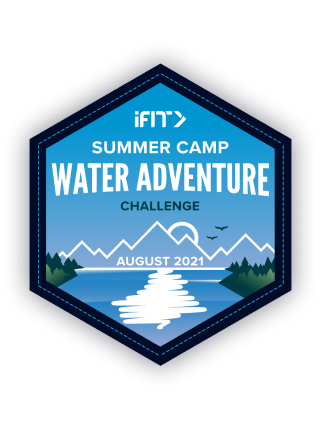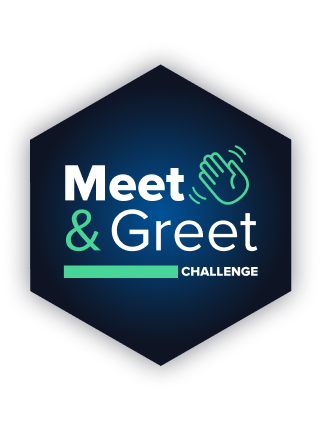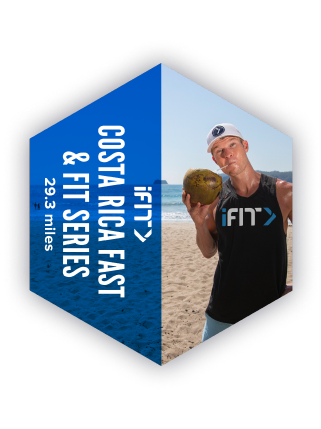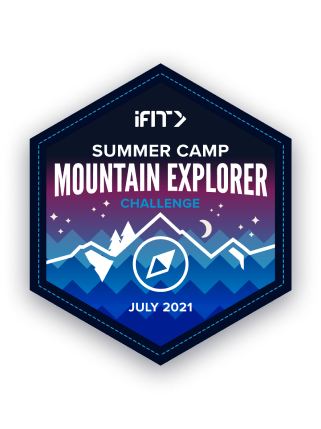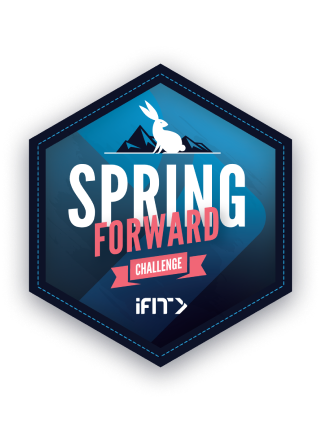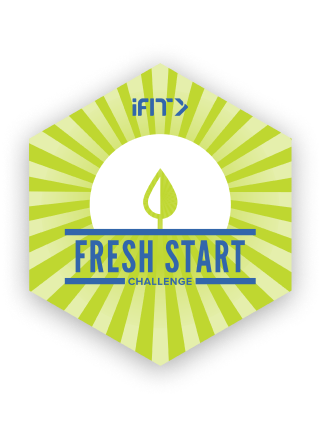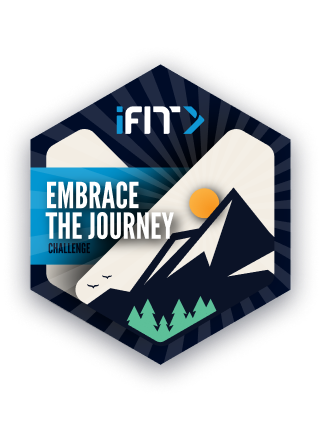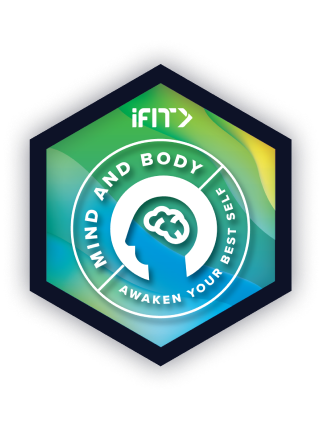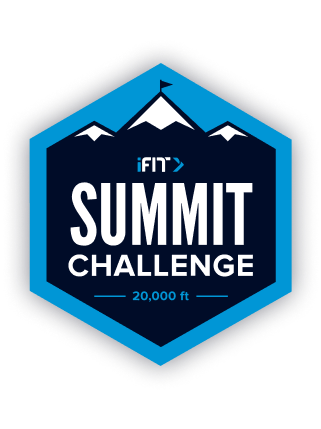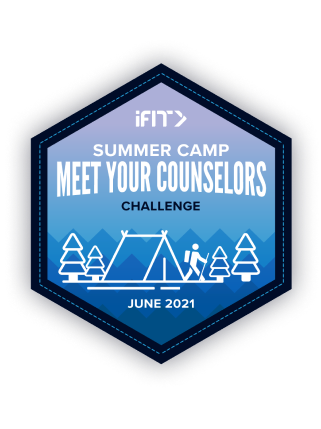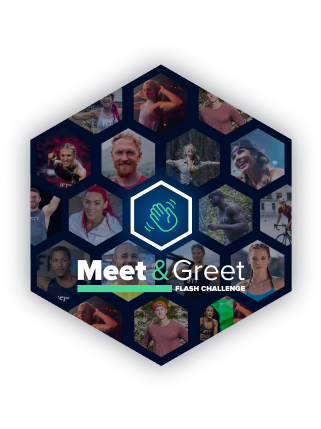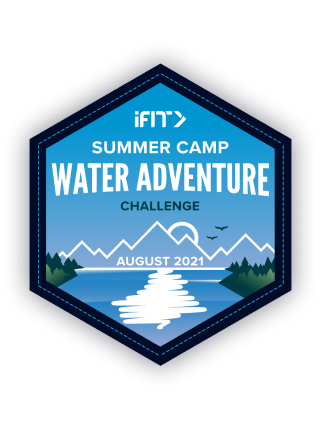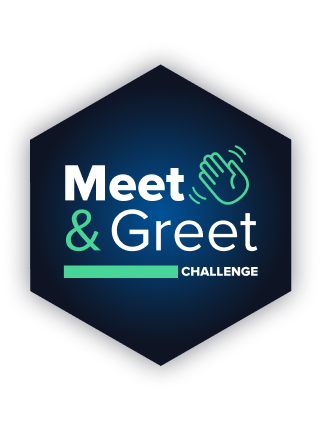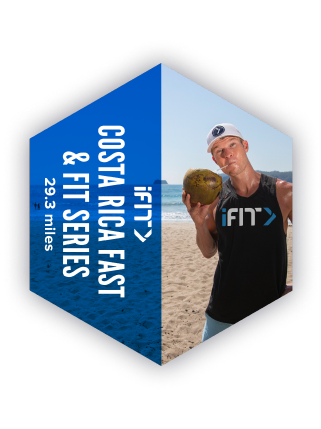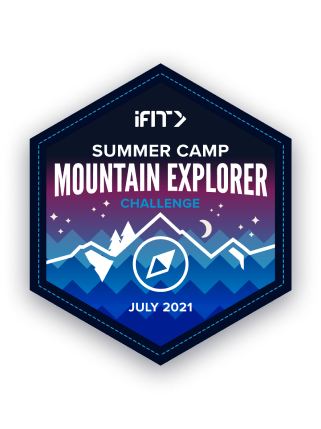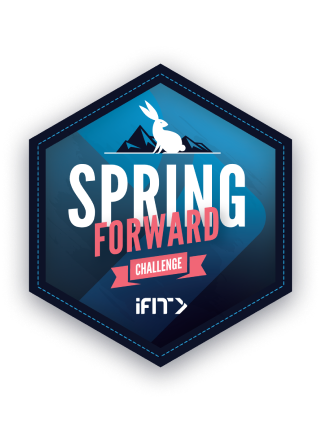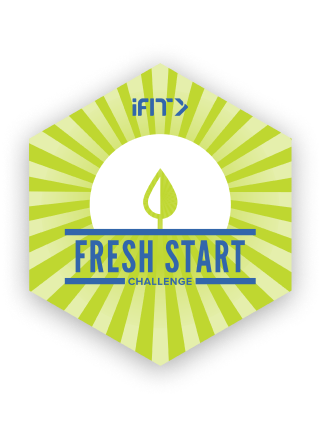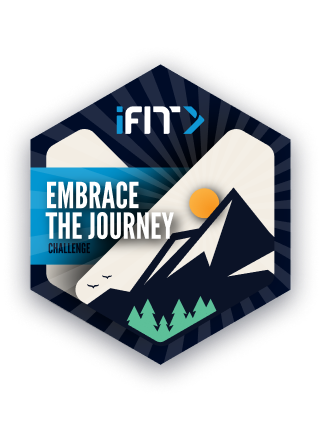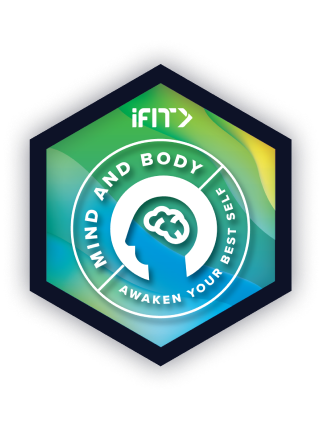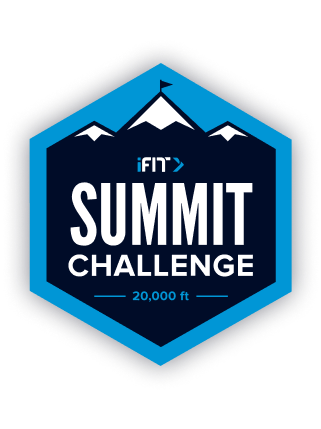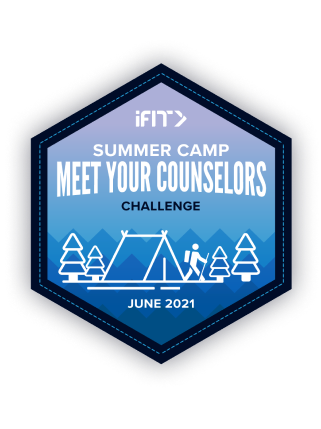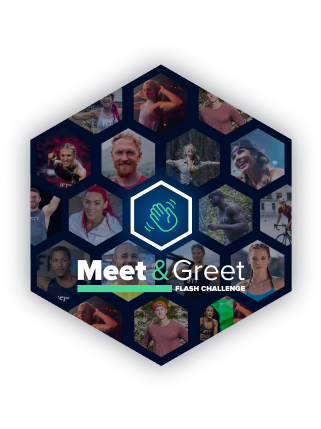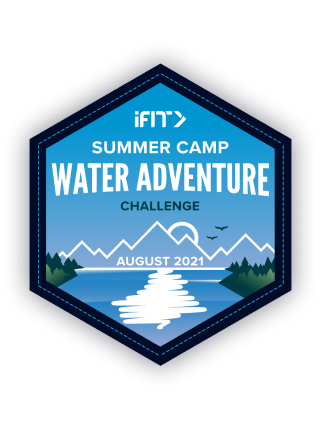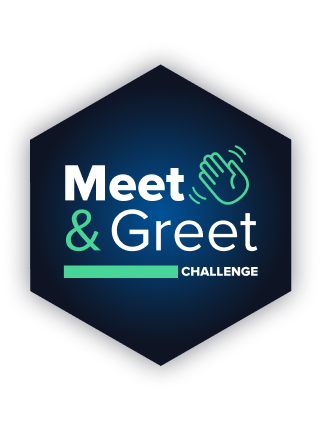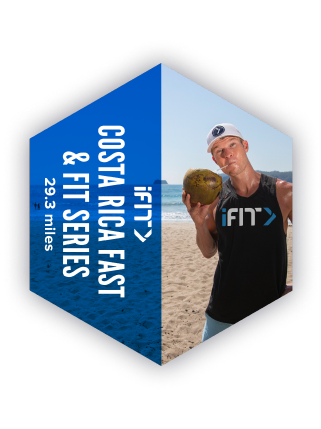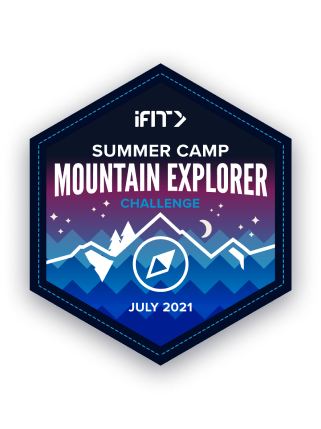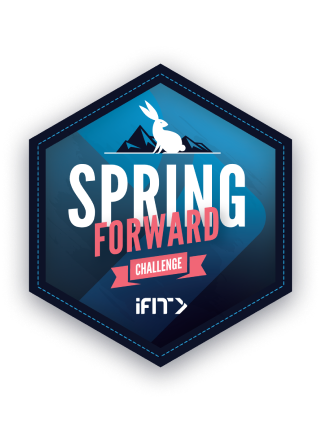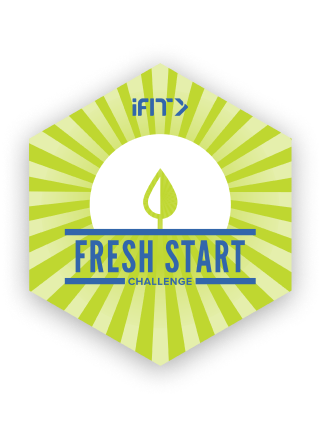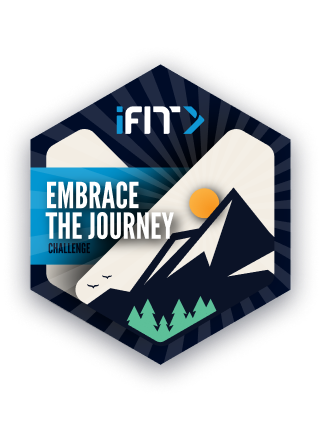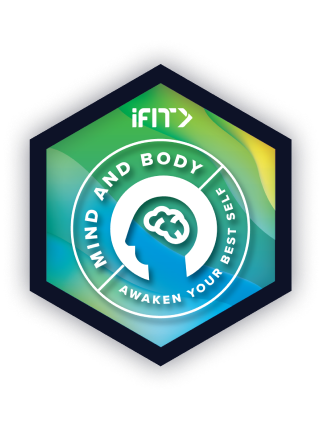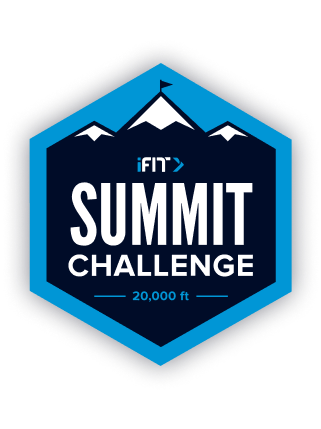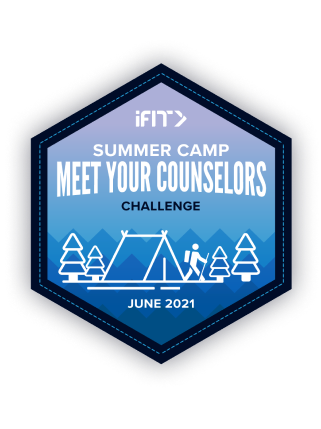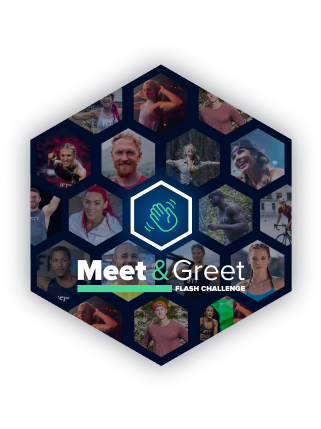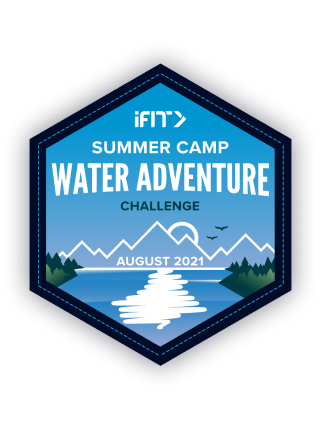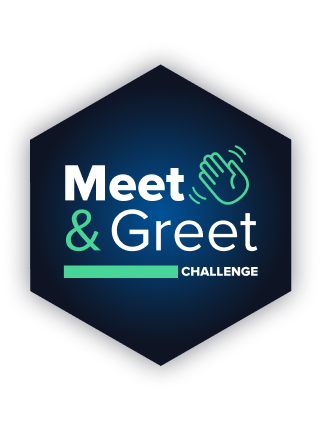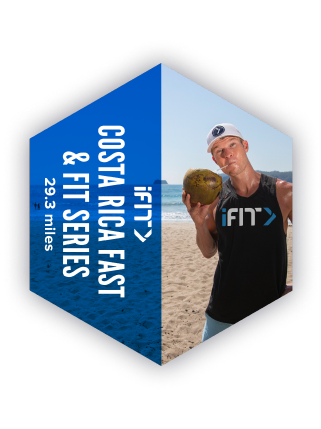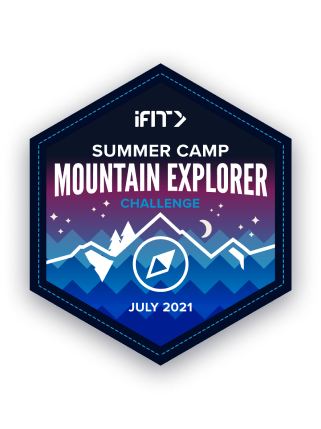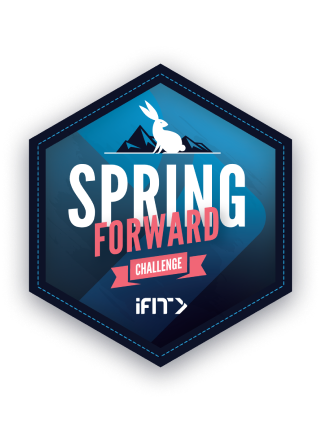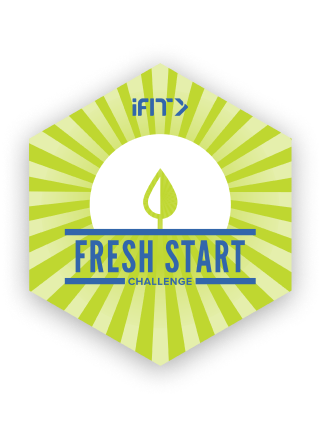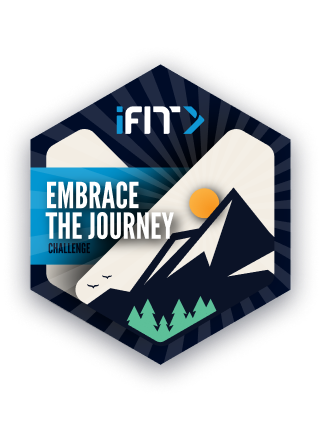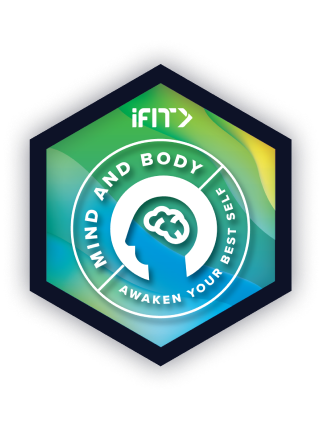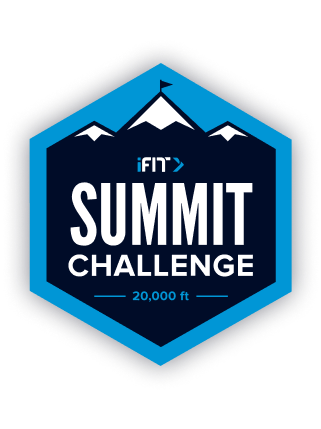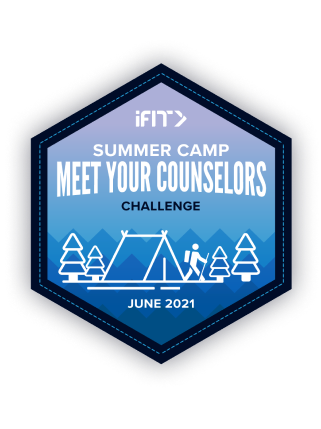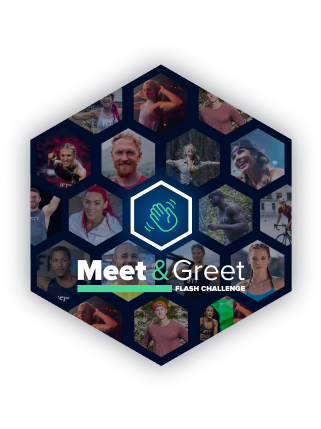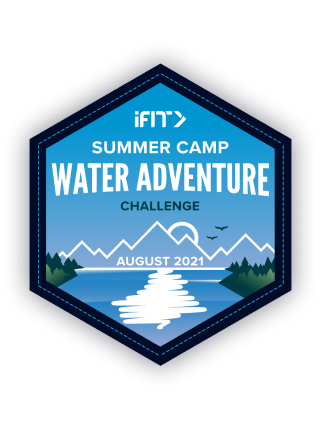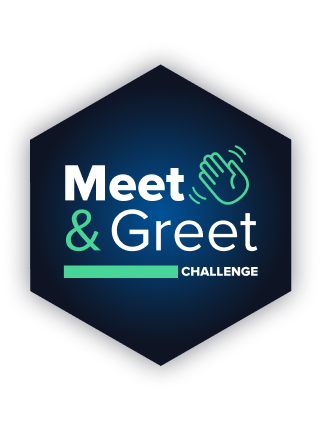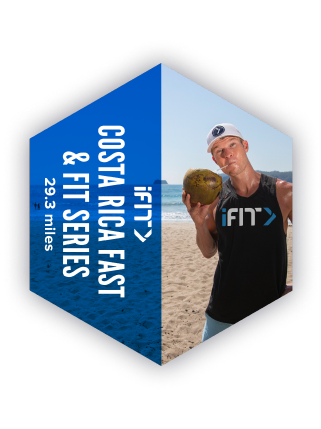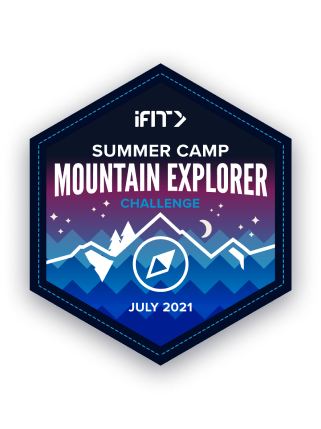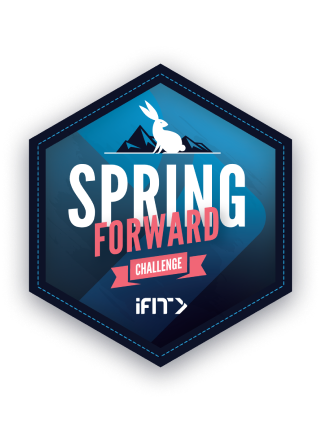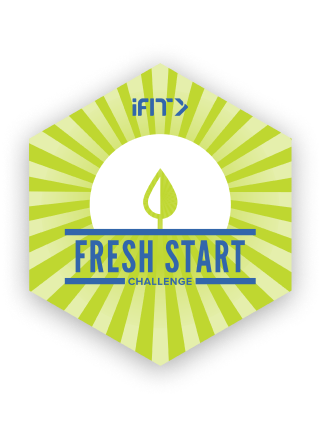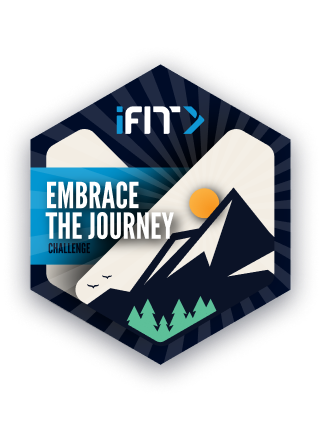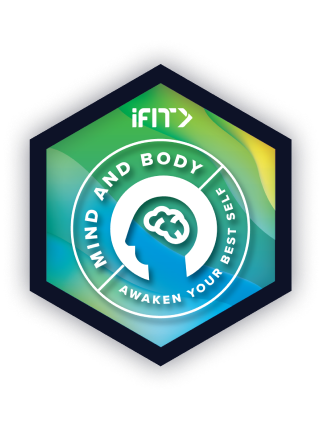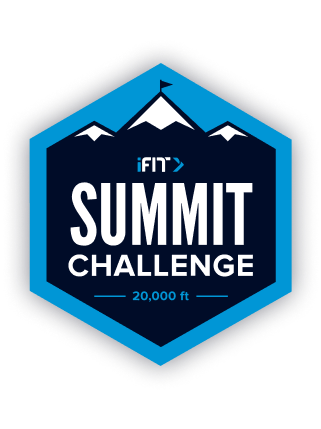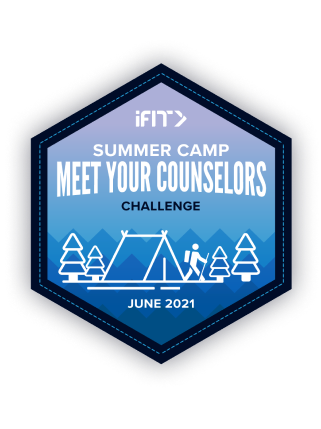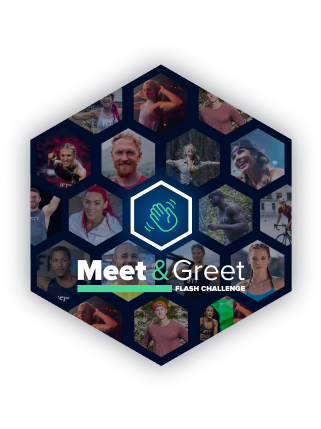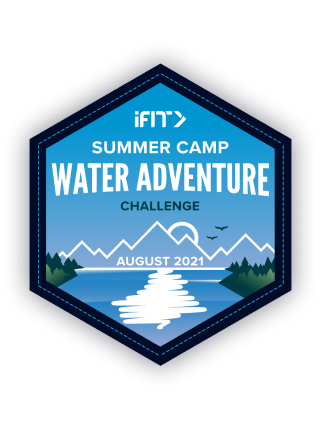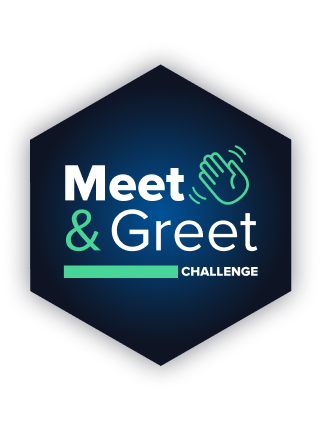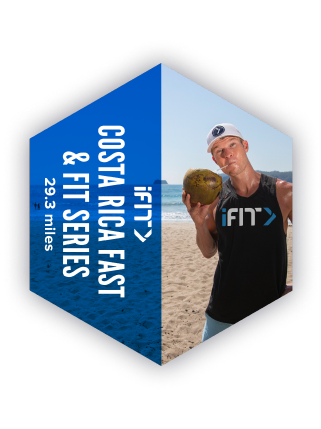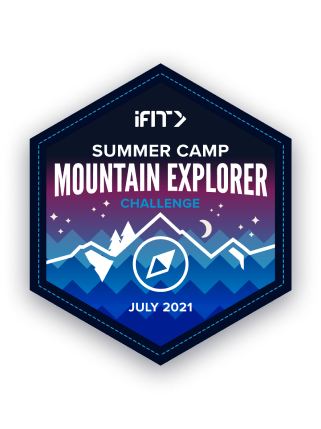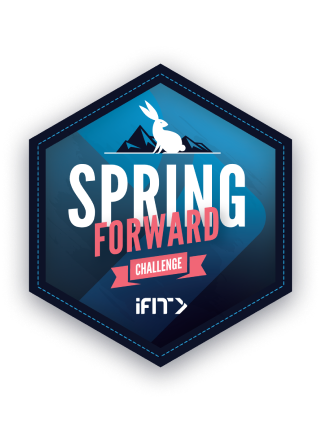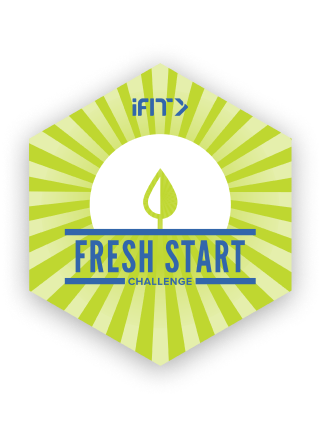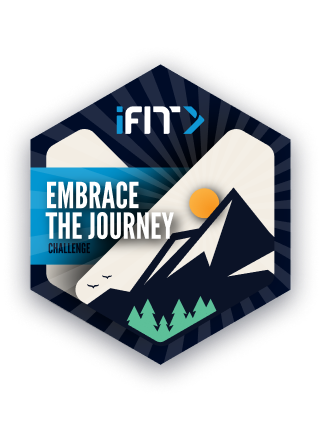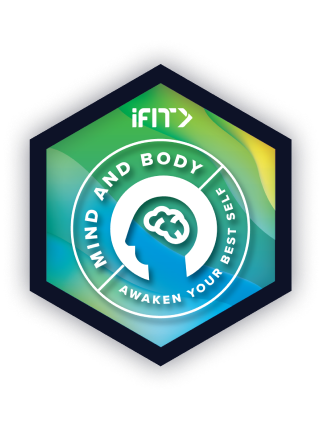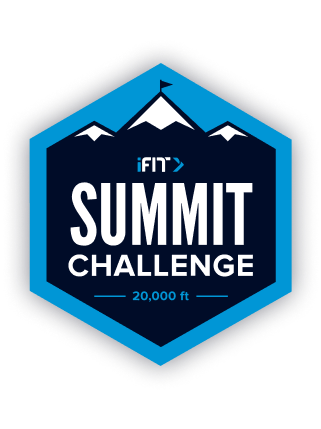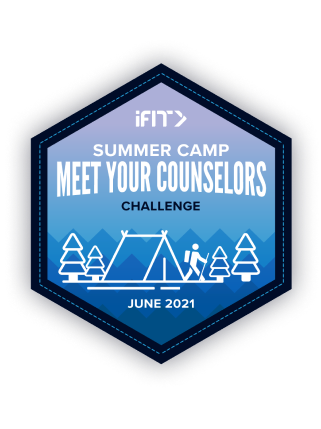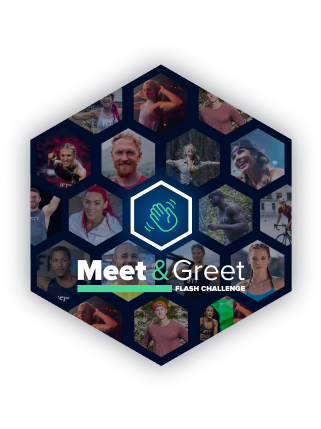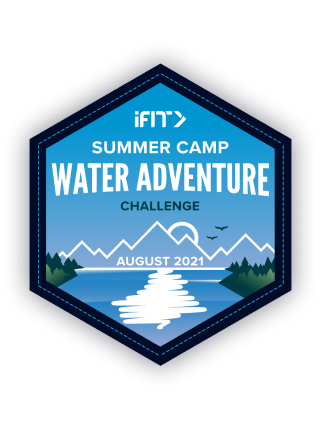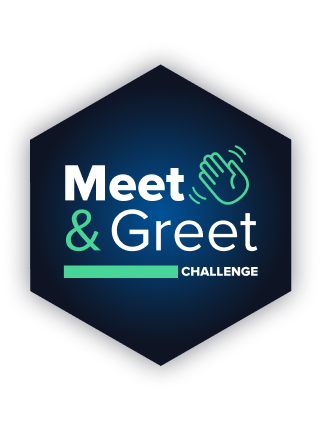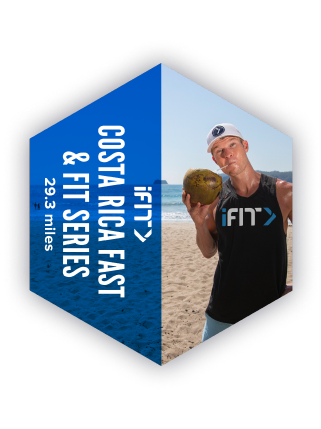 ---
MEMBERSHIP INCLUDES:
Start Free 30-Day Trial
WiFi or internet required. Credit Card required for activation. Individual Membership auto-renews for $15/mo., plus tax, unless canceled in advance. Cancel at any time.