BENEFITS
Treadmills for every fitness goal
Build endurance and strength
Build your body with on- and off-treadmill workouts.
Tech-rich features elevate your experience
Focus on your workout with trainer-controlled, automatic resistance adjustments.
More than just a run
Push your pace with HIIT, endurance, and power-building workouts in addition to incredible running options.
Endless class variety
Motivating trainers, global adventures, and studio classes across all levels keep your workouts fresh.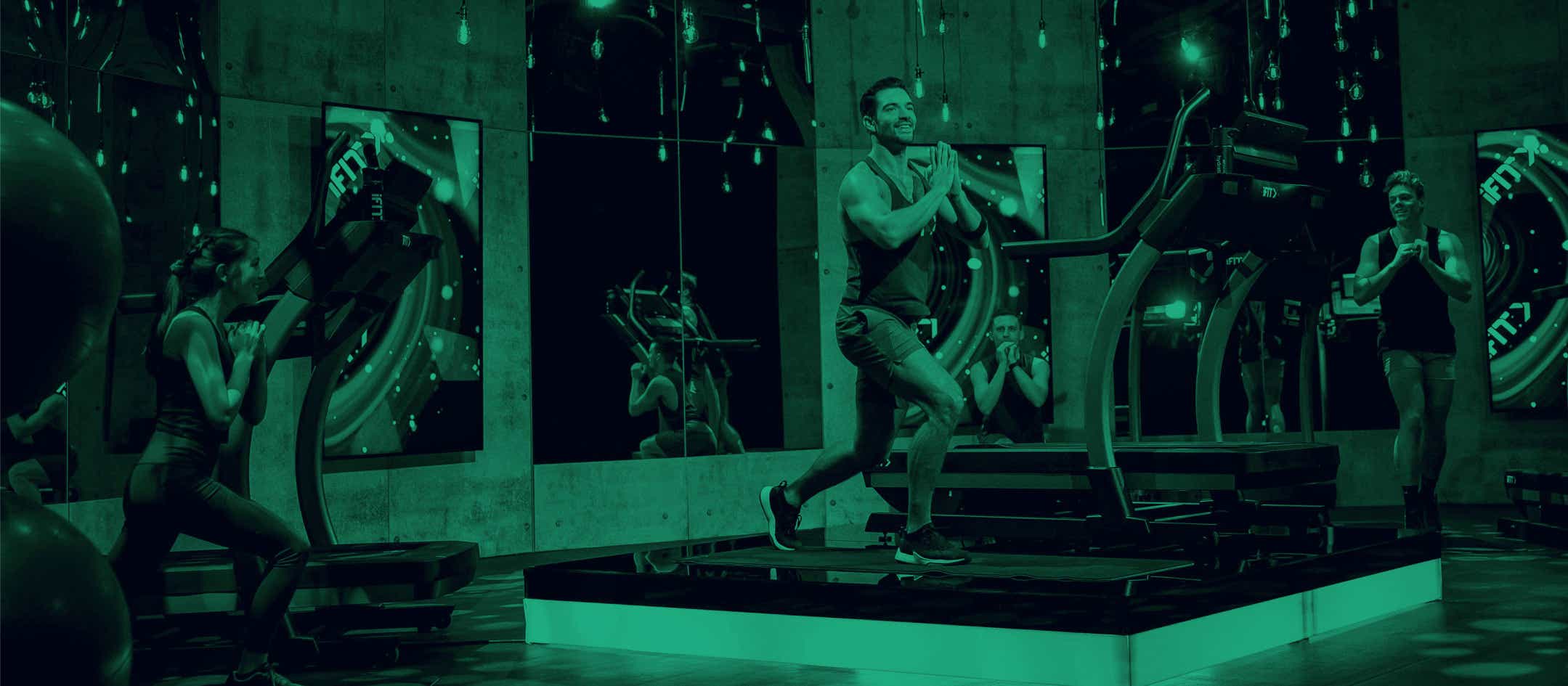 CLASSES
No more boring workouts
TRAINERS
Get inspired by our professional trainers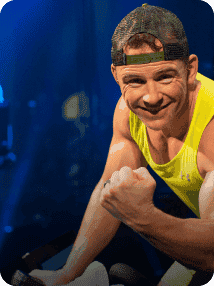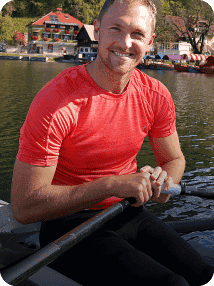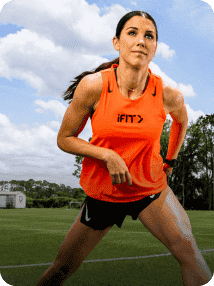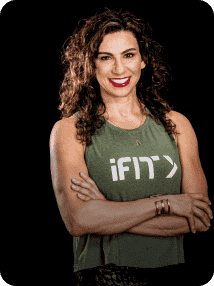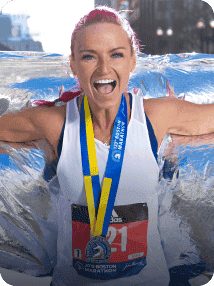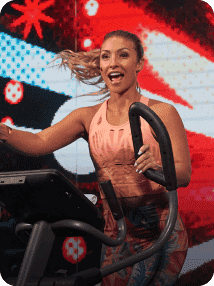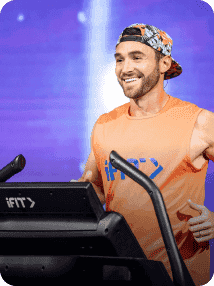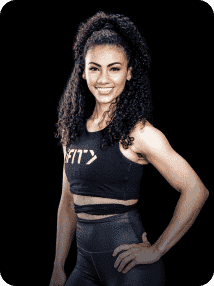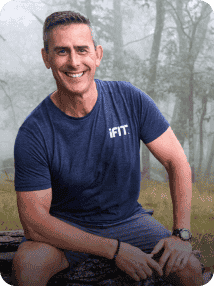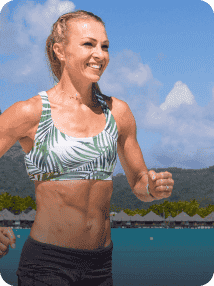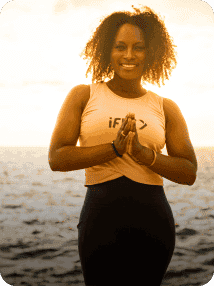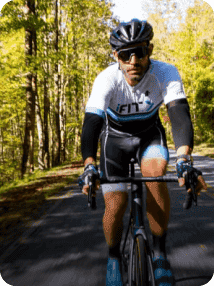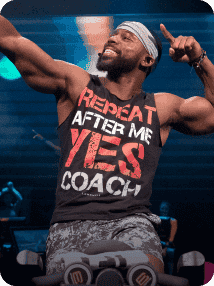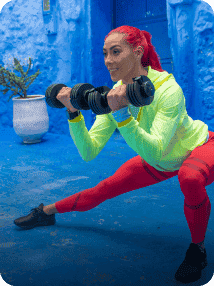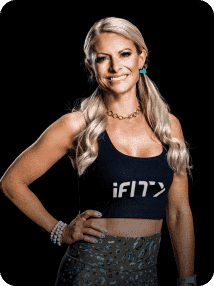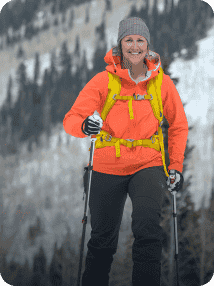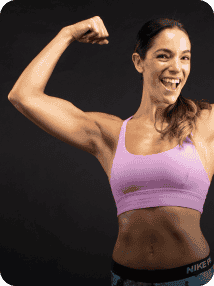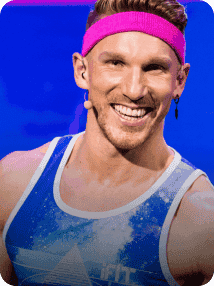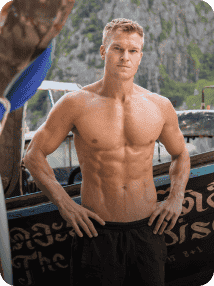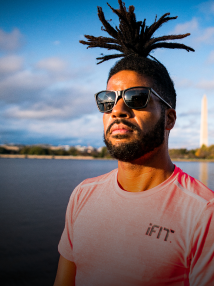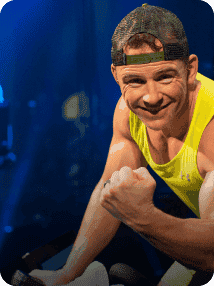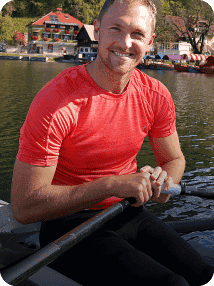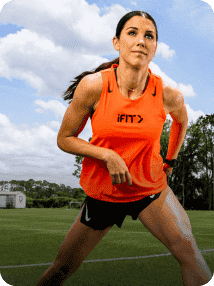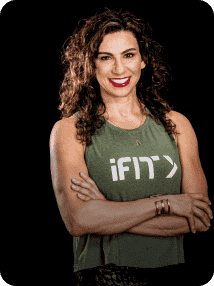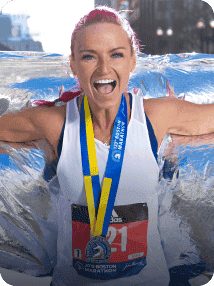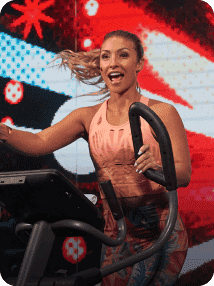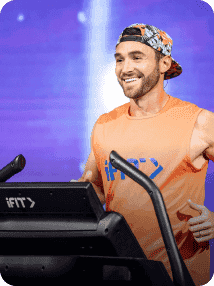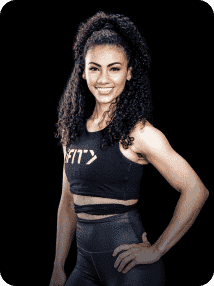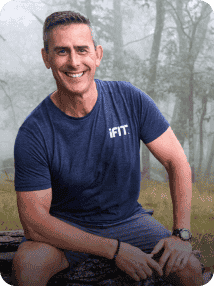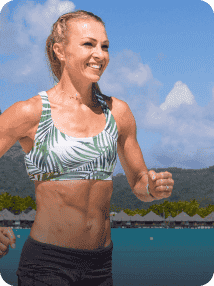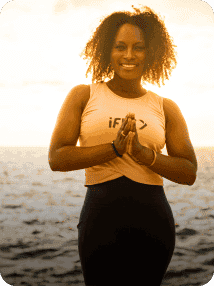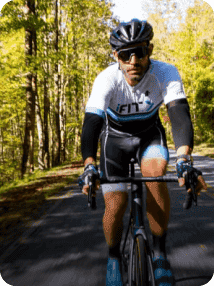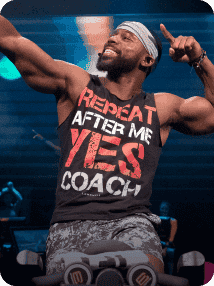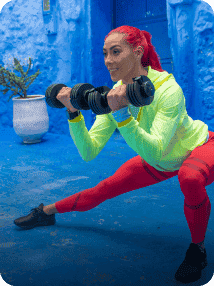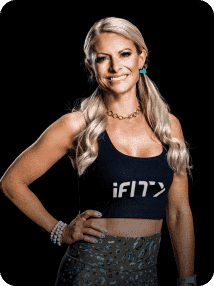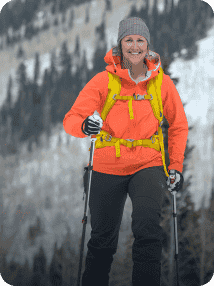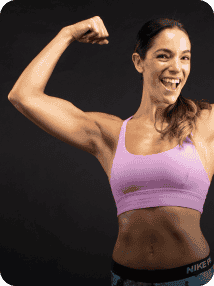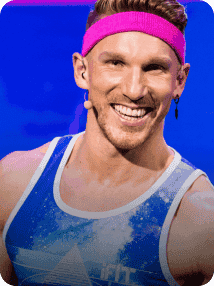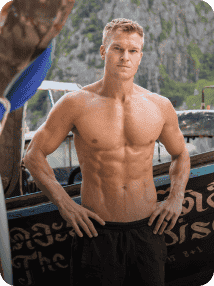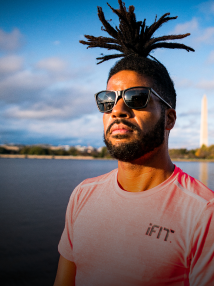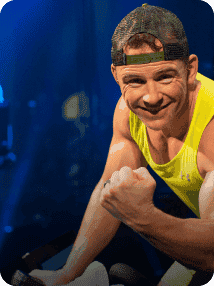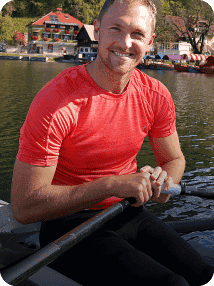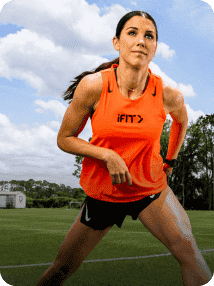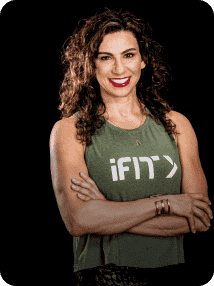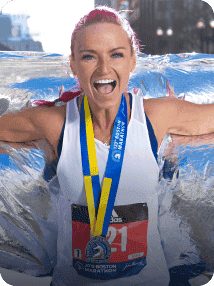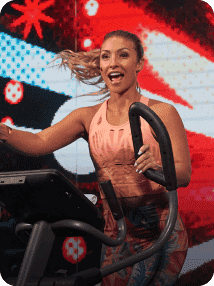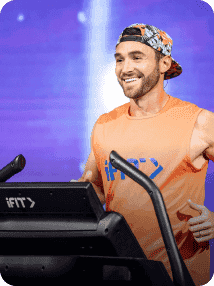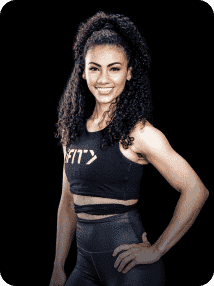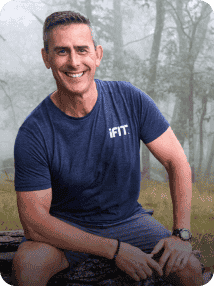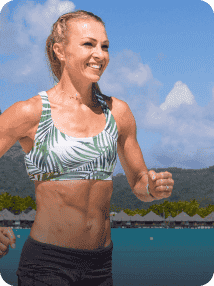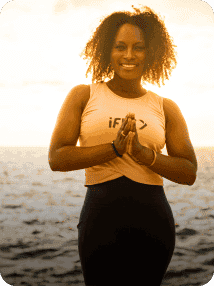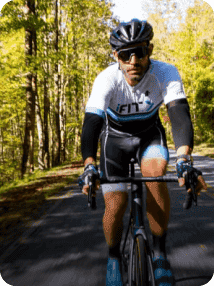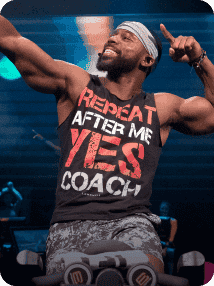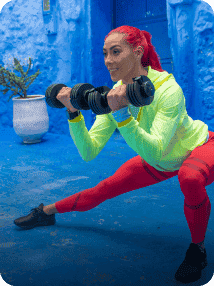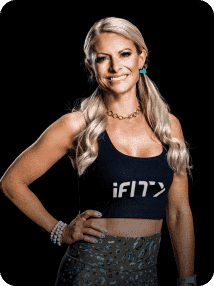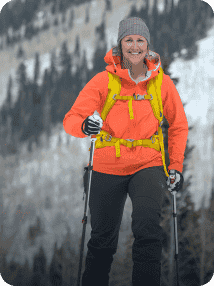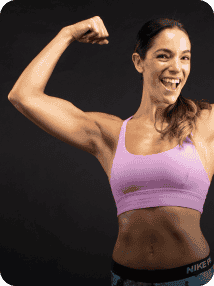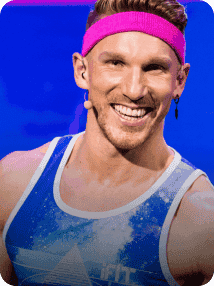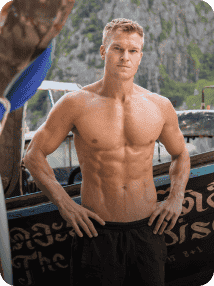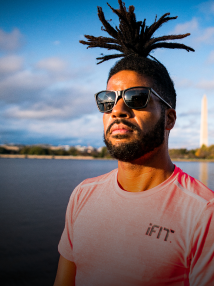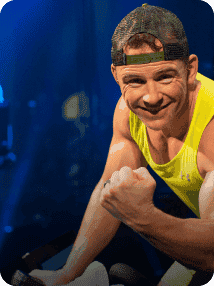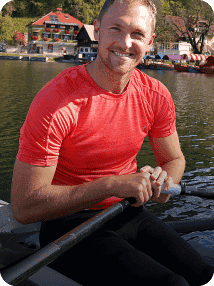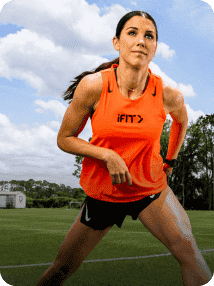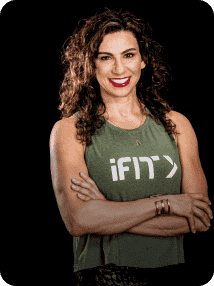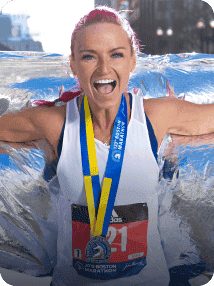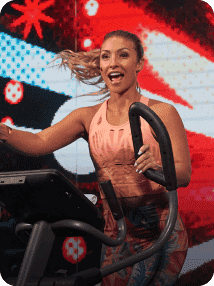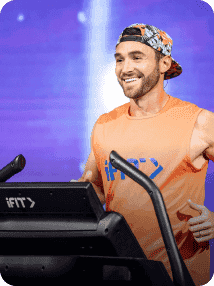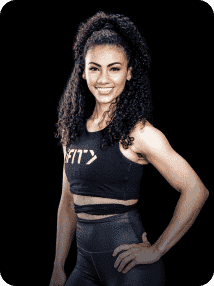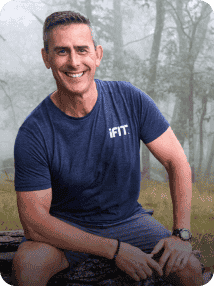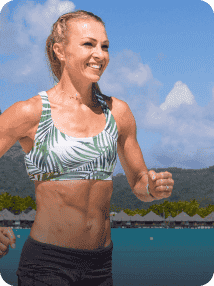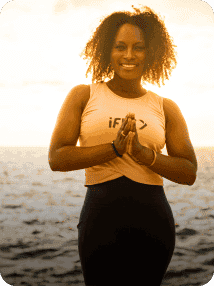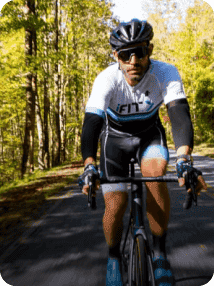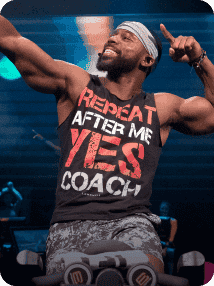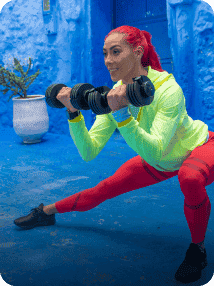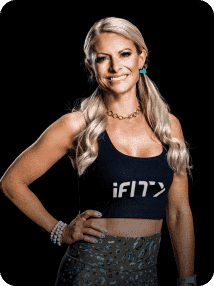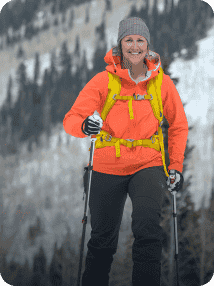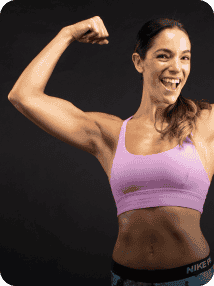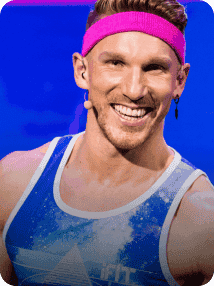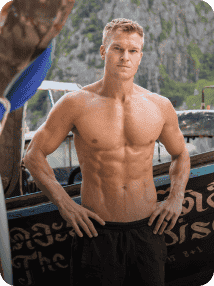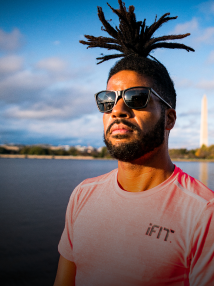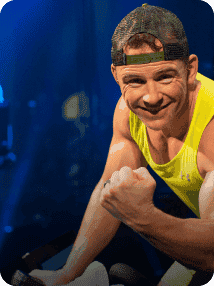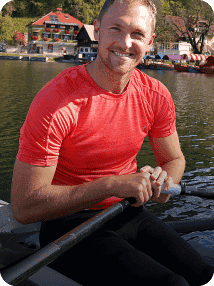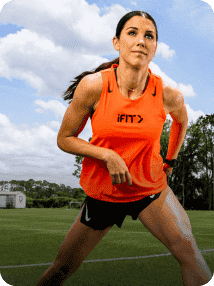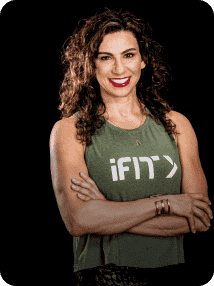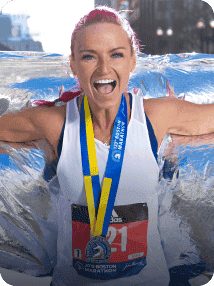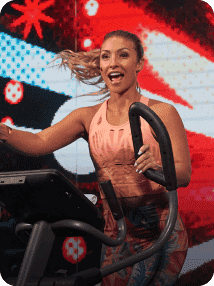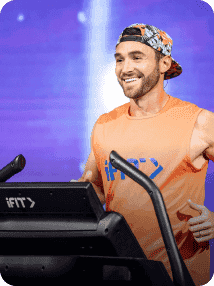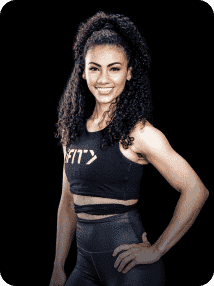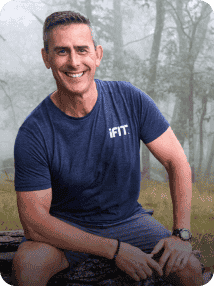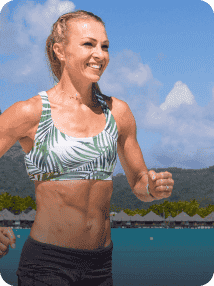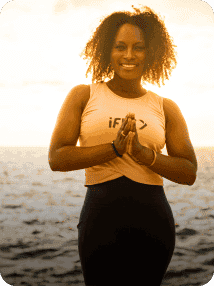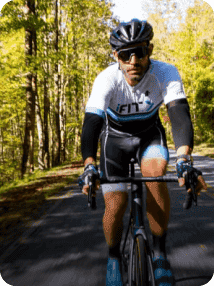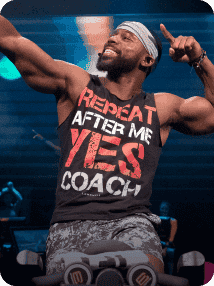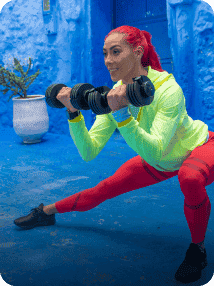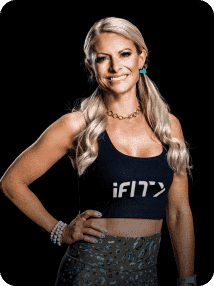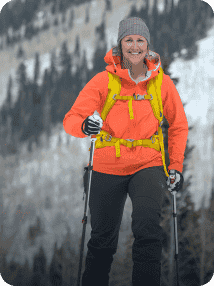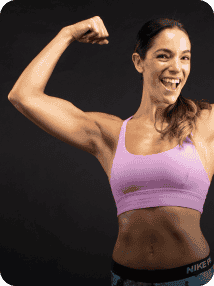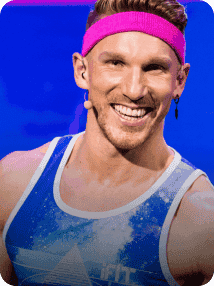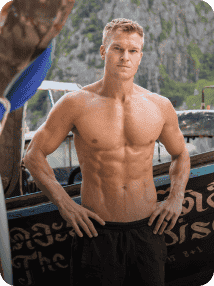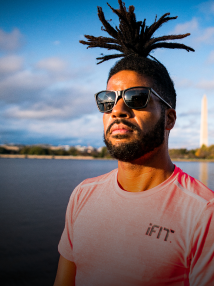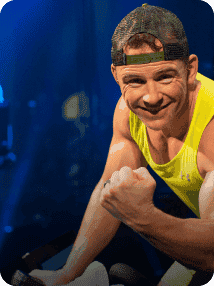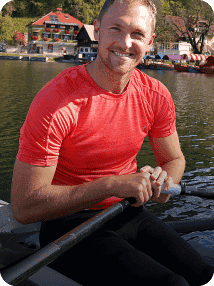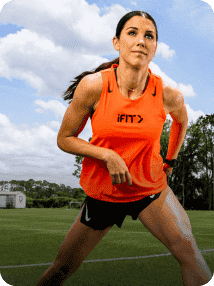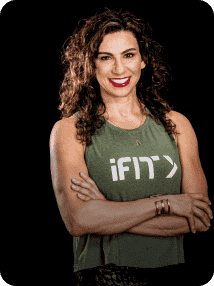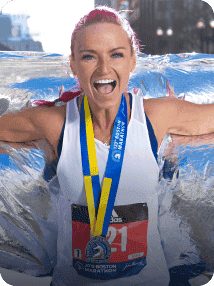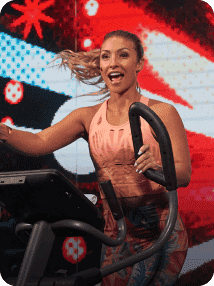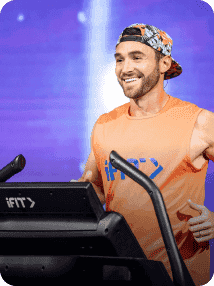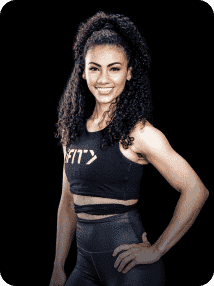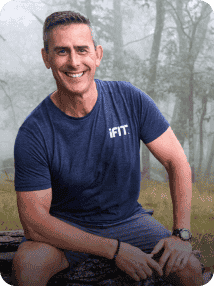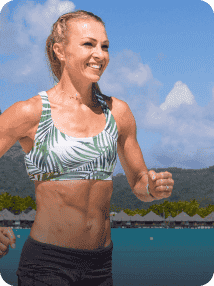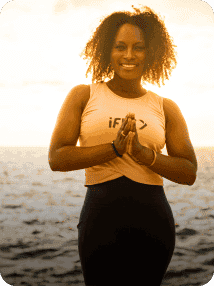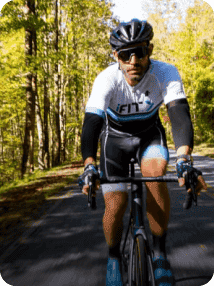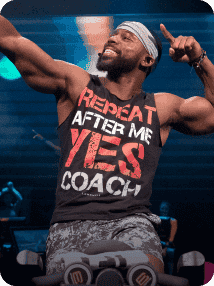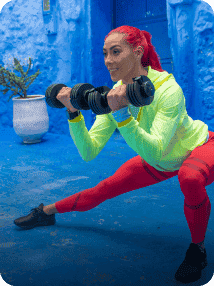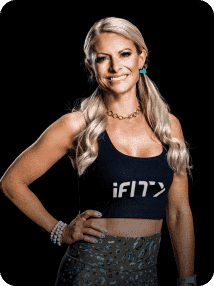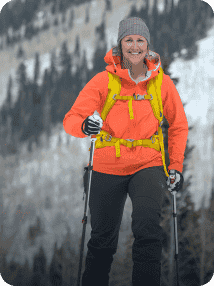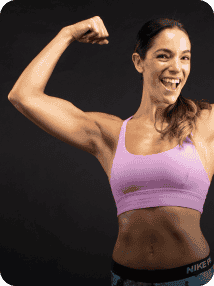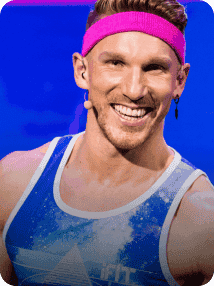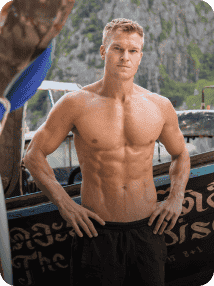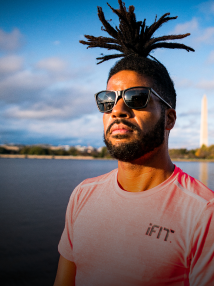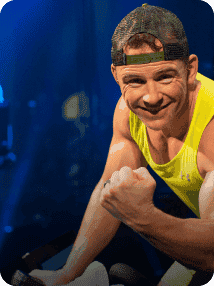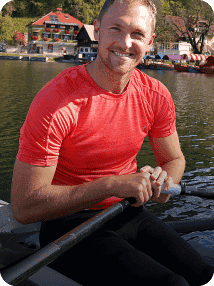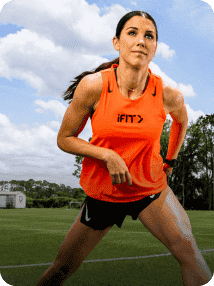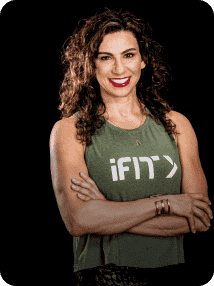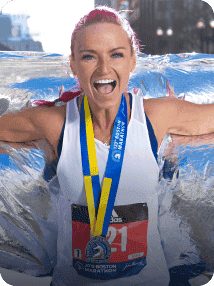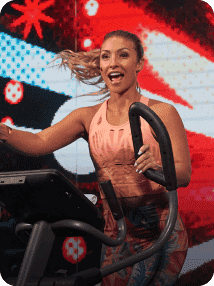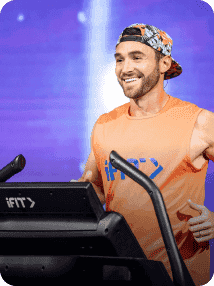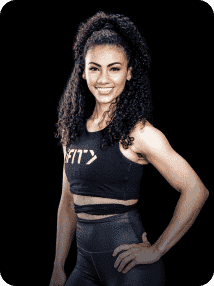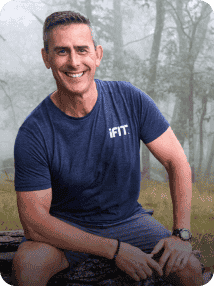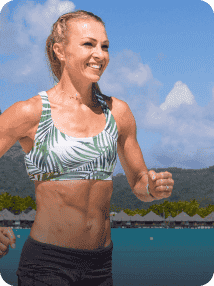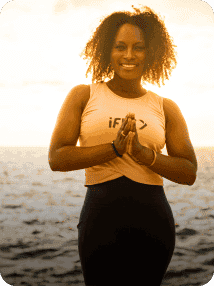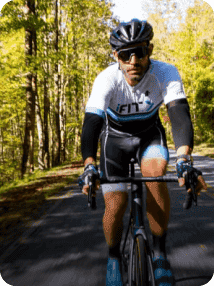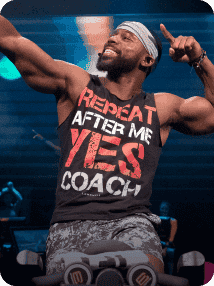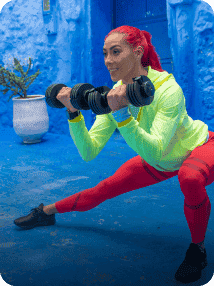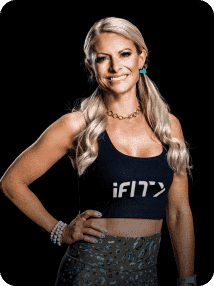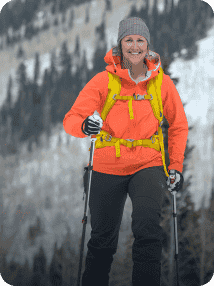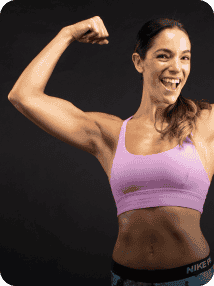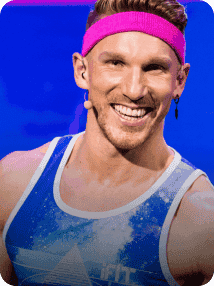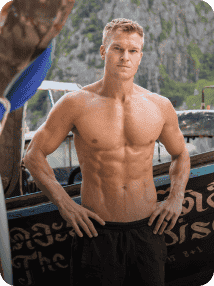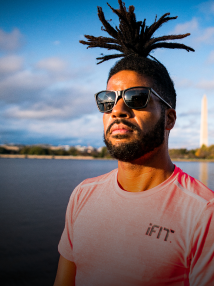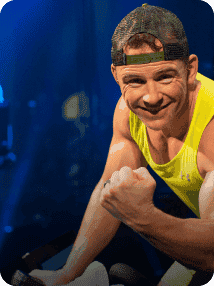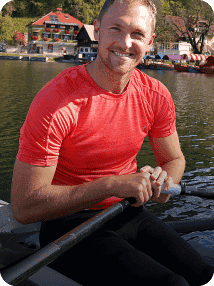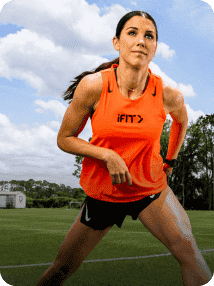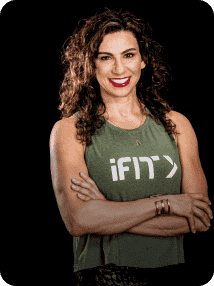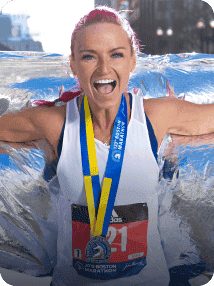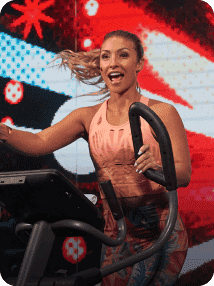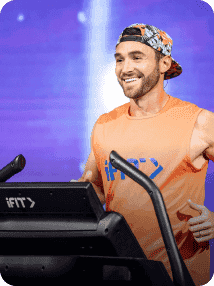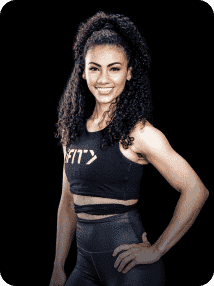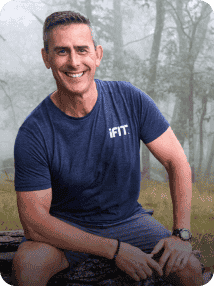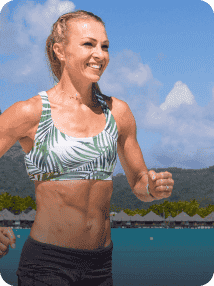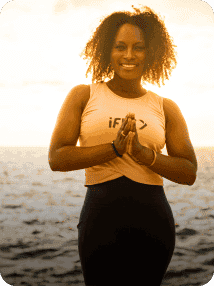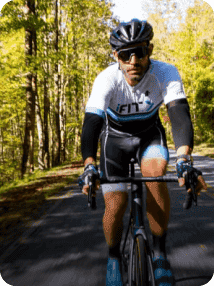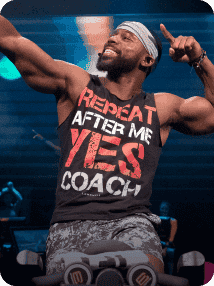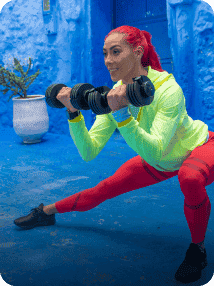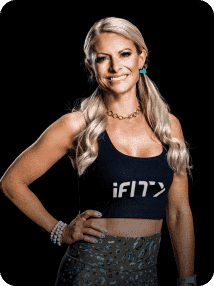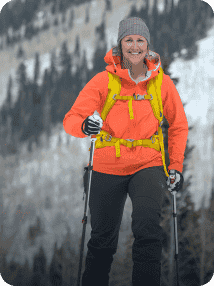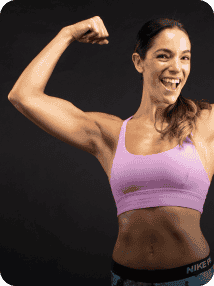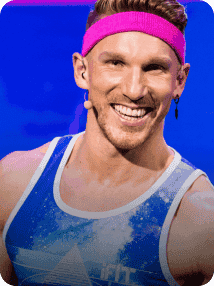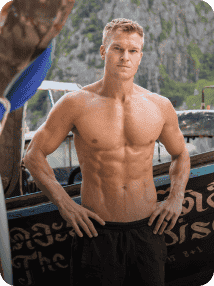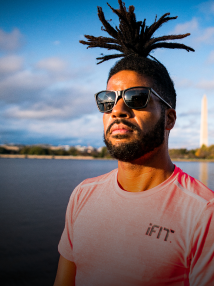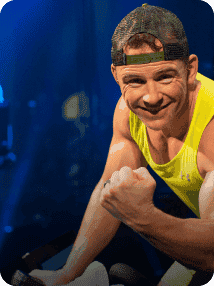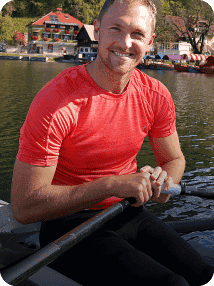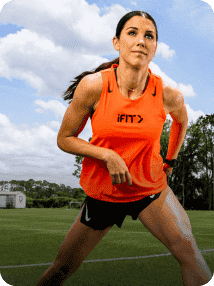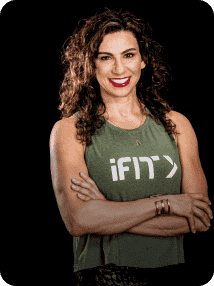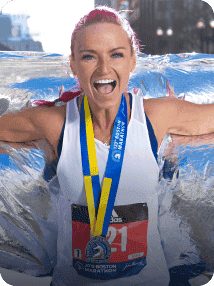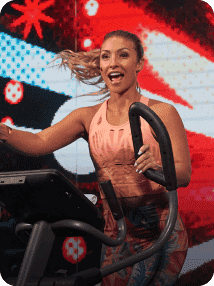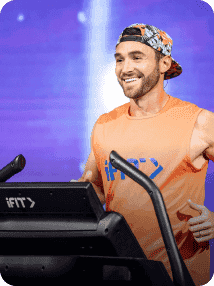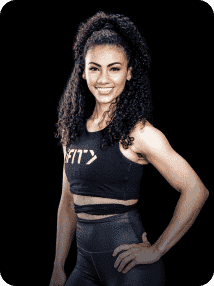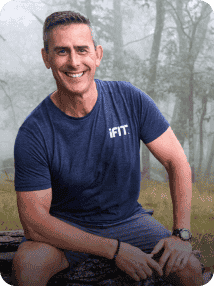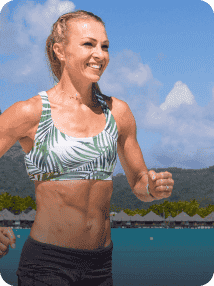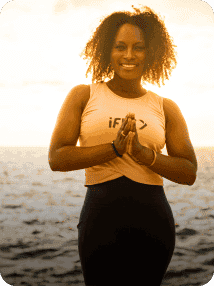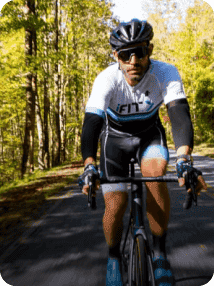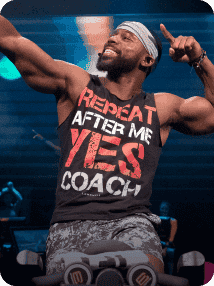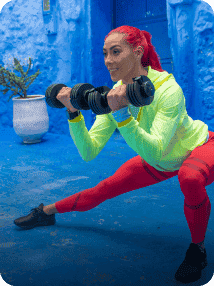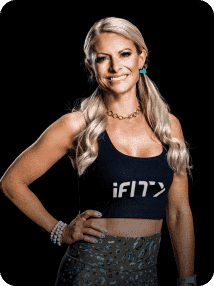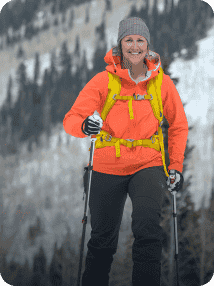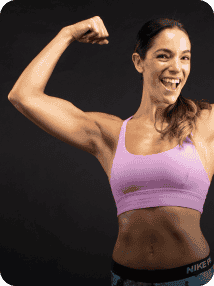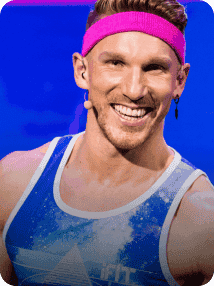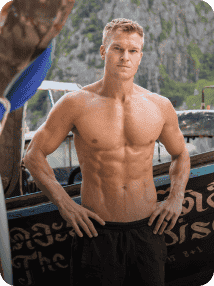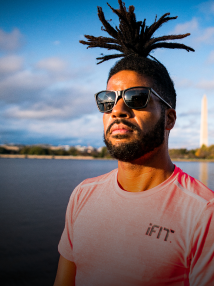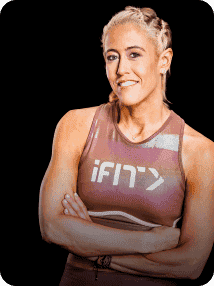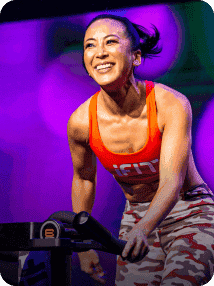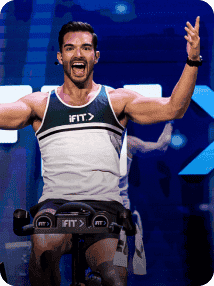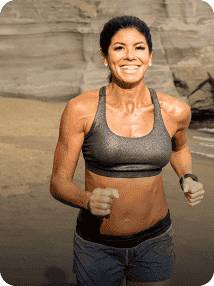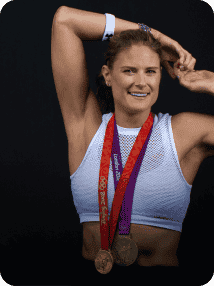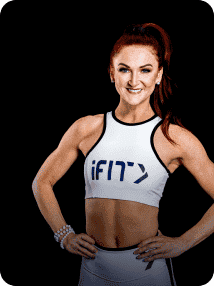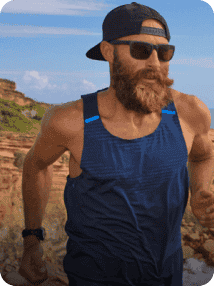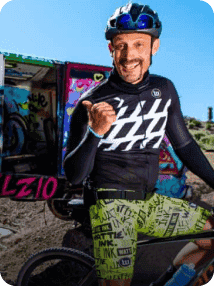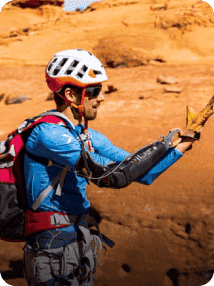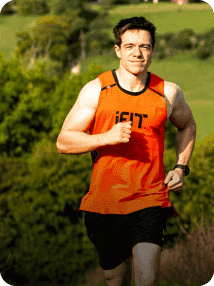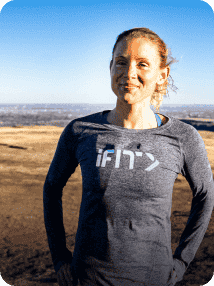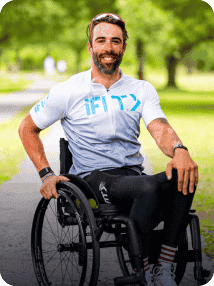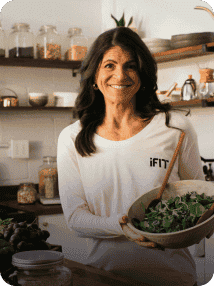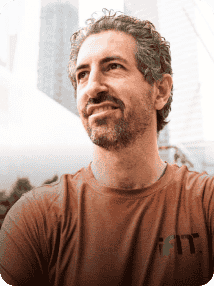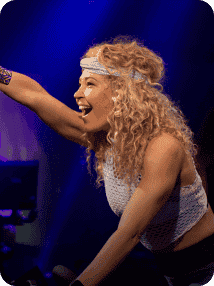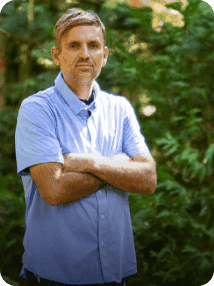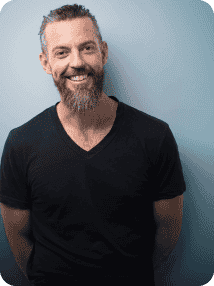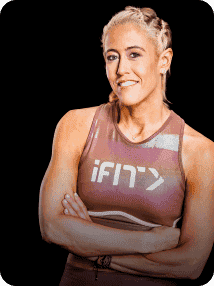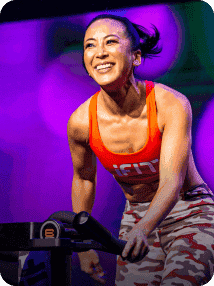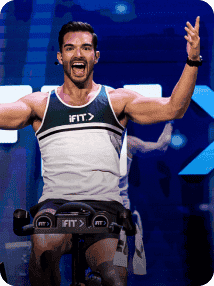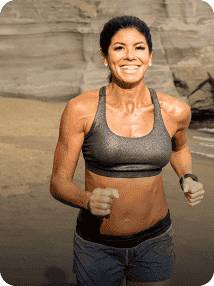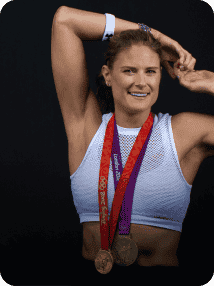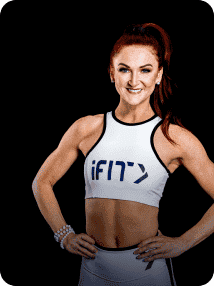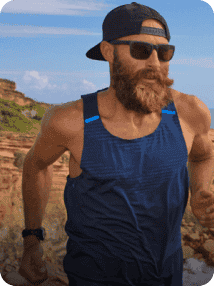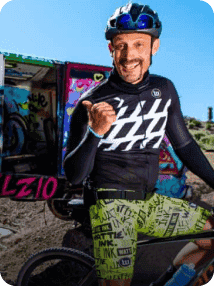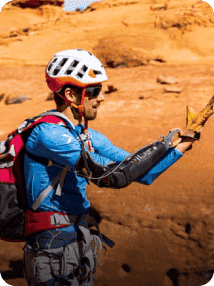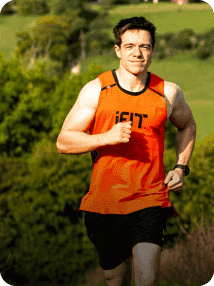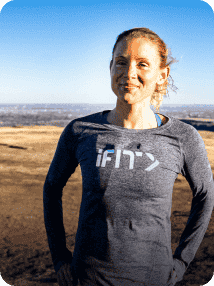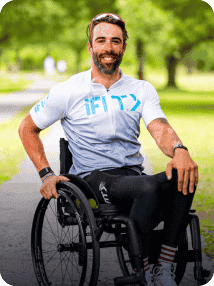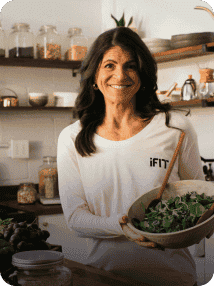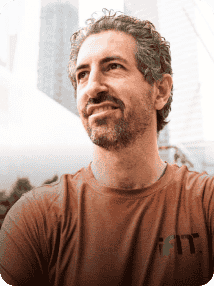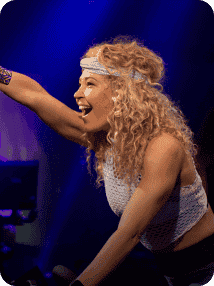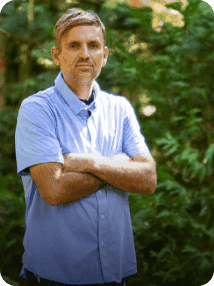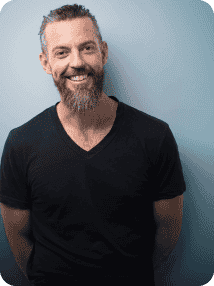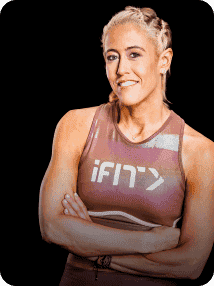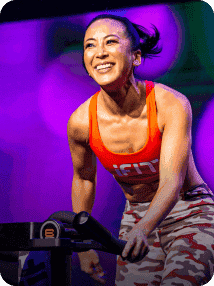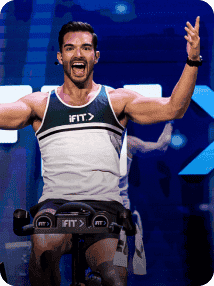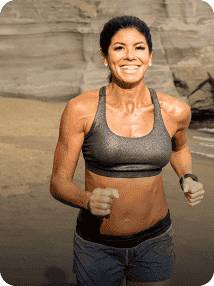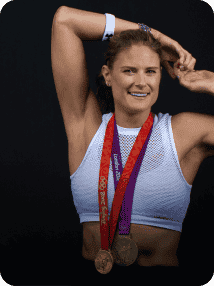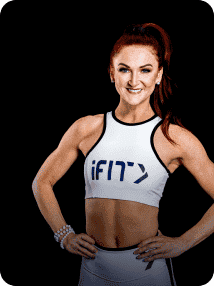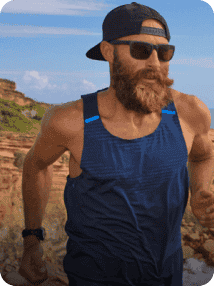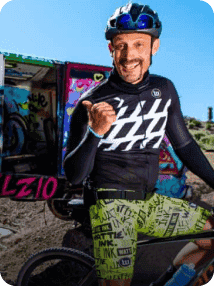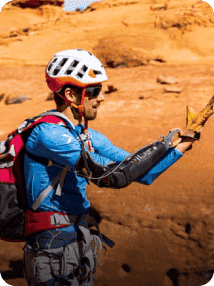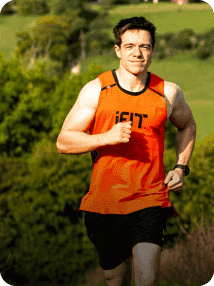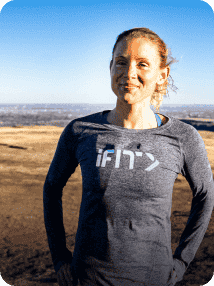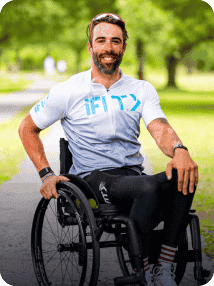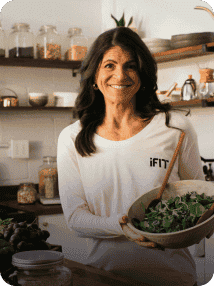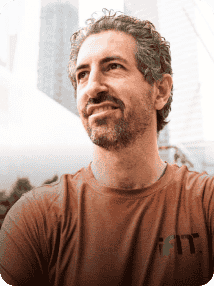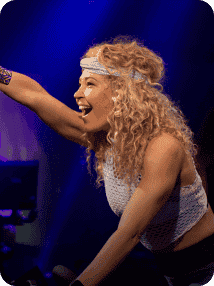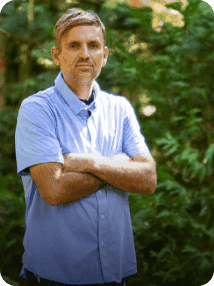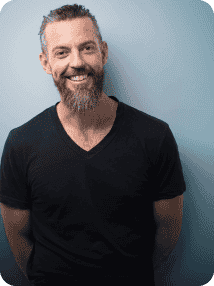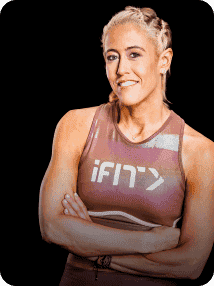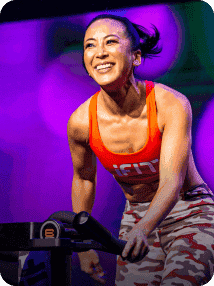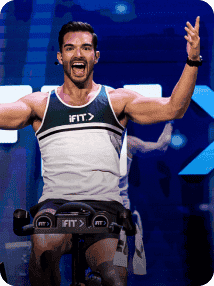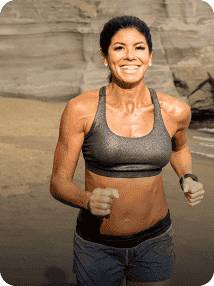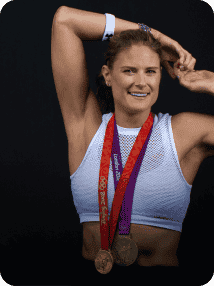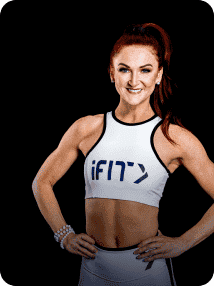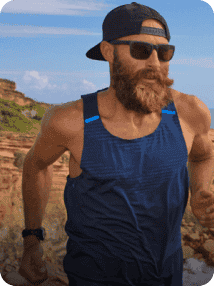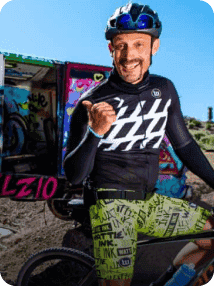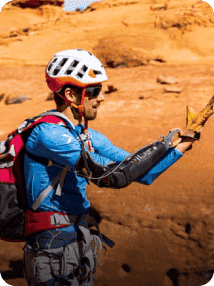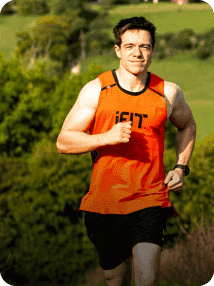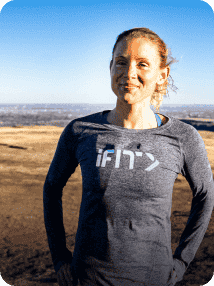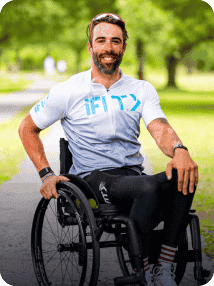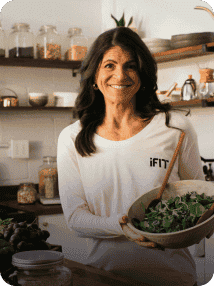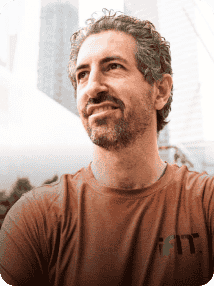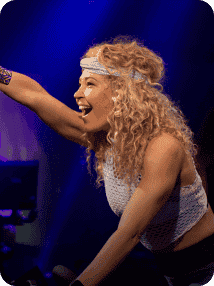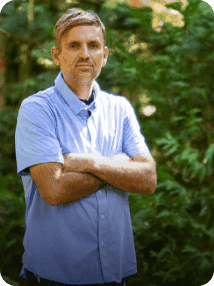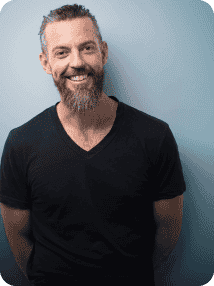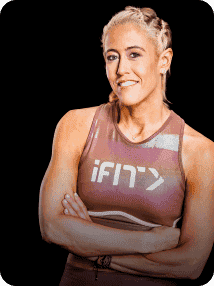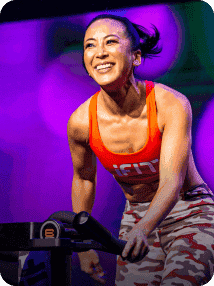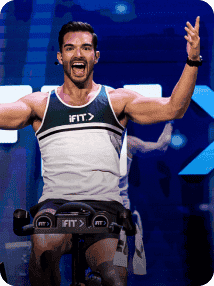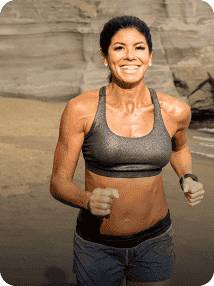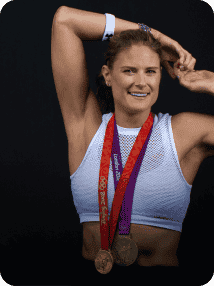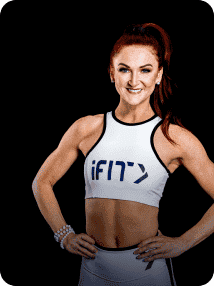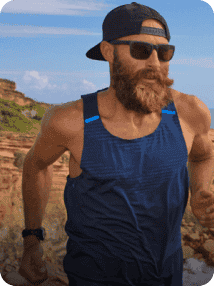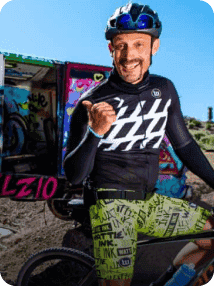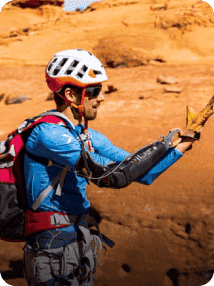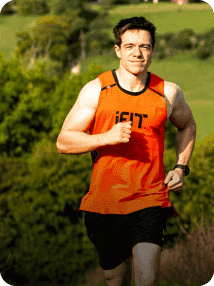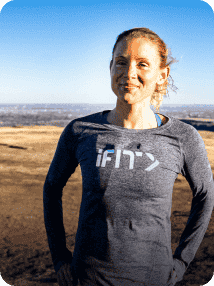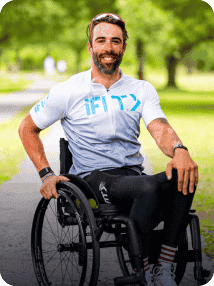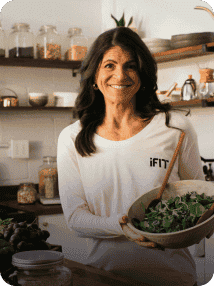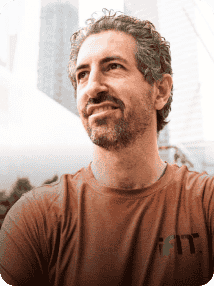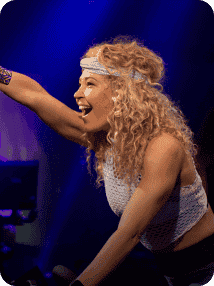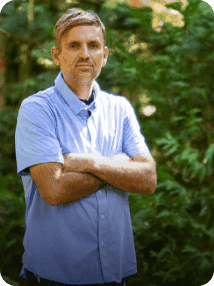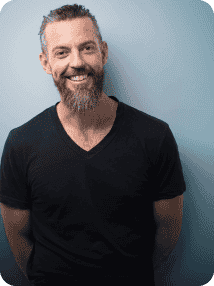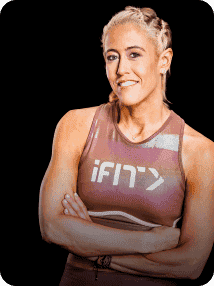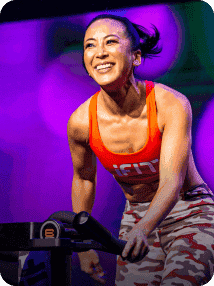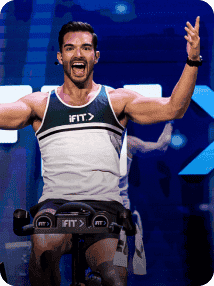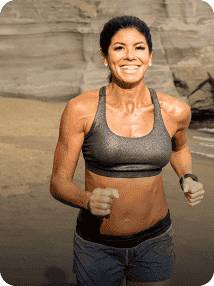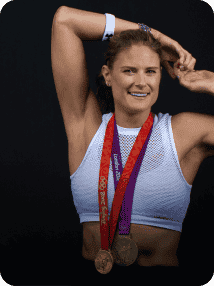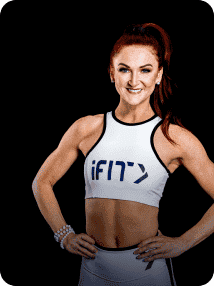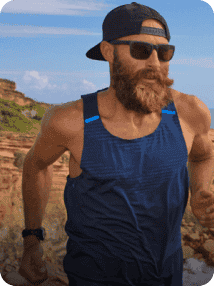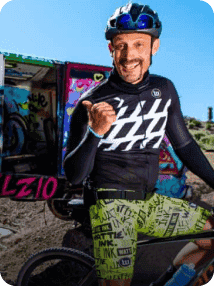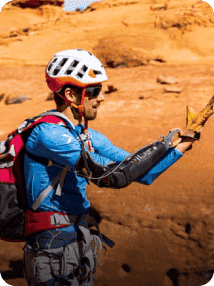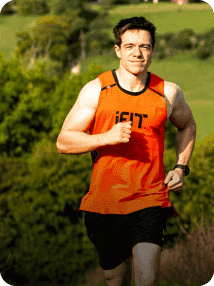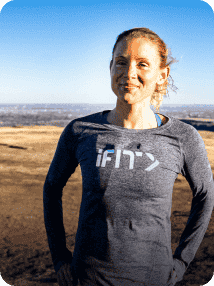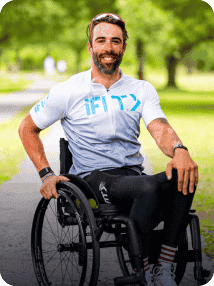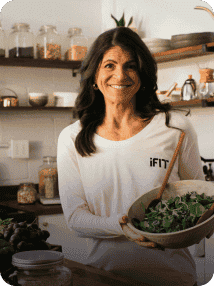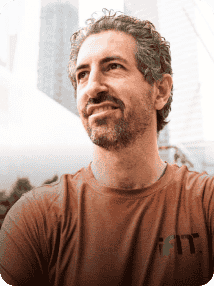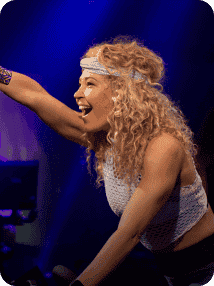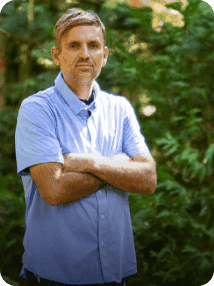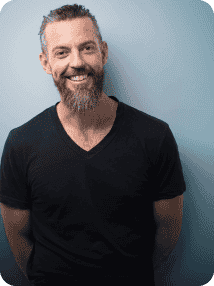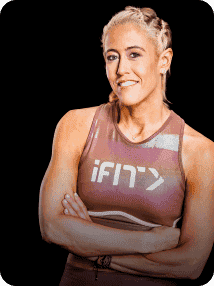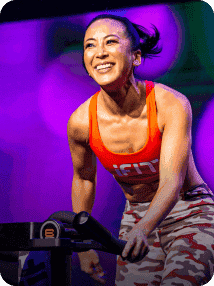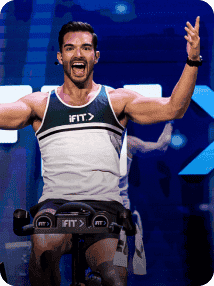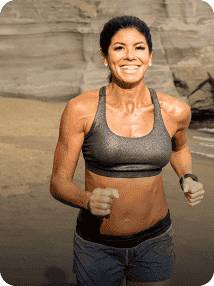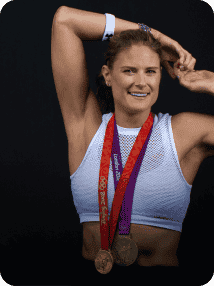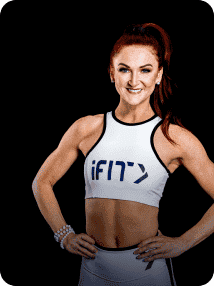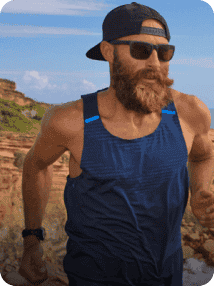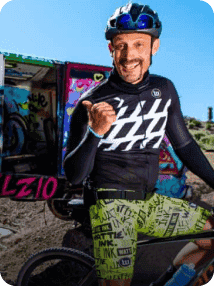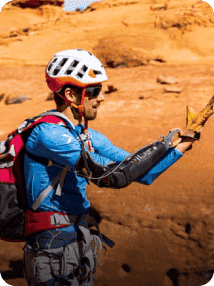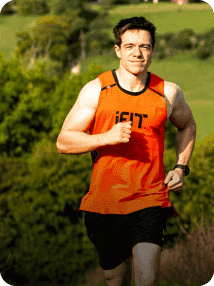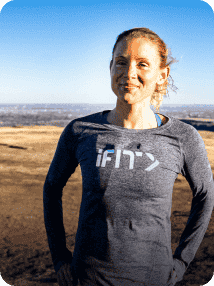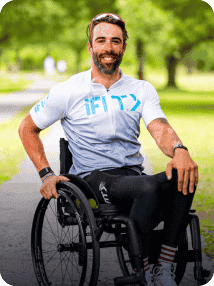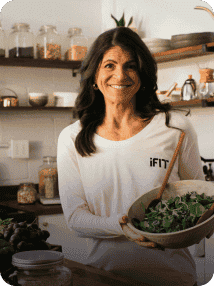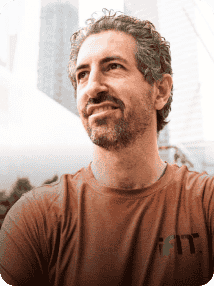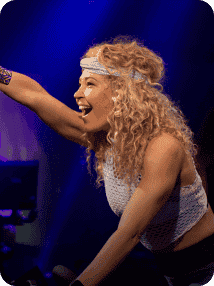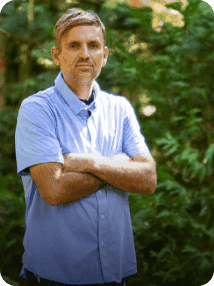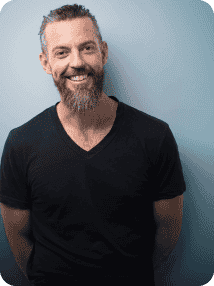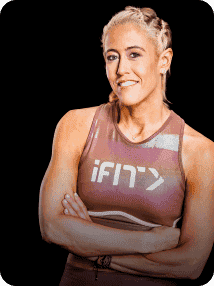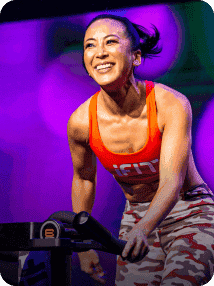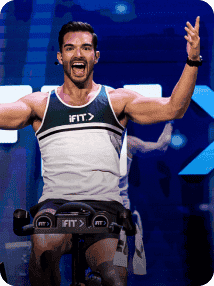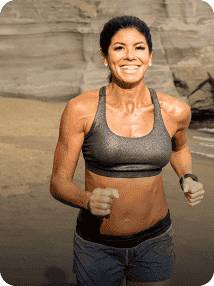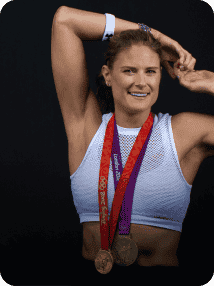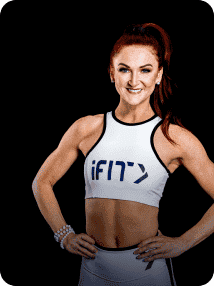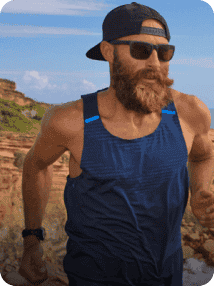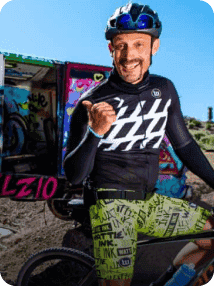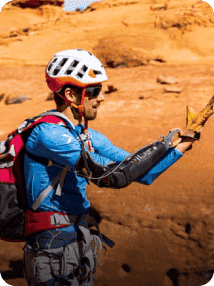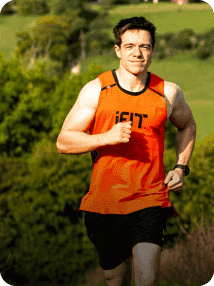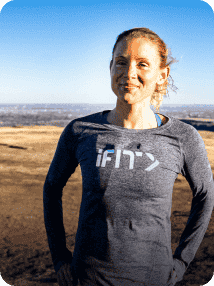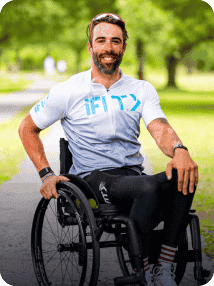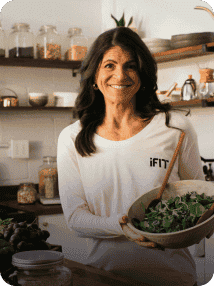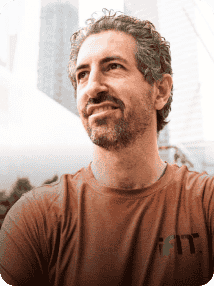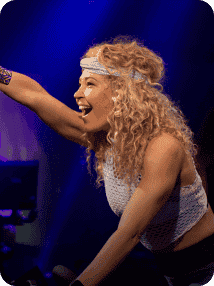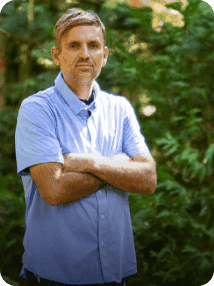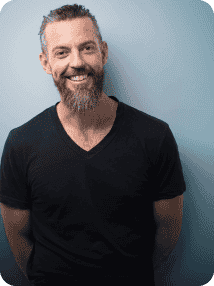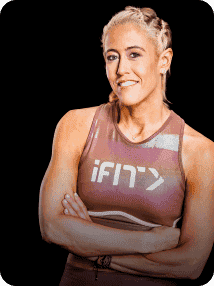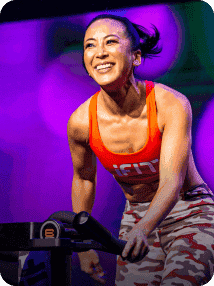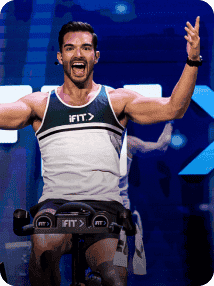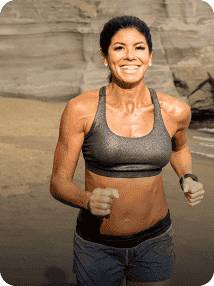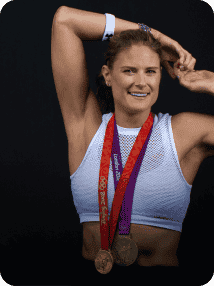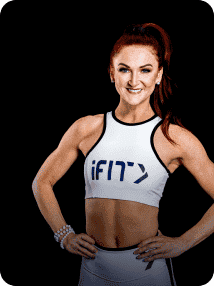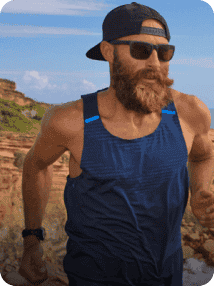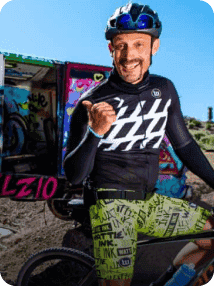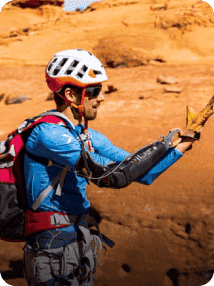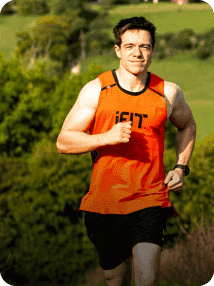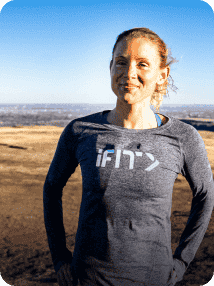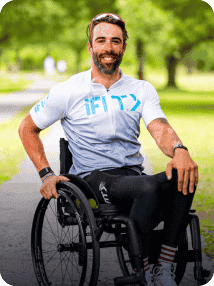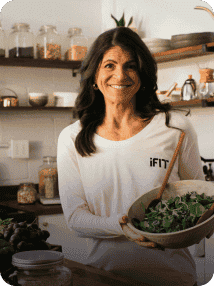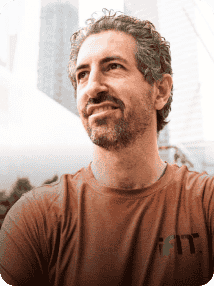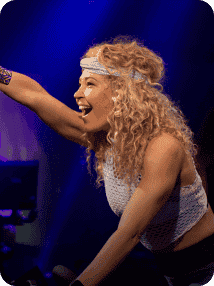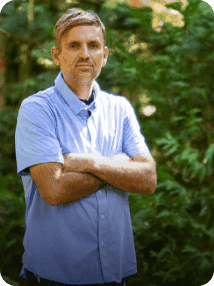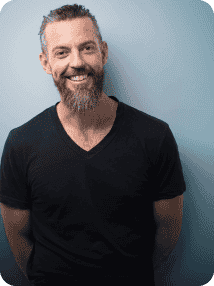 Find your perfect treadmill
---
MEMBERSHIP INCLUDES:
Start Free 30-Day Trial
WiFi or internet required. Credit Card required for activation. Individual Membership auto-renews for $15/mo., plus tax, unless canceled in advance. Cancel at any time.