More than 180 hand-picked trainers
Adventure with the best athletes in the business as they lead you through every step of your fitness journey.
TRAINERS
Get inspired by our professional trainers
CLASSES
No more boring workouts
TRAINED TO TRAIN
Our hand-picked trainers live for helping you achieve your best.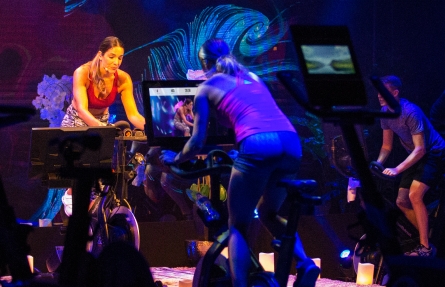 Instruction
With top-notch certifications, advanced degrees, and extensive experience, our trainers share their knowledge to help you be your best.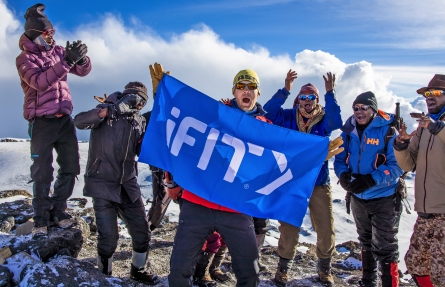 Motivation
Meet your new biggest fans. Your trainers guide by example and coach you to new heights.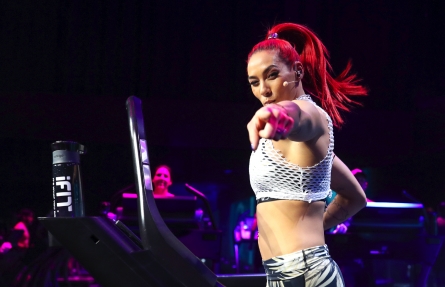 Inspiration
More than just their physique and athletic achievements, our trainers will inspire you with their optimism, energetic demeanors, and infectious attitudes.
---
MEMBERSHIP INCLUDES:
Start Free 30-Day Trial
WiFi or internet required. Credit Card required for activation. Individual Membership auto-renews for $15/mo., plus tax, unless canceled in advance. Cancel at any time.