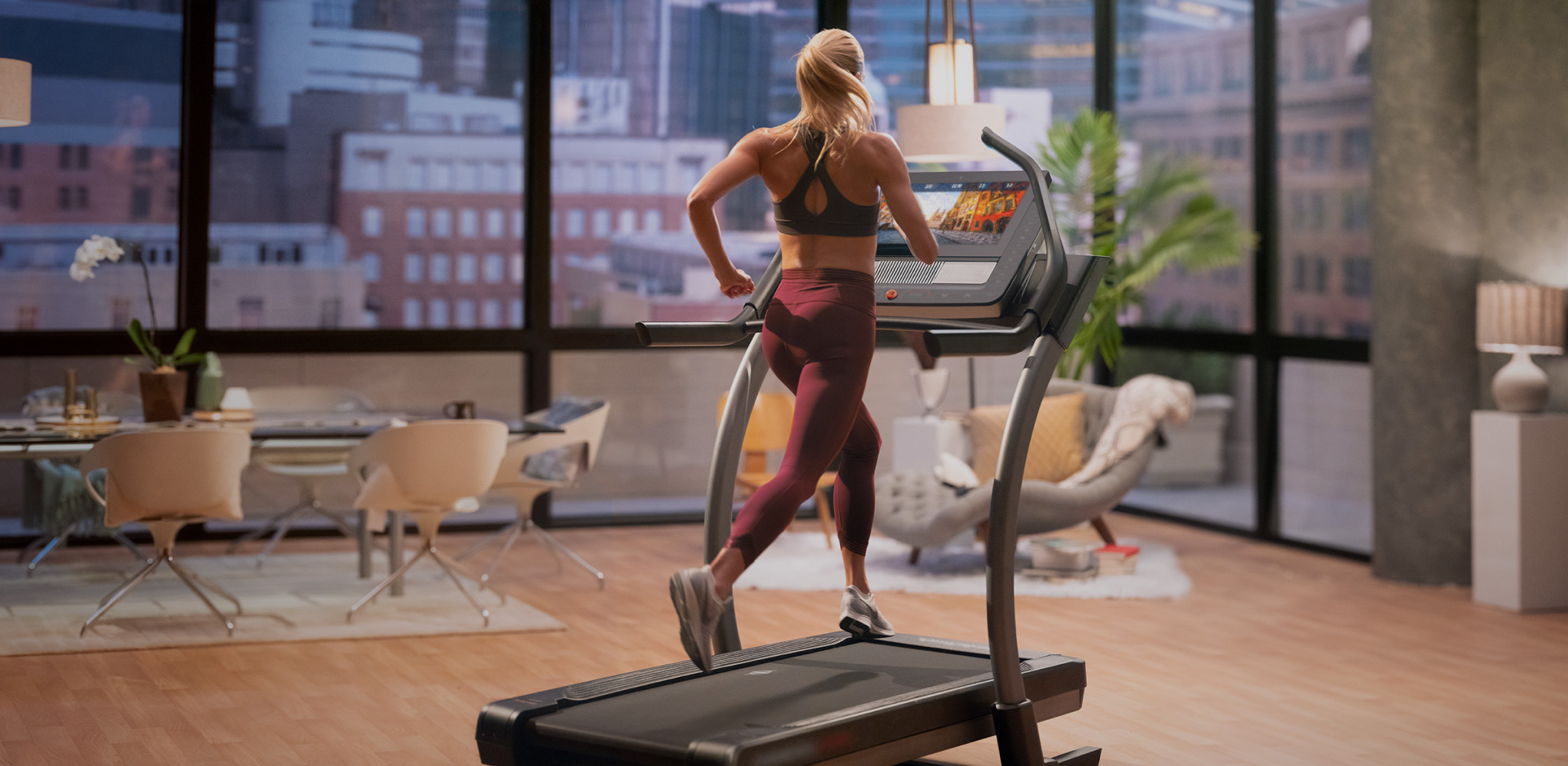 BENEFITS
Explore with Google Maps
Create custom paths on Google Maps
Draw your own paths on Google Maps to customize your workout.
Immersive training with real-terrain data
Focus on your workout as compatible equipment adjusts according to real-terrain data.
Train for real world race situations
Scout out your path and prepare for tough stretches along the actual route.
See Google Maps images
Enjoy the scenery, fed by real Google Maps data and images.
FEATURED MAPS
Choose your own adventure with Google Maps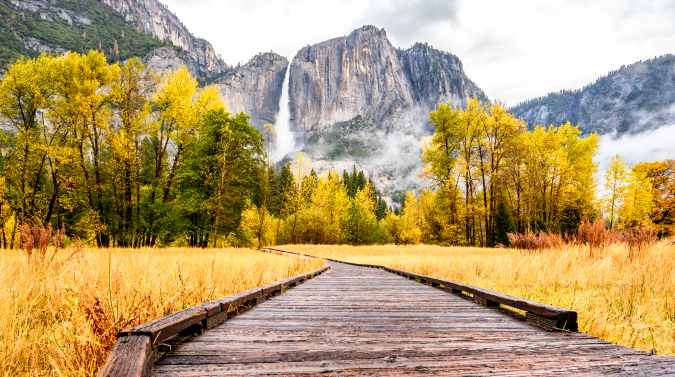 Yosemite Falls, California
2/7 Intensity
Catch views of Half Dome as you climb your way through Yosemite National Park.
Prague, Czech Republic
1/7 Intensity
Make your run historic as you tour this stunning European city.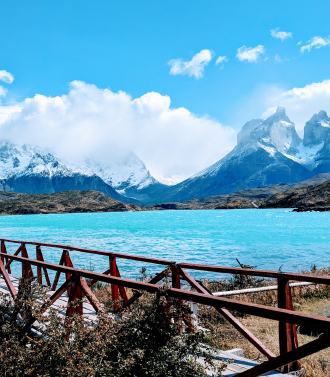 Estancia Pudeto, Chile
4/7 Intensity
Enjoy views of Torres del Paine as you run alongside high mountain lakes.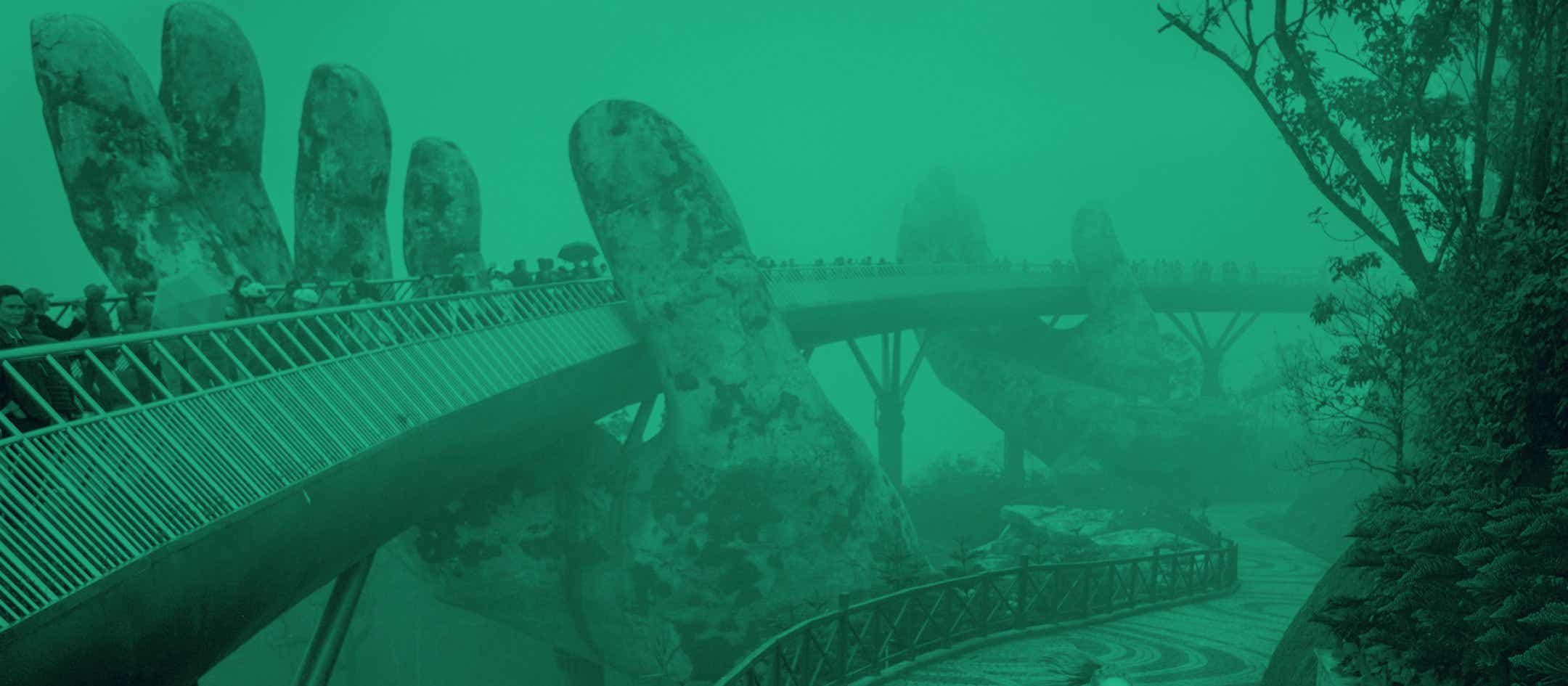 CLASSES
No more boring workouts
---
MEMBERSHIP INCLUDES:
Start Free 30-Day Trial
WiFi or internet required. Credit Card required for activation. Individual Membership auto-renews for $15/mo., plus tax, unless canceled in advance. Cancel at any time.