FEATURED CLASSES
Endless variety
Redefine what a workout can be with the ultimate assortment in fitness experiences.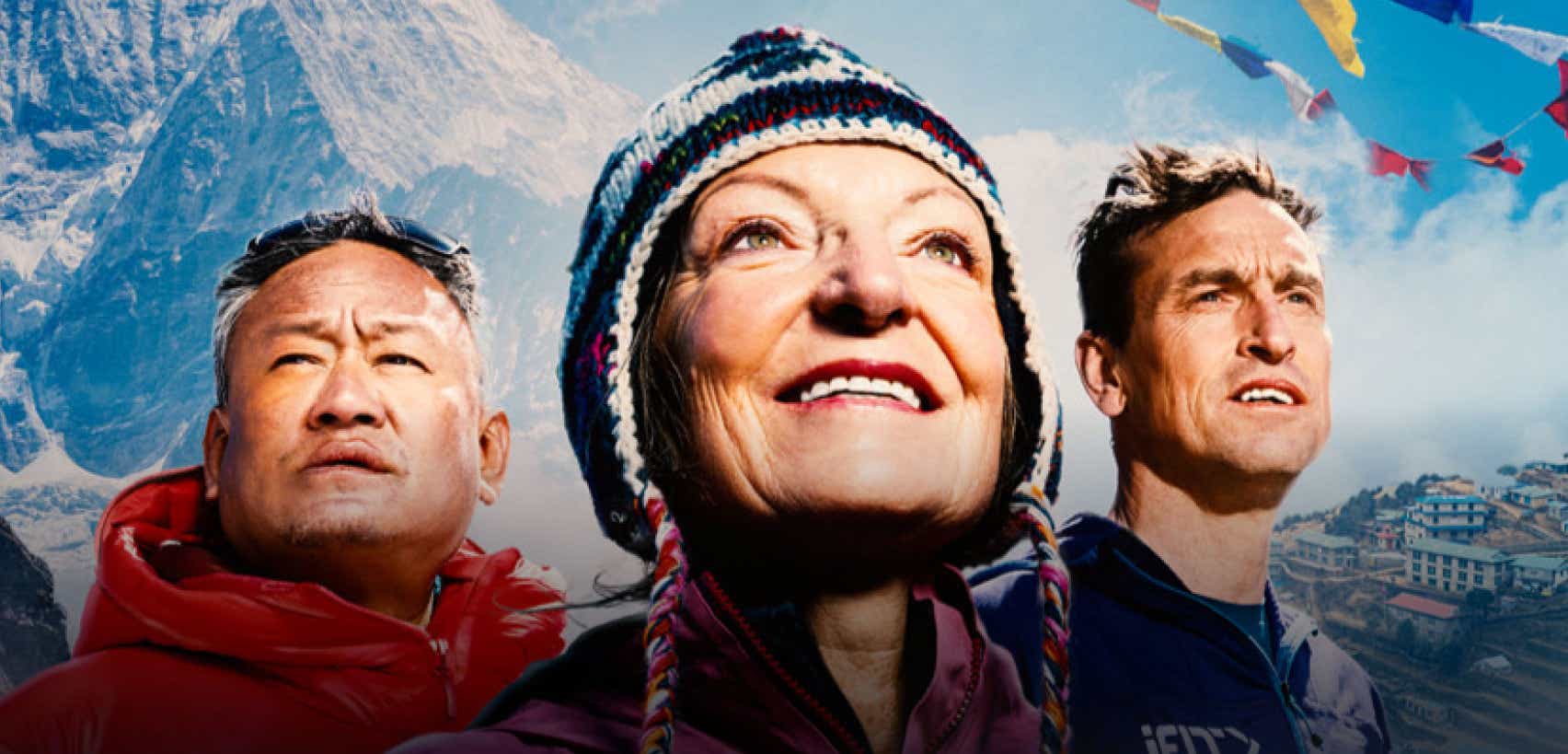 HIKING SERIES
Everest: A Trek To Base Camp
With Lydia Brady, Kenton Cool, Ang Tshering lama.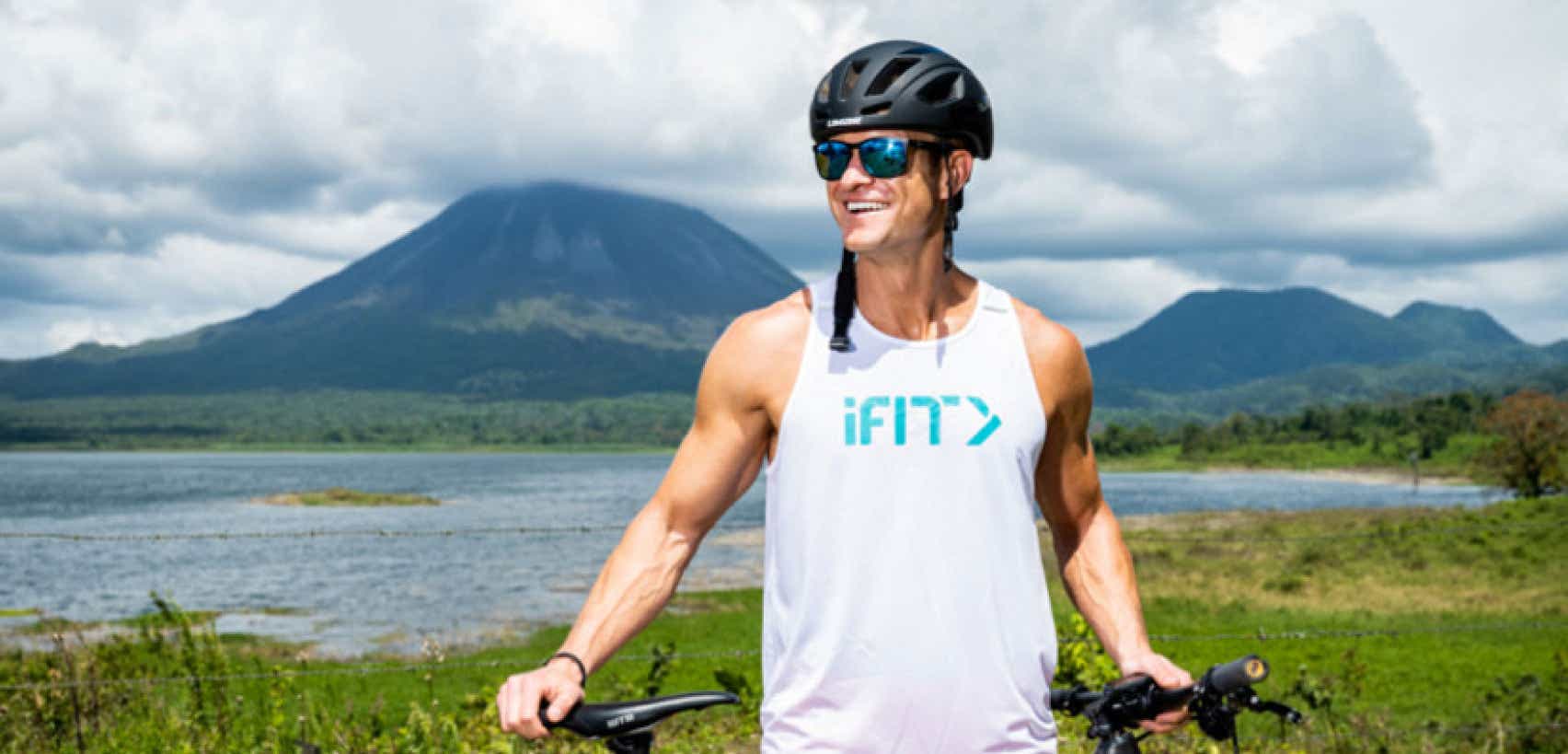 CYCLE SERIES
Costa Rica Beginner
With John Peel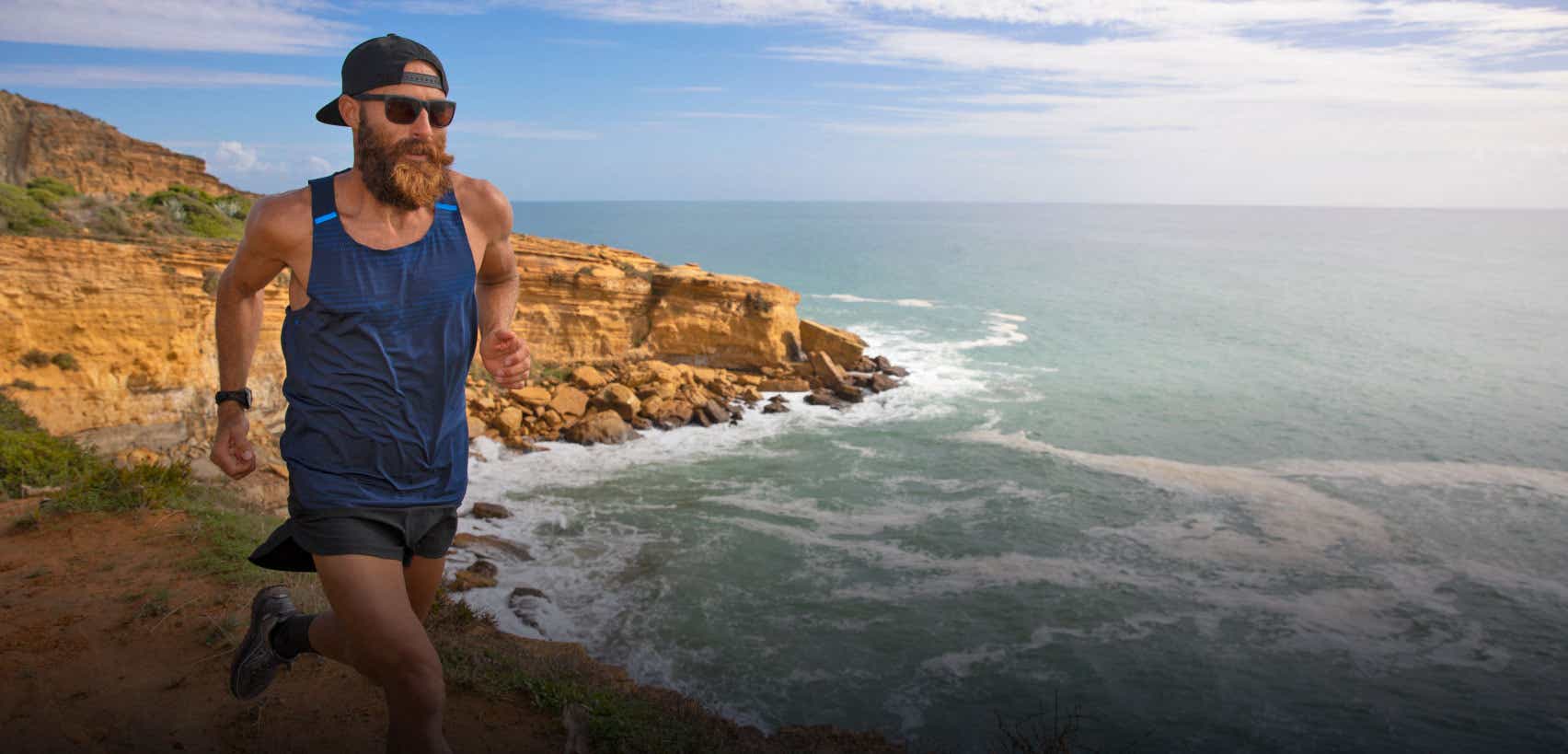 RUNNING SERIES
Iberian Beginner
With Tommy Rivers Puzey
TRAINERS
Train with the best
---
MEMBERSHIP INCLUDES:
Start Free 30-Day Trial
WiFi or internet required. Credit Card required for activation. Individual Membership auto-renews for $15/mo., plus tax, unless canceled in advance. Cancel at any time.