Immersive fitness that's all about you
Whether you're improving your mind, body, or performance, iFIT can help you reach your goal. iFIT Available on NordicTrack, ProForm, and Freemotion.
CONNECTED FITNESS
Whatever your fitness goals
Lose weight, build strength, train your mind, and more—on your own terms and turf.
COMMUNITY
Your journey starts here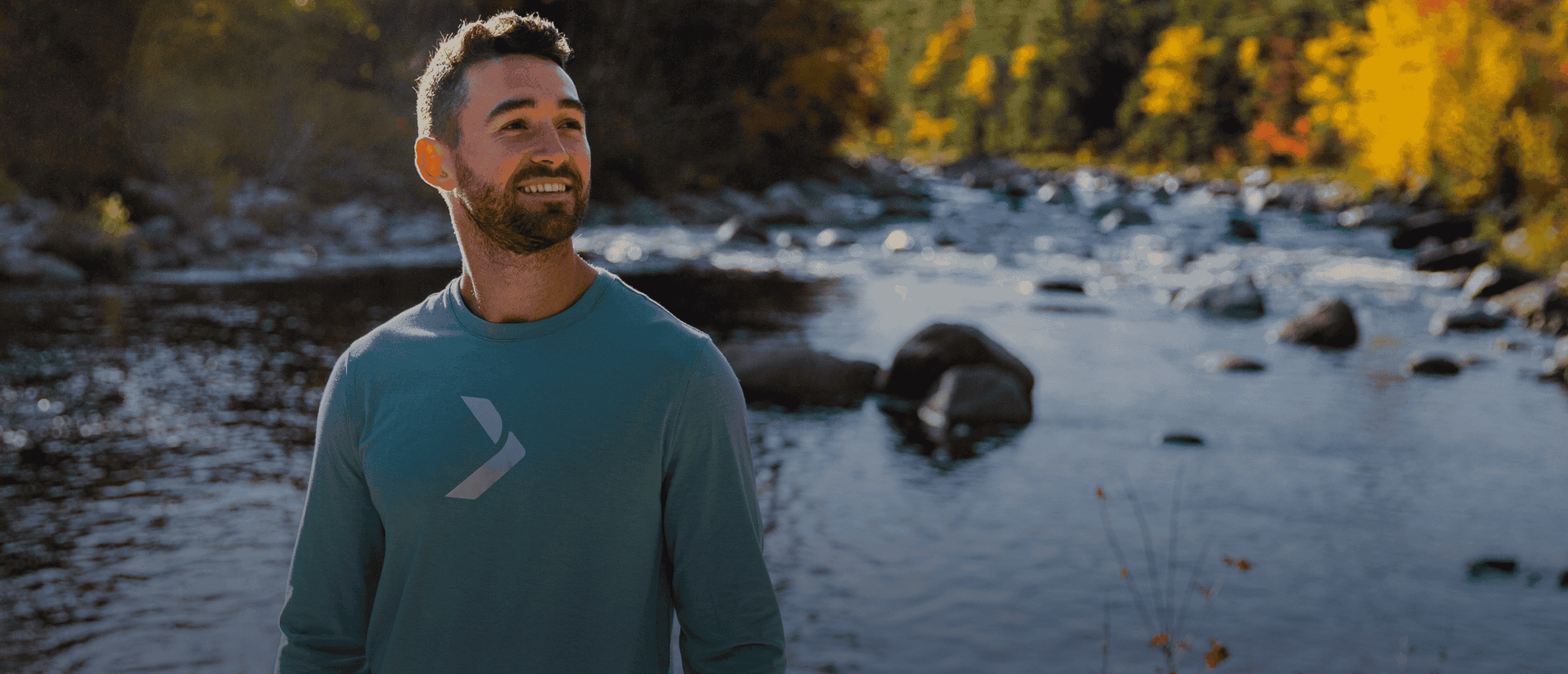 More than a workout
See how iFIT is changing lives and communities around the world.
More than a workout
See how iFIT is changing lives and communities around the world.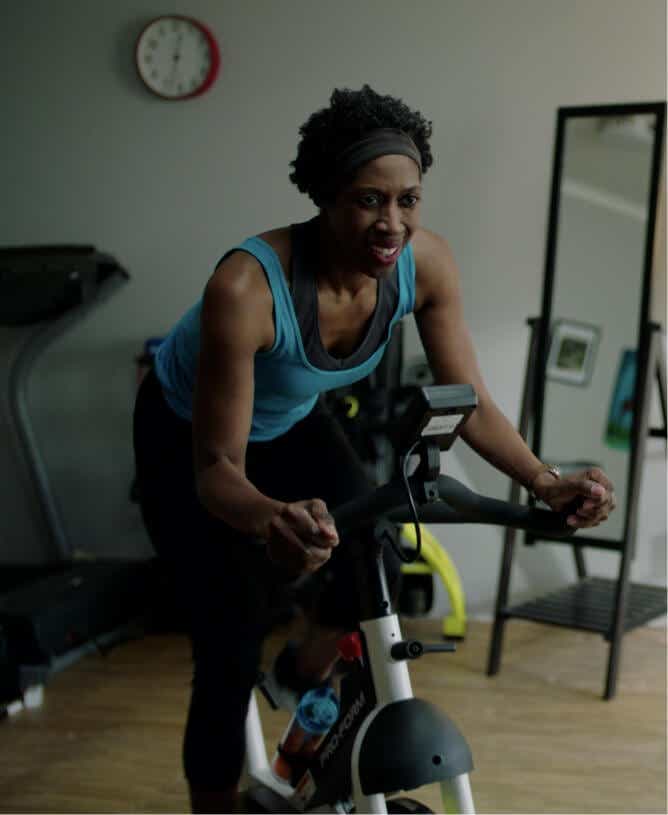 Christal
Lincoln, Nebraska
"The trainers are so positive. They say, 'You can do this. If you can't, slow down and keep doing it!' There's no negativity."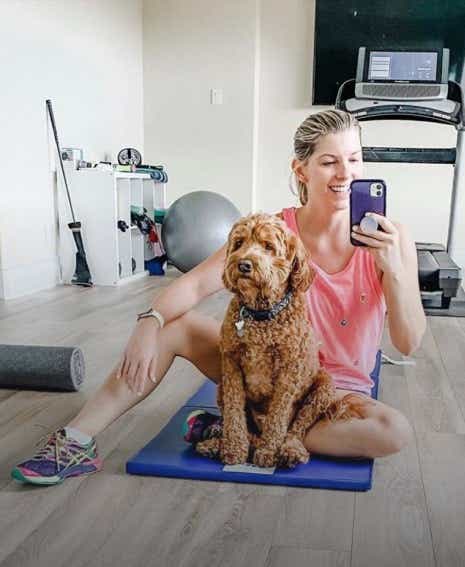 Randi B.
Seattle, Washington
"The trainers are so helpful to push me farther, then paired with the music...I was so pumped up that I was dancing and singing on the treadmill!"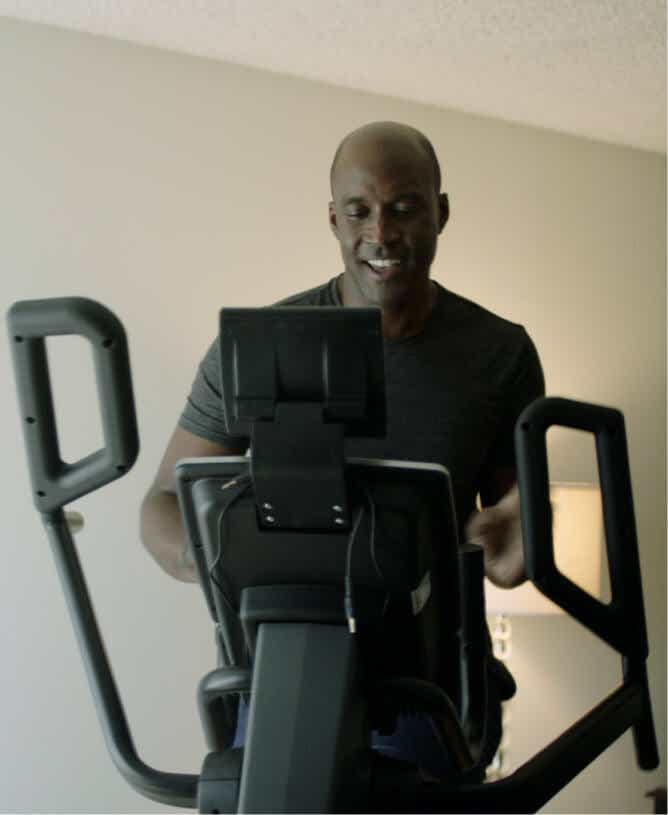 Blaire
Los Angeles, California
"iFIT has changed my life from the standpoint that it has made me fall in love with working out."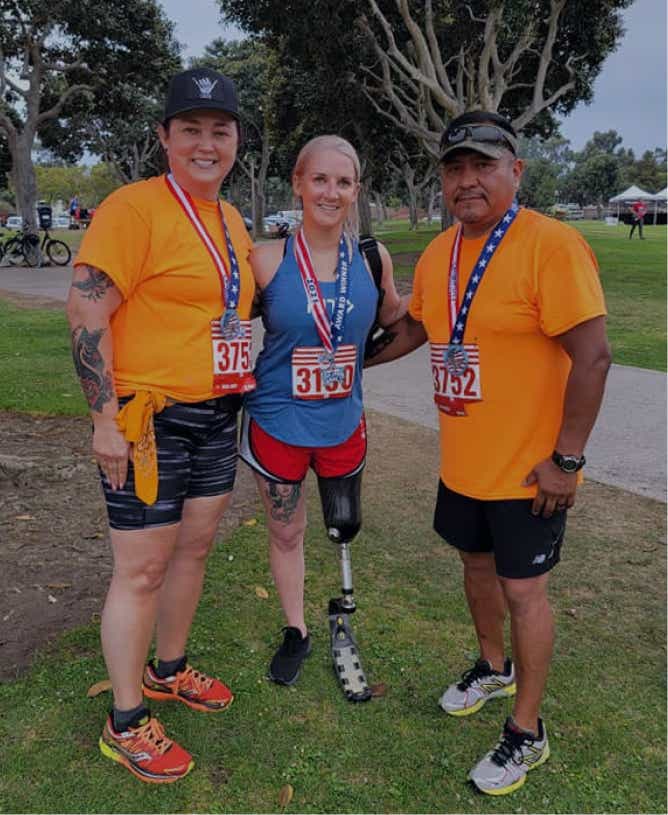 Gimi W.
San Diego, California
"I'm so grateful for iFIT giving me such an outstanding community for coming together in health, fitness, and friendship. I have a new family!"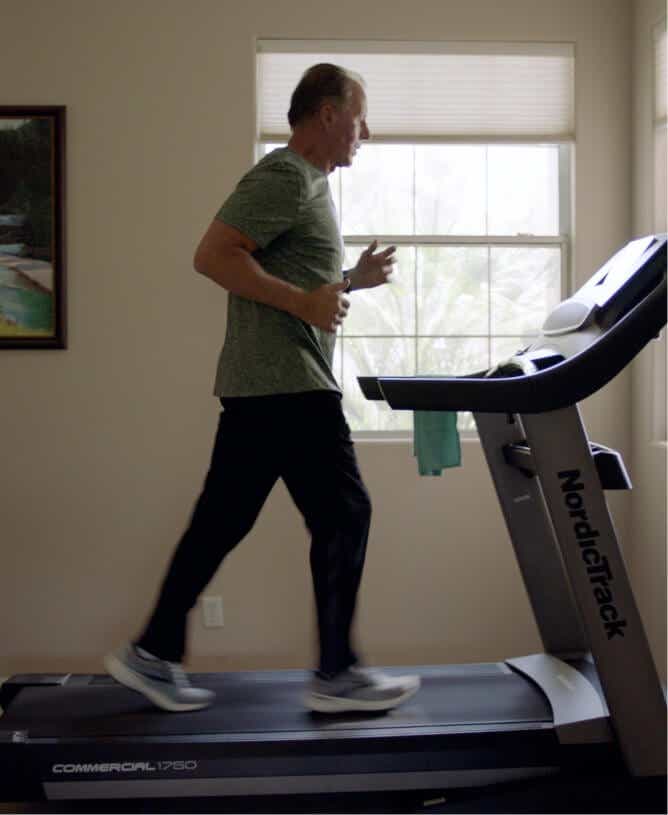 Ed
Palm Desert, California
"With the medical problems I've had, I can't allow myself to be sedentary. iFIT has helped me become my cardiologist's poster child."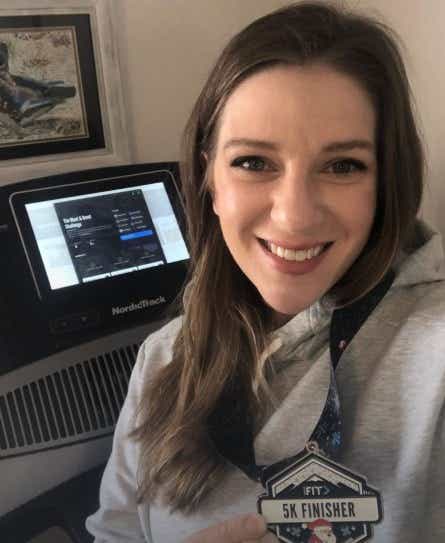 "I have Multiple Sclerosis (MS) and it makes it difficult to run on uneven surfaces or in the heat. Running the world with iFIT trainers helped me rediscover my love of running!"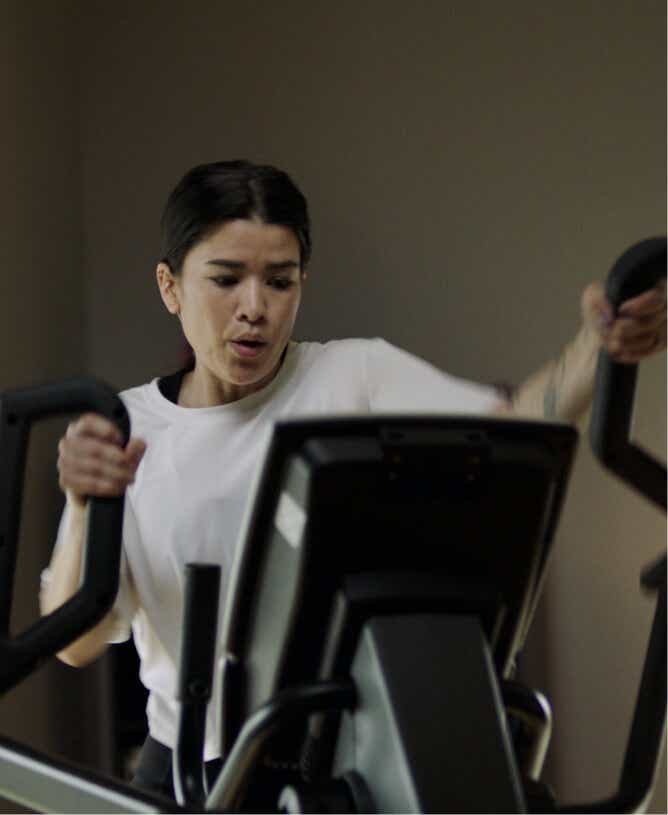 "Outside with my kids, I used to sit out. I would get tired so easily. iFIT has changed my life, I'm healthier, I'm happier, and I'm a better mom."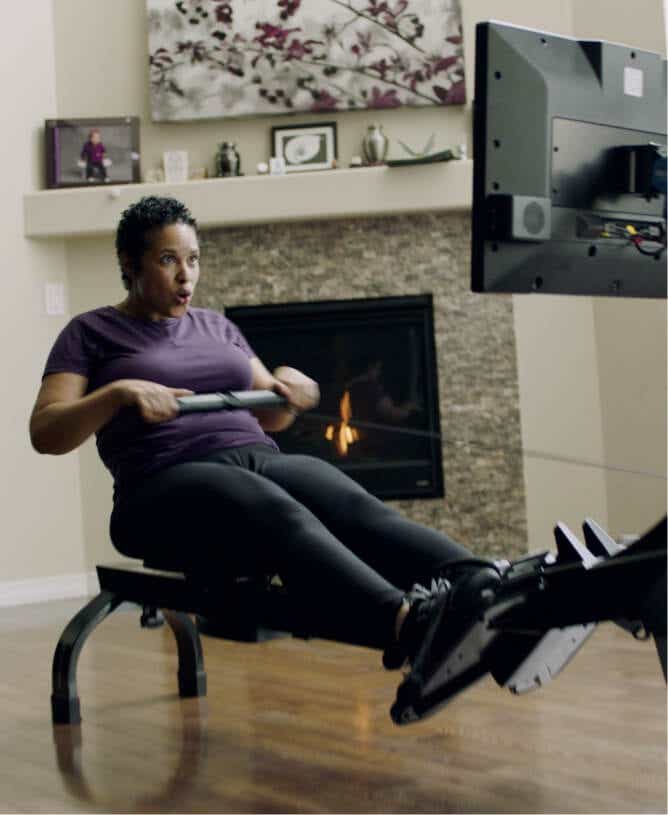 "My favorite place with iFIT has to be Zambia—seeing the elephants and hippos. I felt like I was there."
iFIT Member: Breanna M.
Excellent!
Average rating from 4 million plus reviews
4.77
CONNECTED FITNESS
Beyond immersive
Discover what sets iFIT head and shoulders above the rest.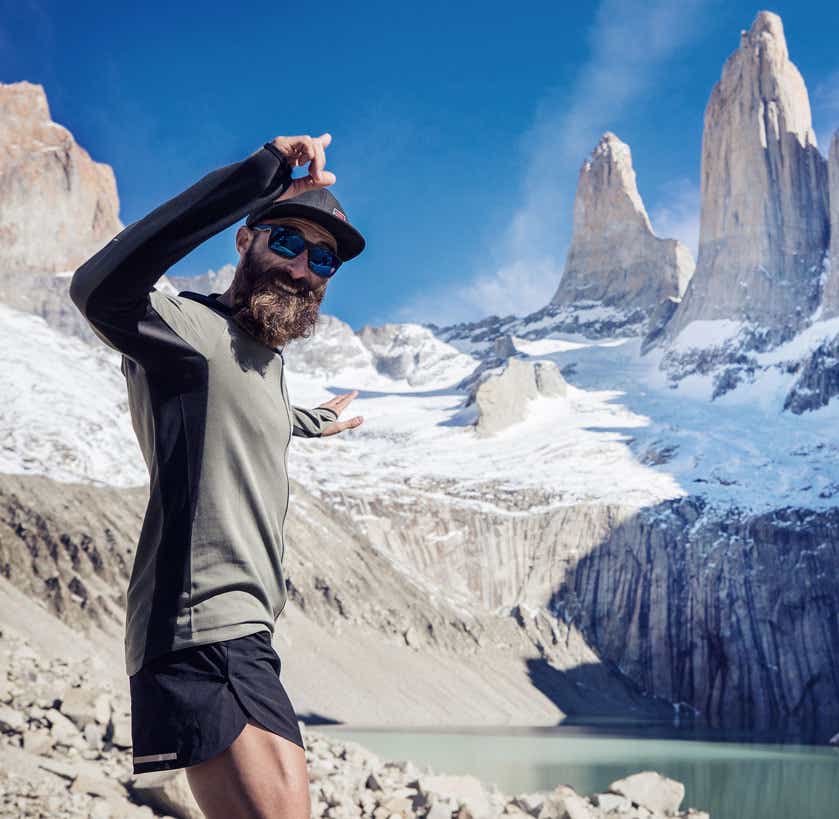 Global Workouts
Travel the world with on-demand workouts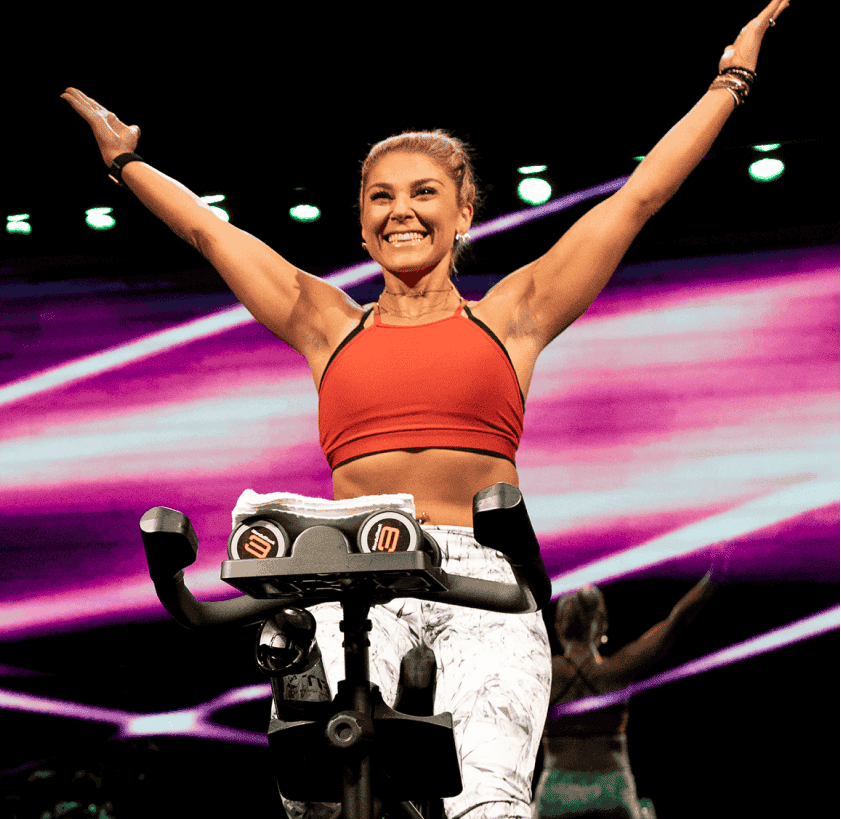 World-Class Trainers
Stay motivated while working out with the world's best!
LiveAdjust™
Auto-adjust your machine to match your trainer's pace and terrain.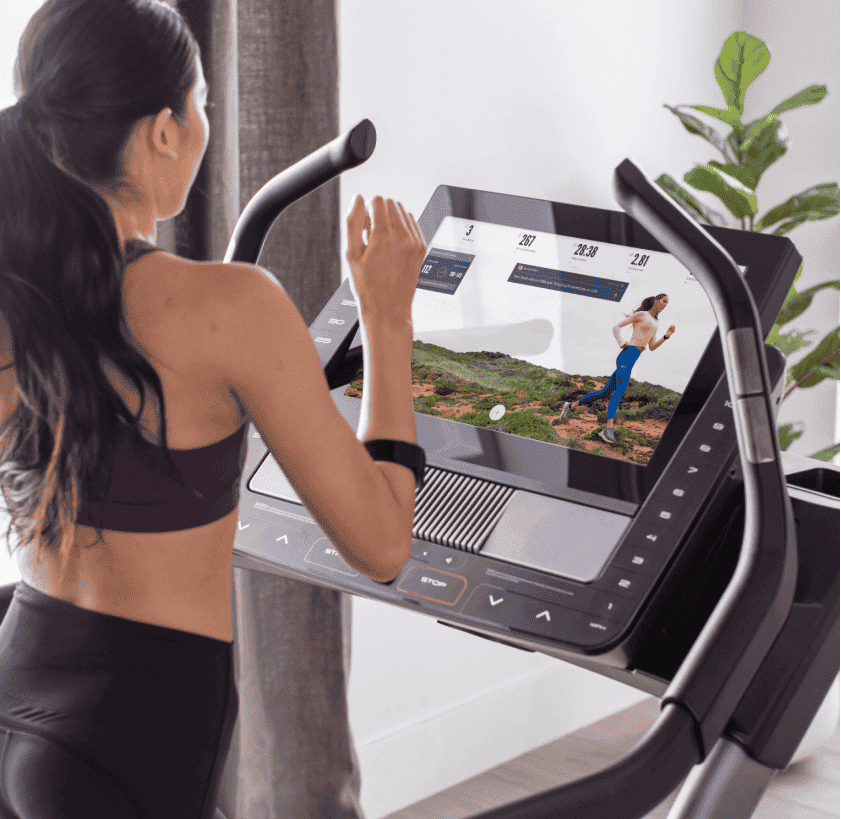 Interactive Tech
ActivePulse™ heart rate training and so much more.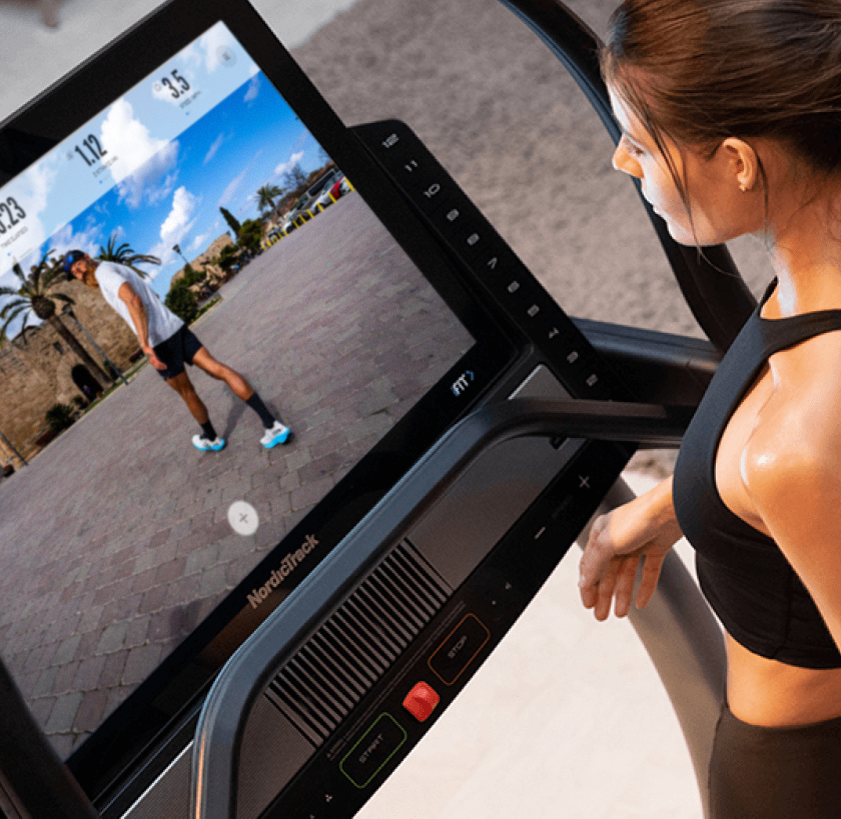 Track Performance
View your improvement with detailed stats and insights.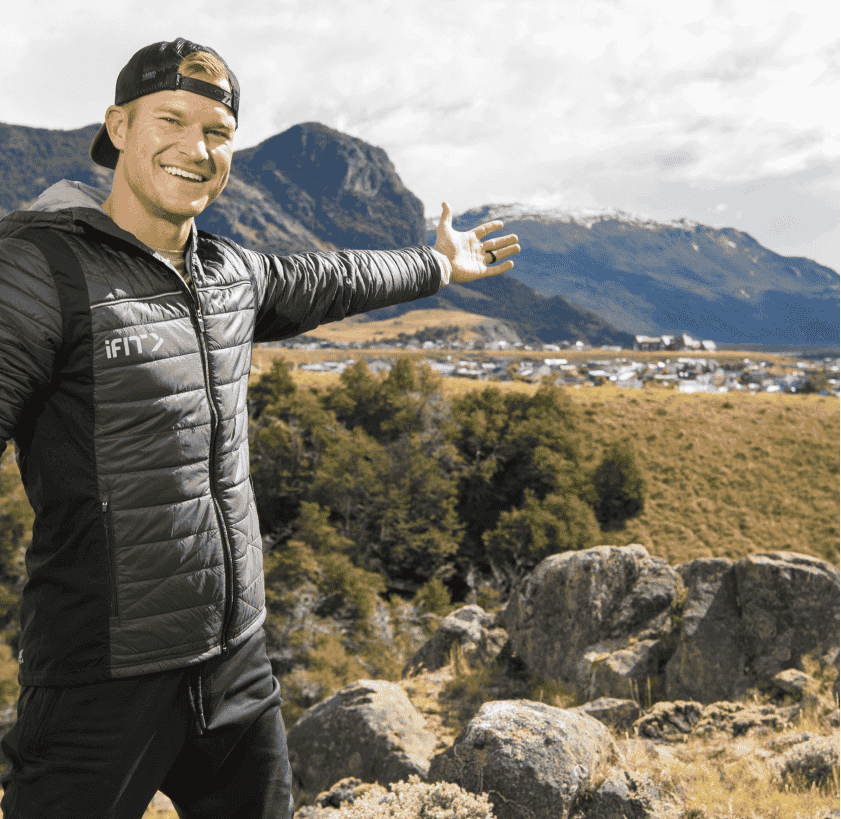 Together to the Finish
Celebrate achievements with community members just like you!
CLASSES
No more boring workouts
---
MEMBERSHIP INCLUDES:
Start Free 30-Day Trial
WiFi or internet required. Credit Card required for activation. Individual Membership auto-renews for $15/mo., plus tax, unless canceled in advance. Cancel at any time.