BENEFITS
Make strides towards your fitness goals
Low impact personal training
Enjoy great workouts led by world-class, motivating trainers without leaving your living room.
Varying intensity with multiple muscle groups
Get the fitness experience you're looking for with workouts designed to get your body moving and heart pumping.
Immersive workouts that take you around the world
Go from sandy beaches to picturesque villages with Global Workouts shot on location.
Equipped to impress
Adjustable inclines, multiple footprints, and several screen sizes are just a few of the many options you can choose from to find your perfect elliptical.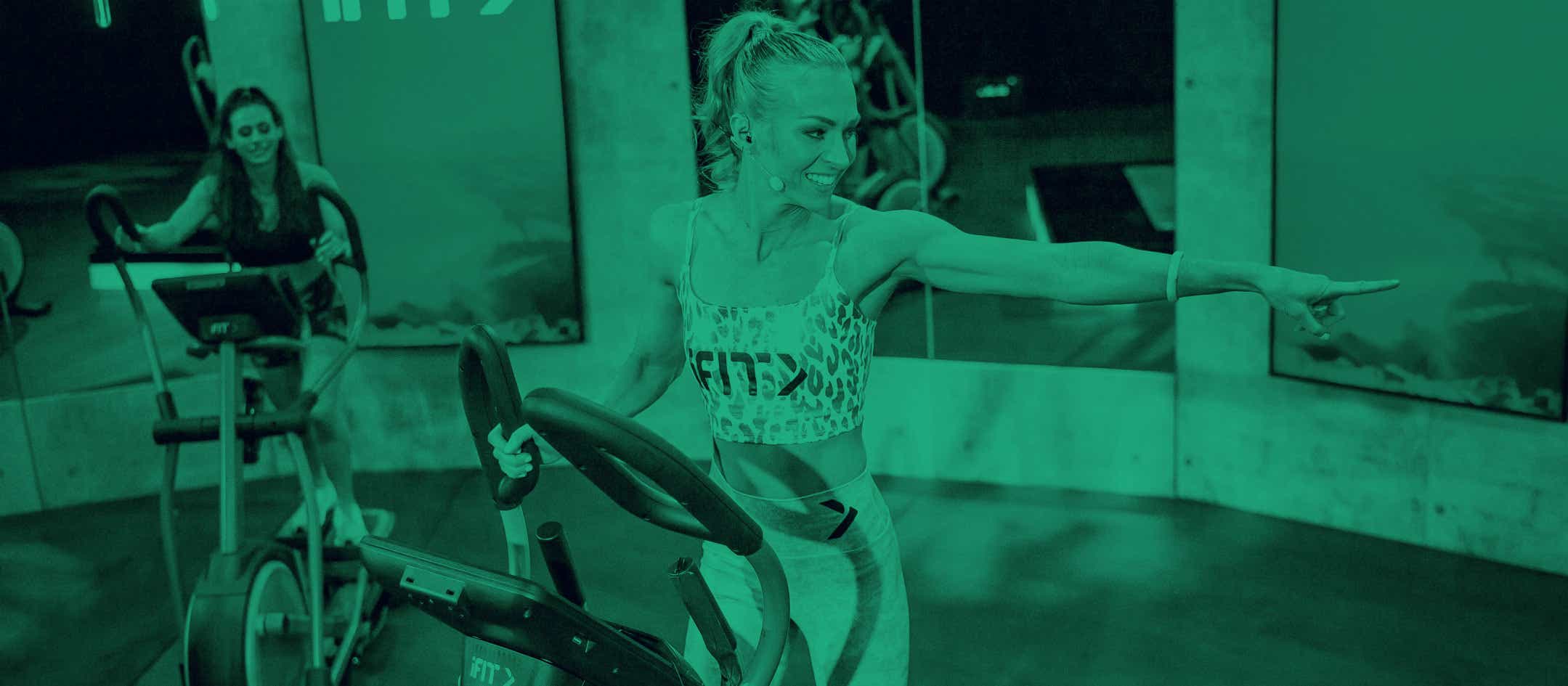 CLASSES
No more boring workouts
TRAINERS
Get inspired by our professional trainers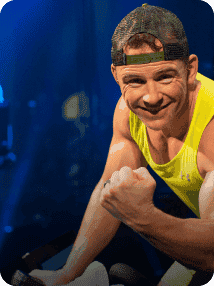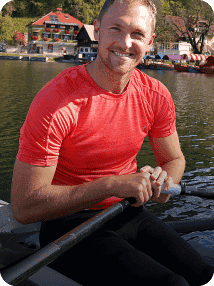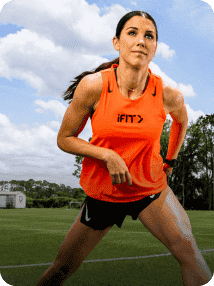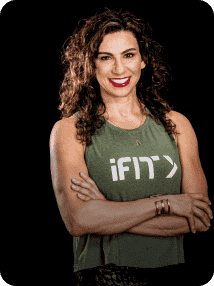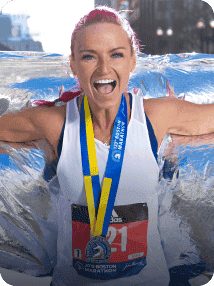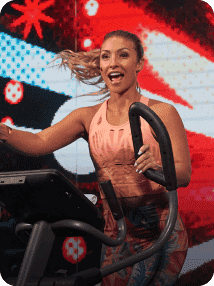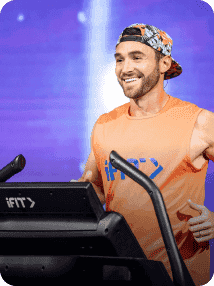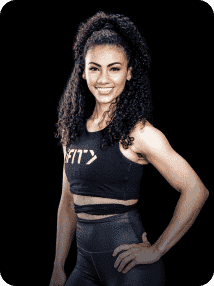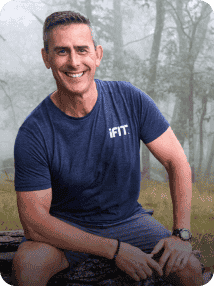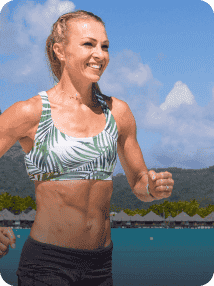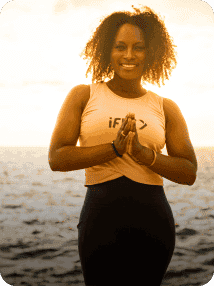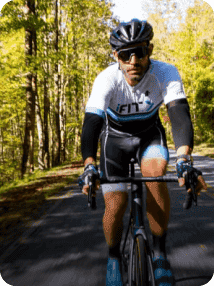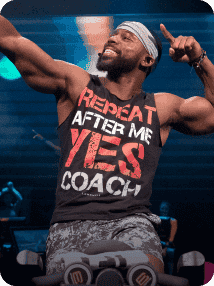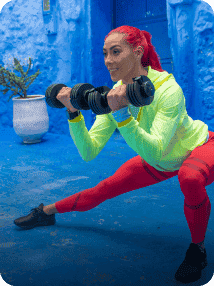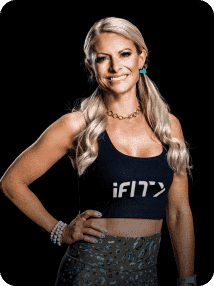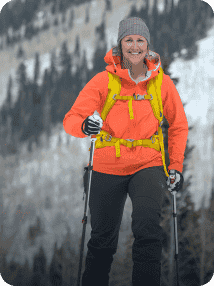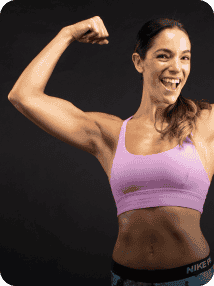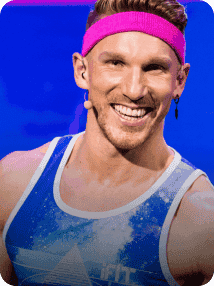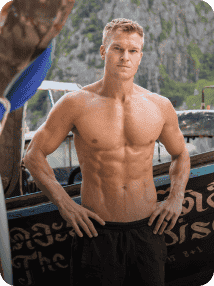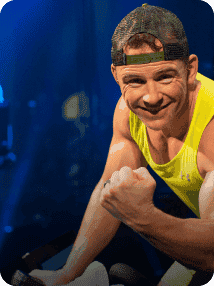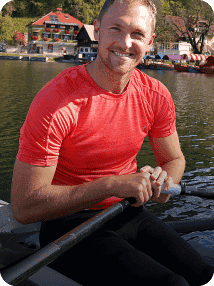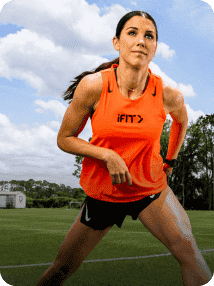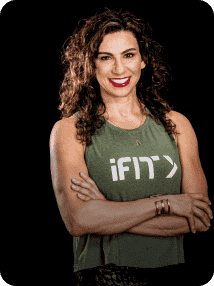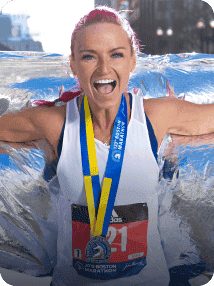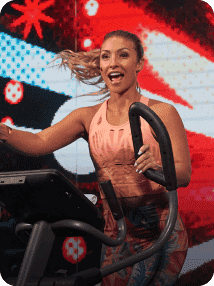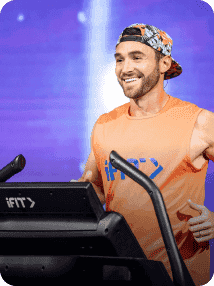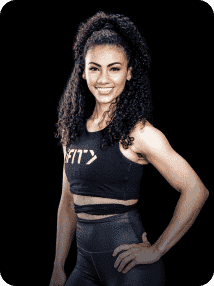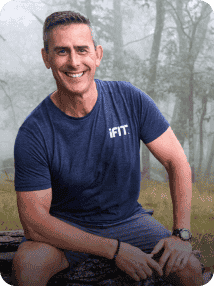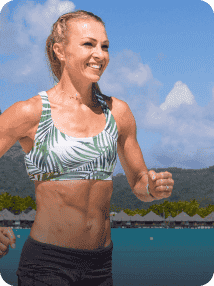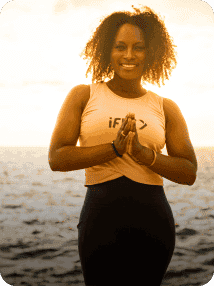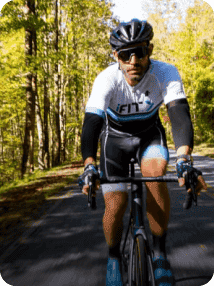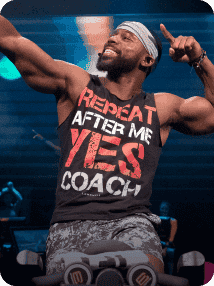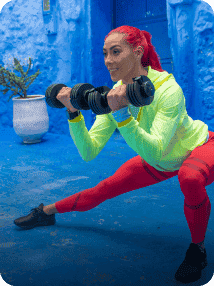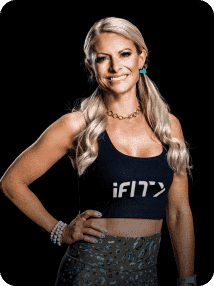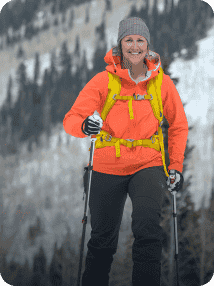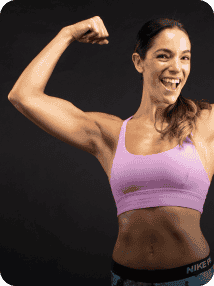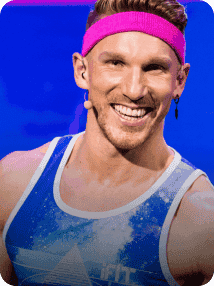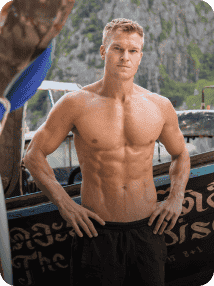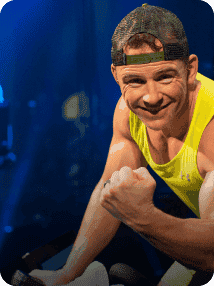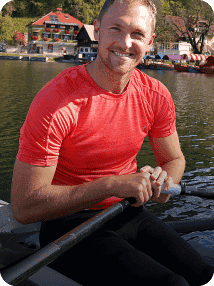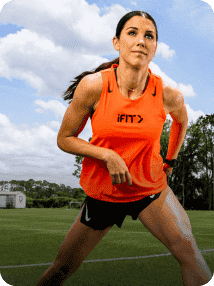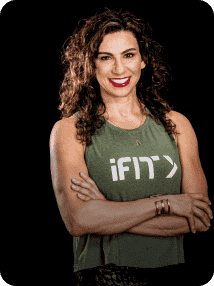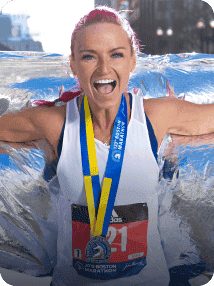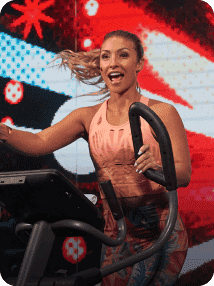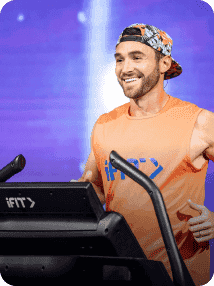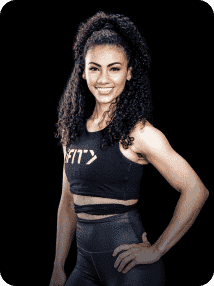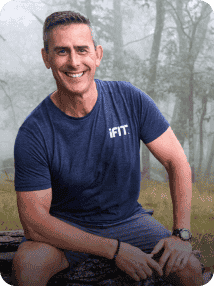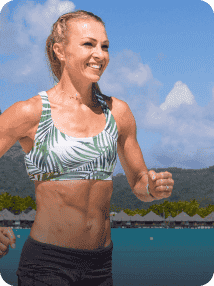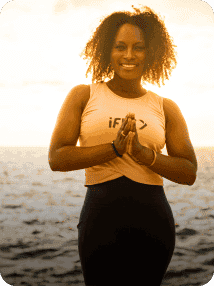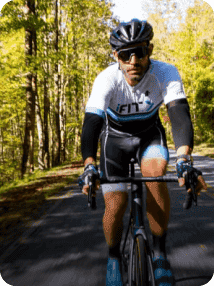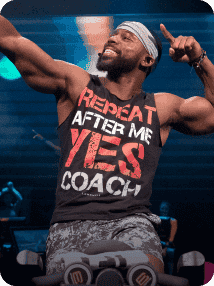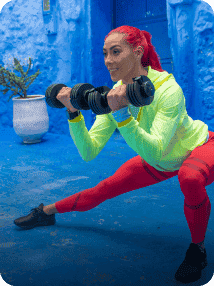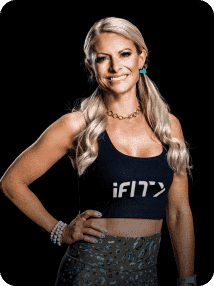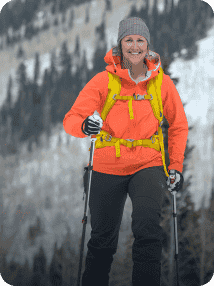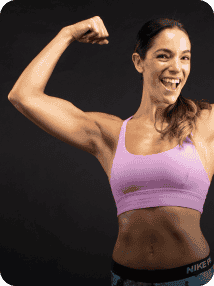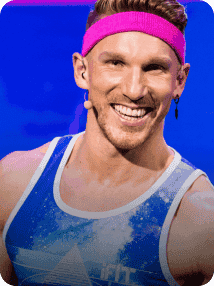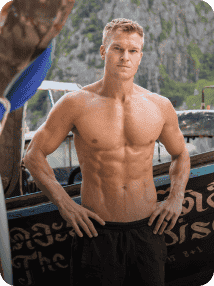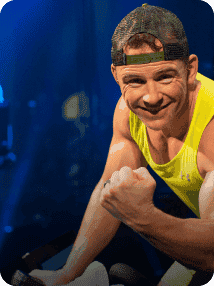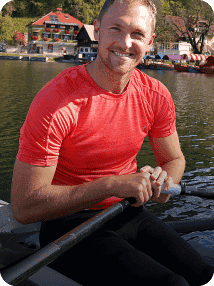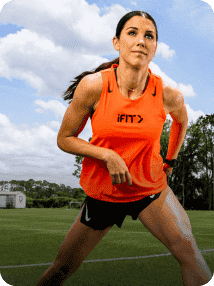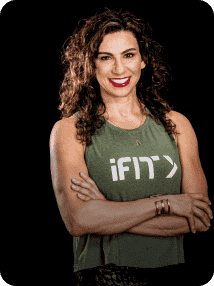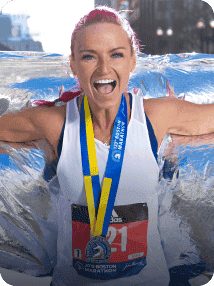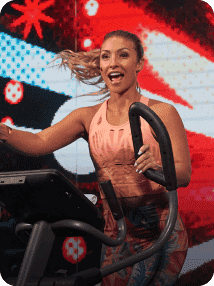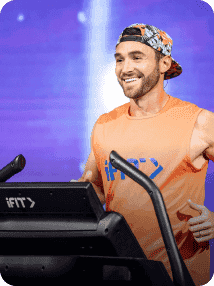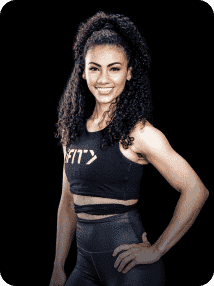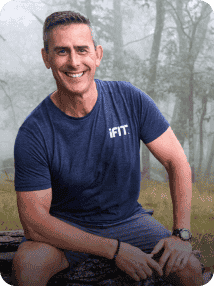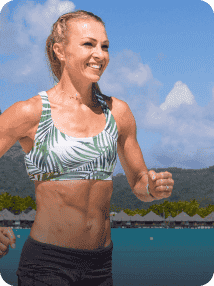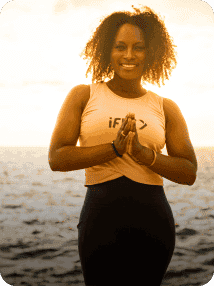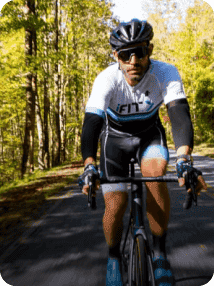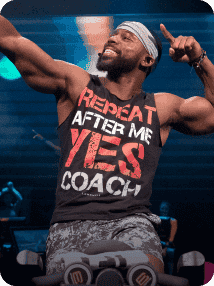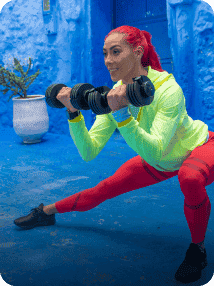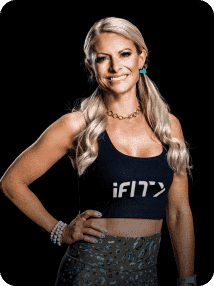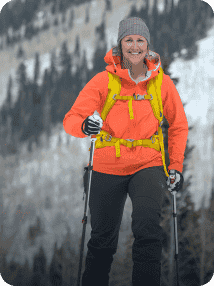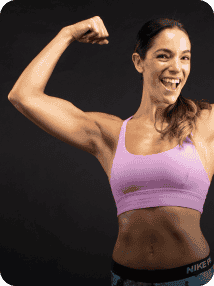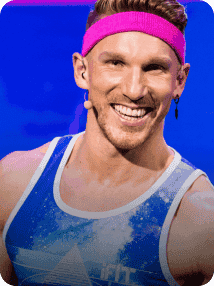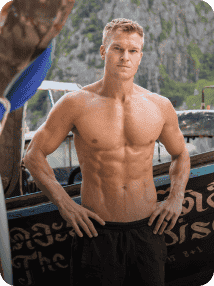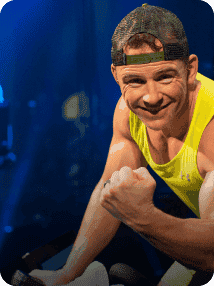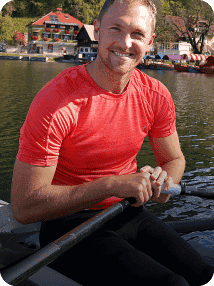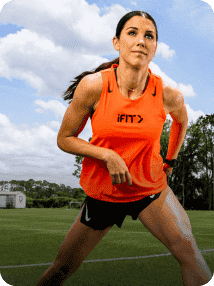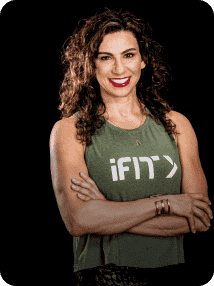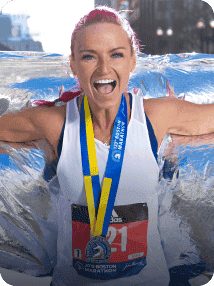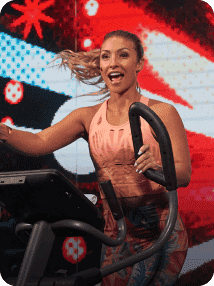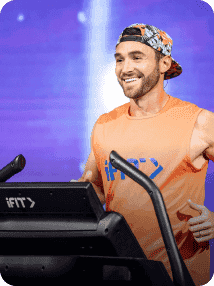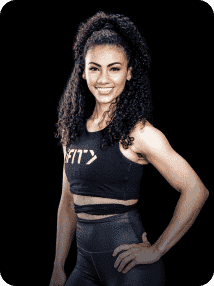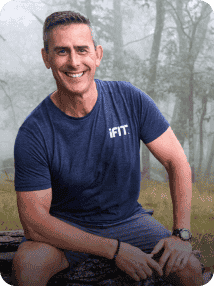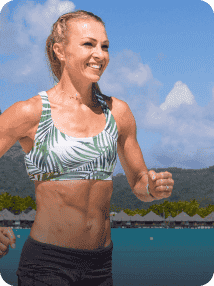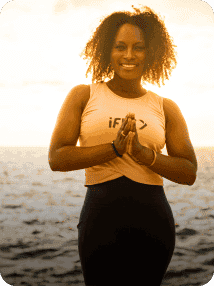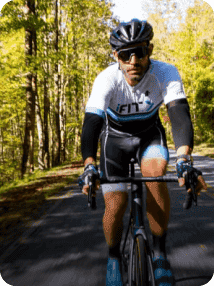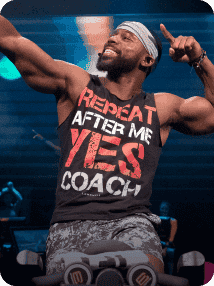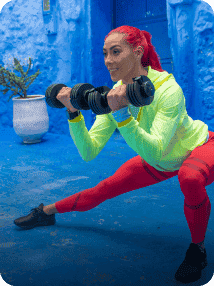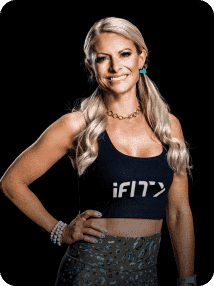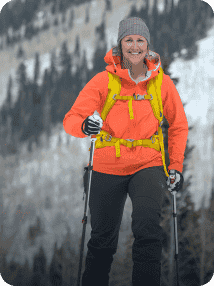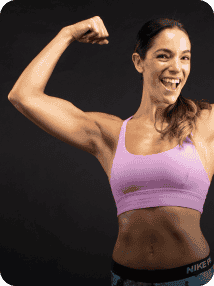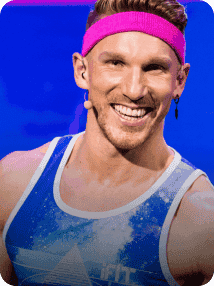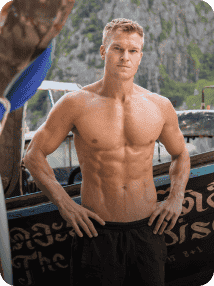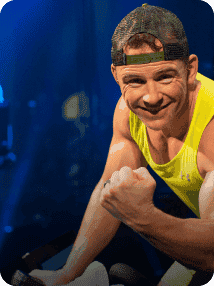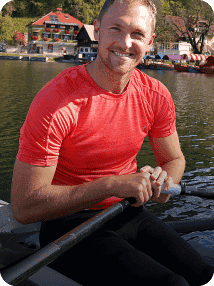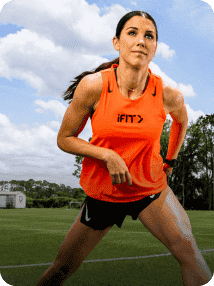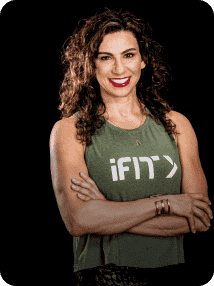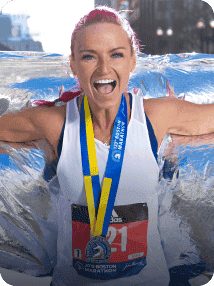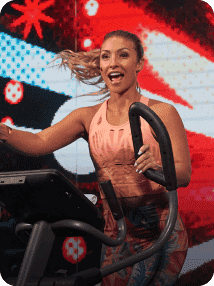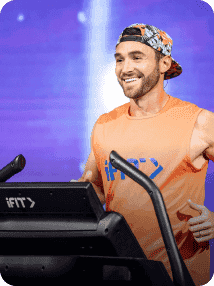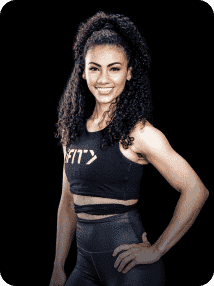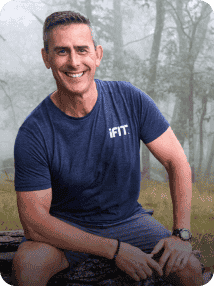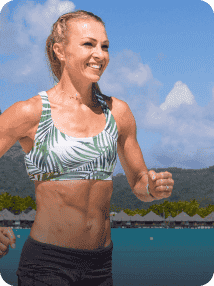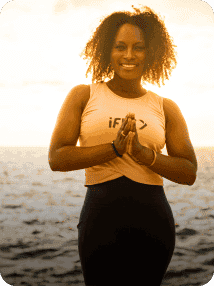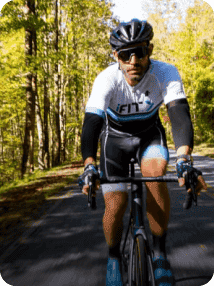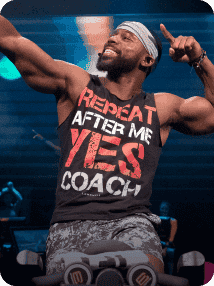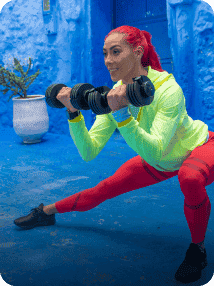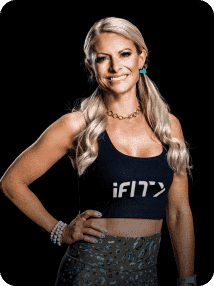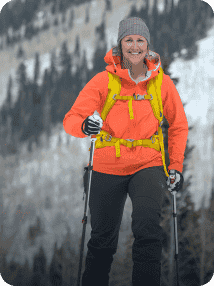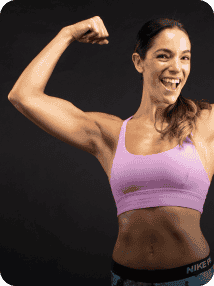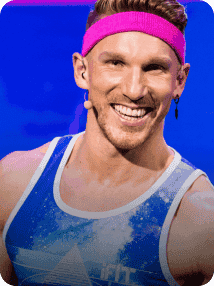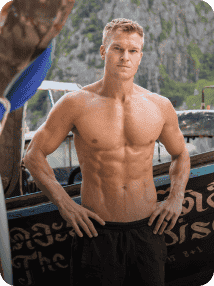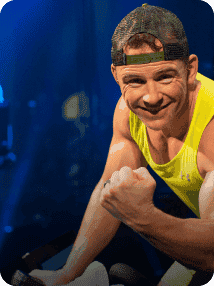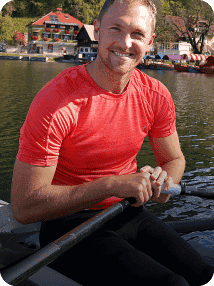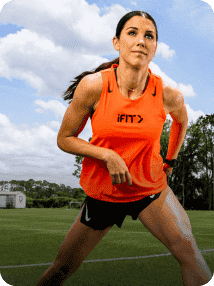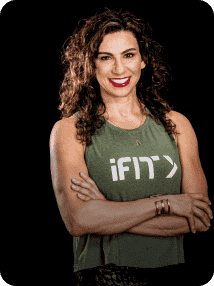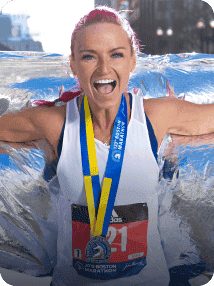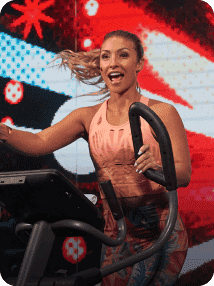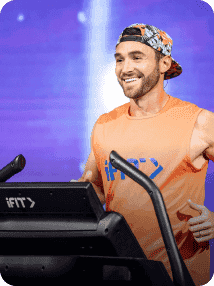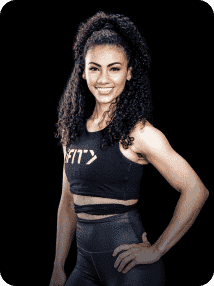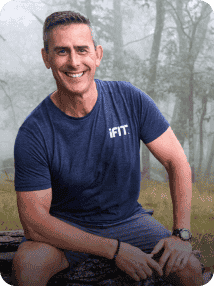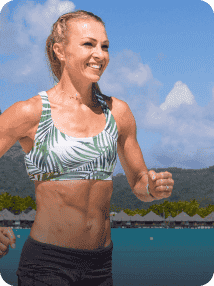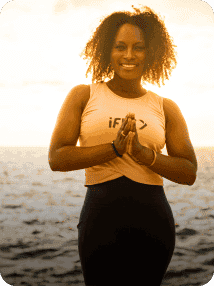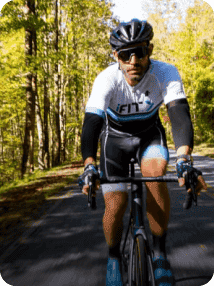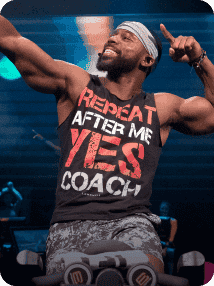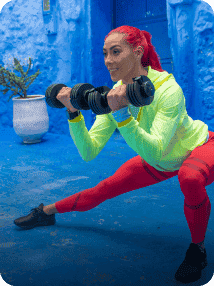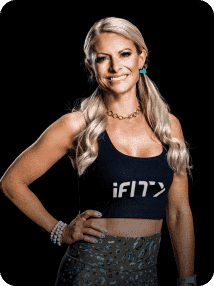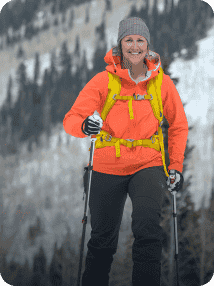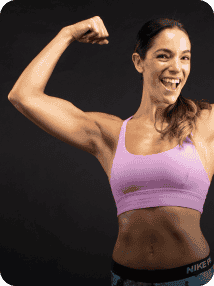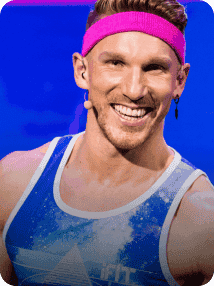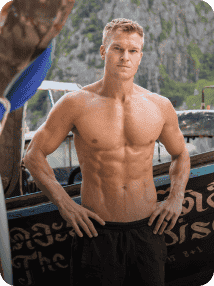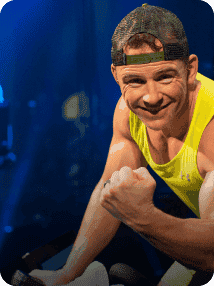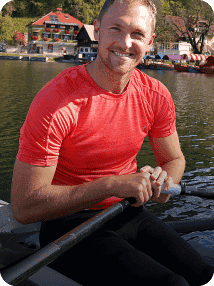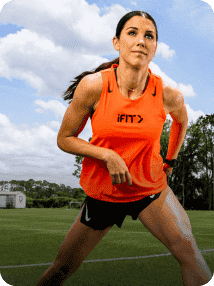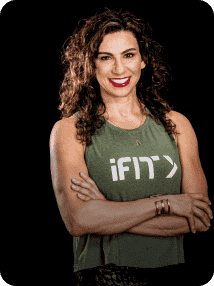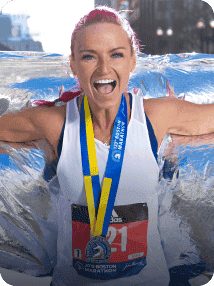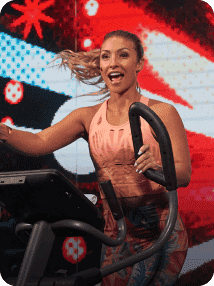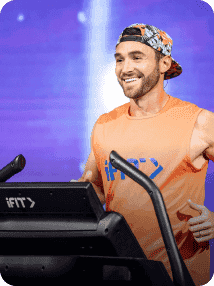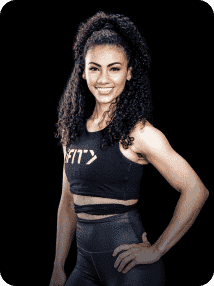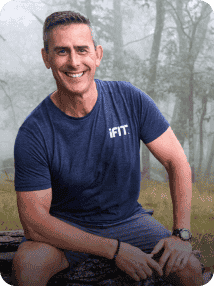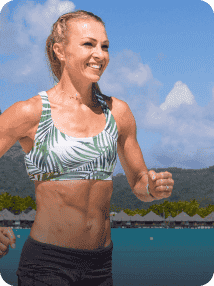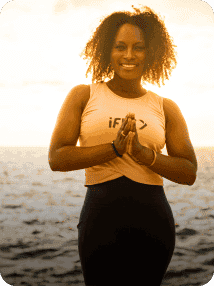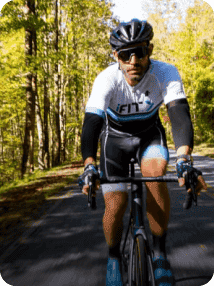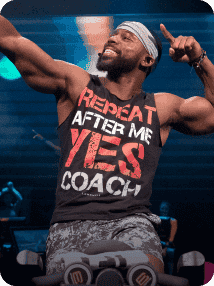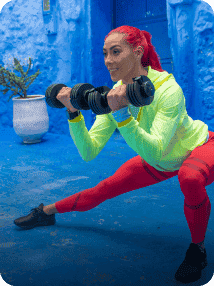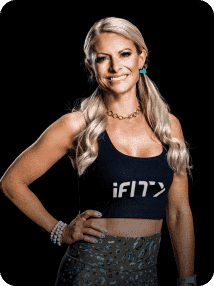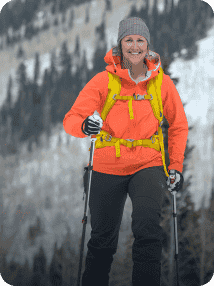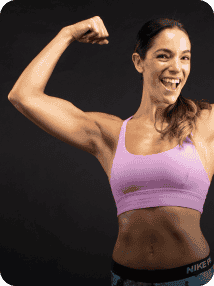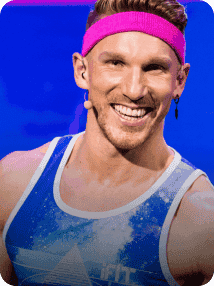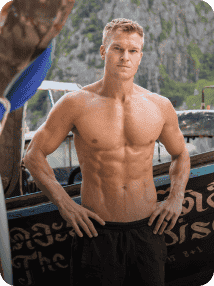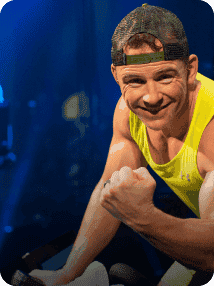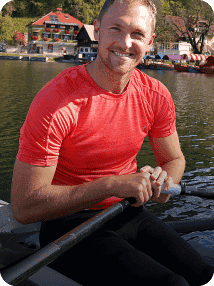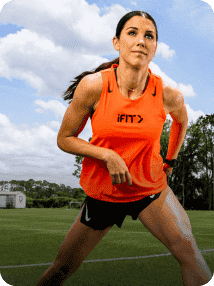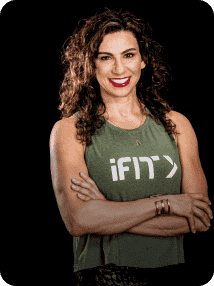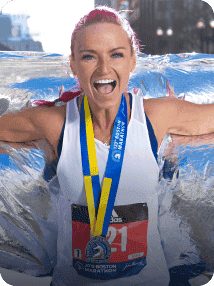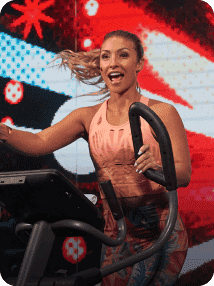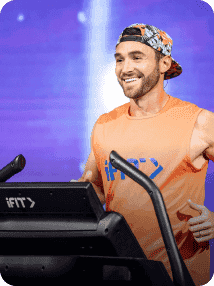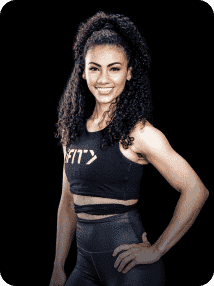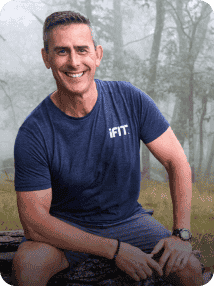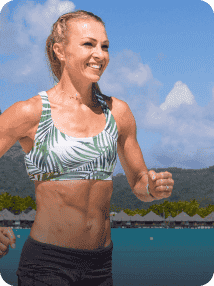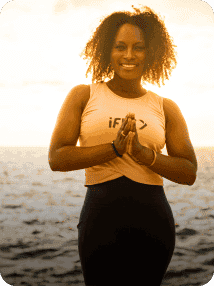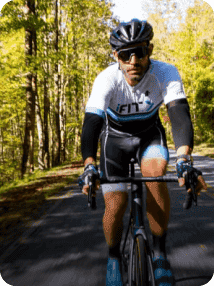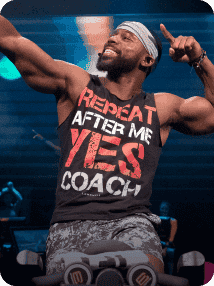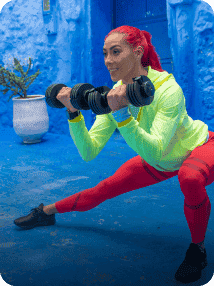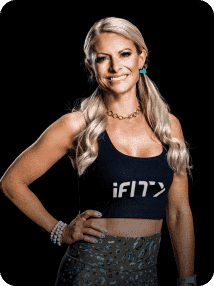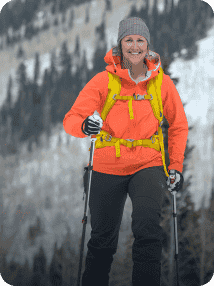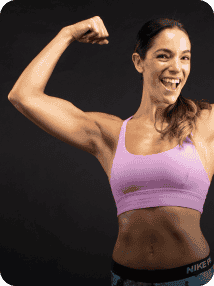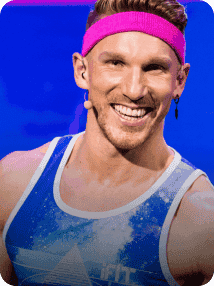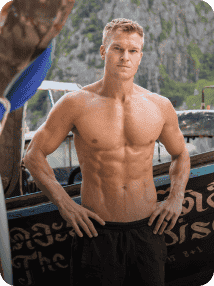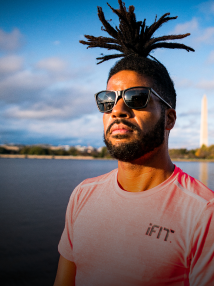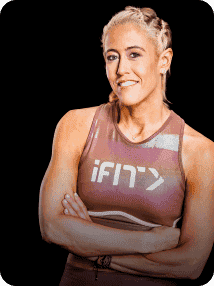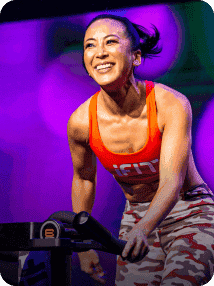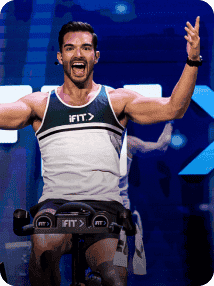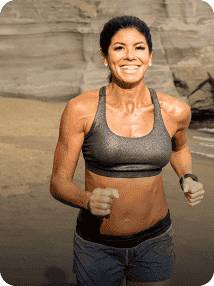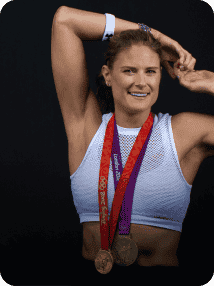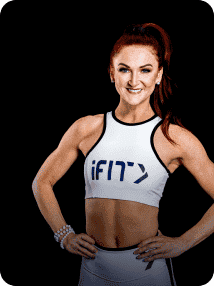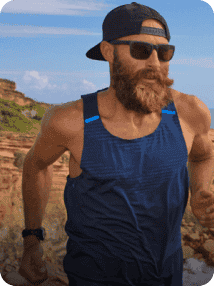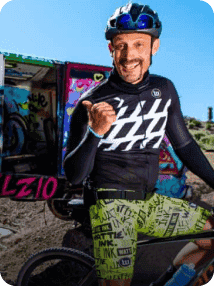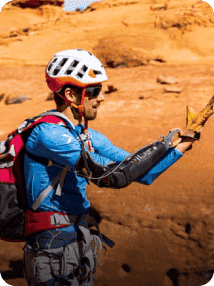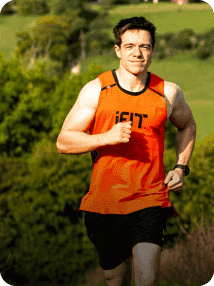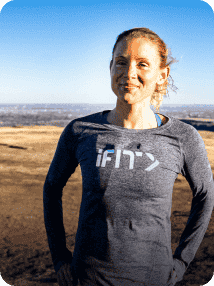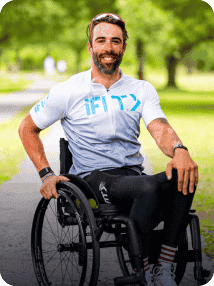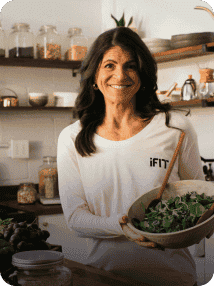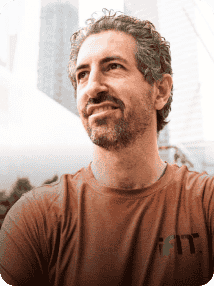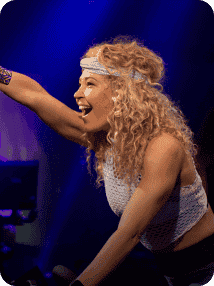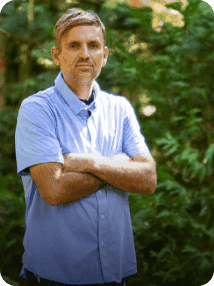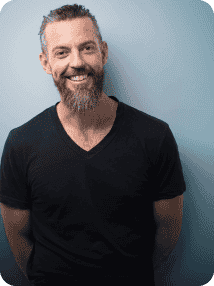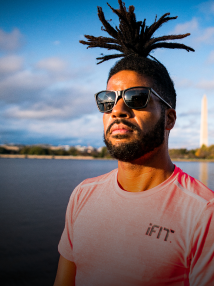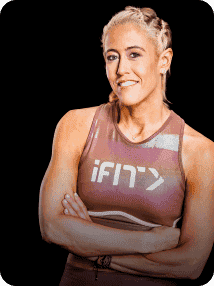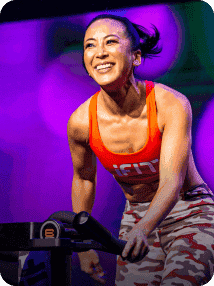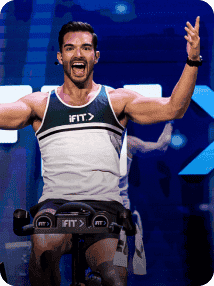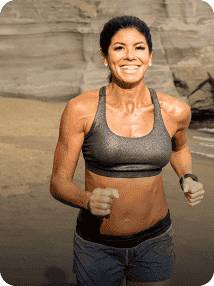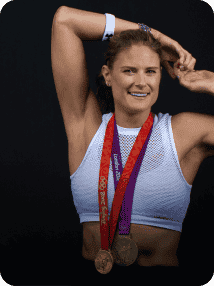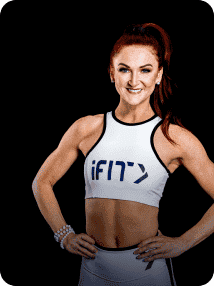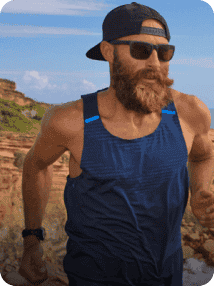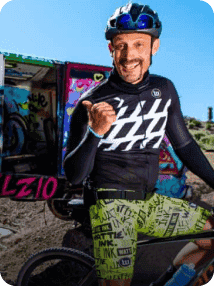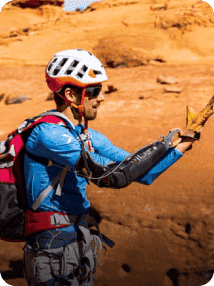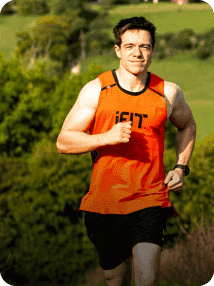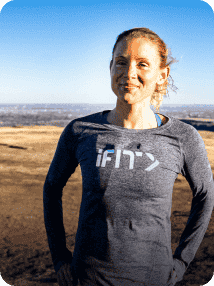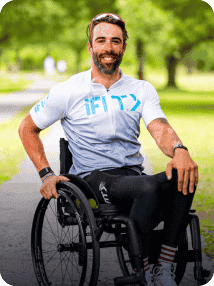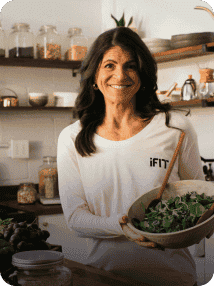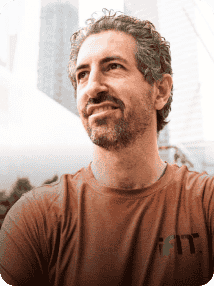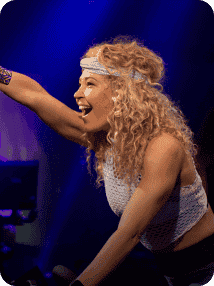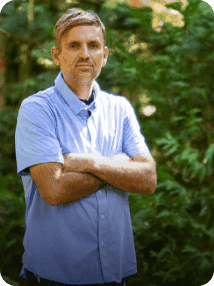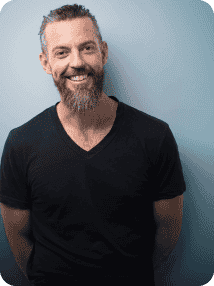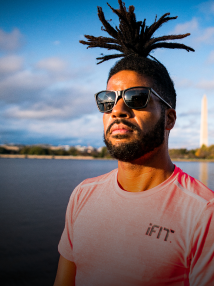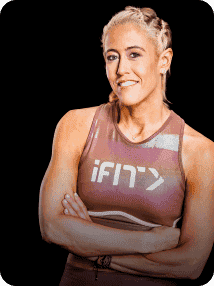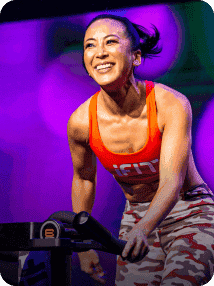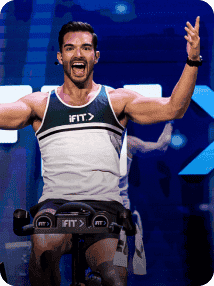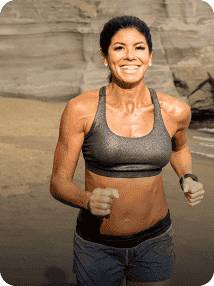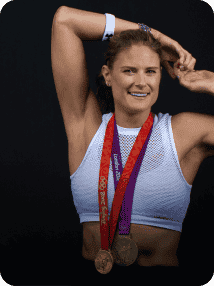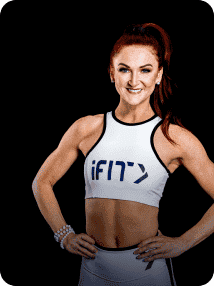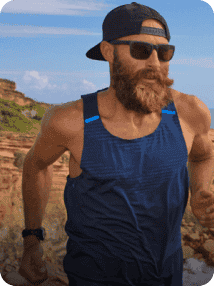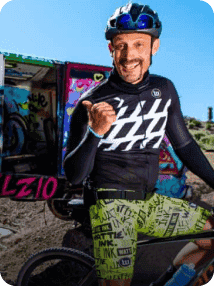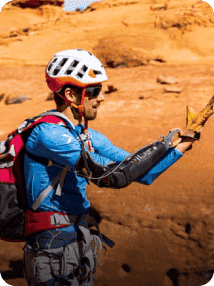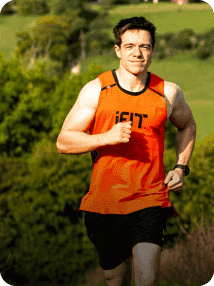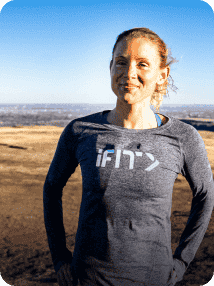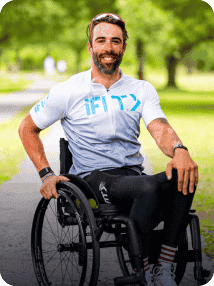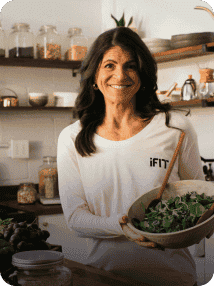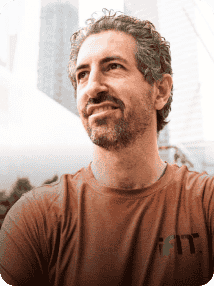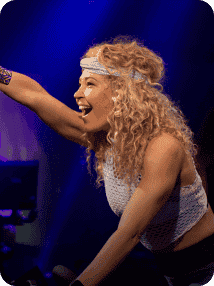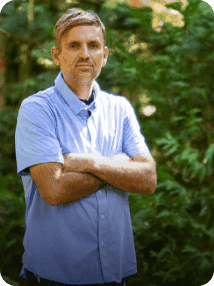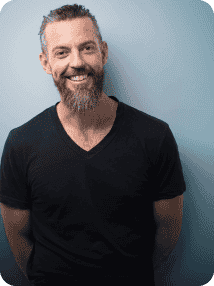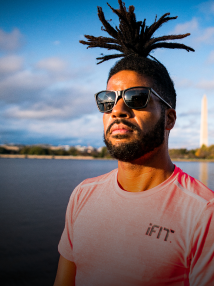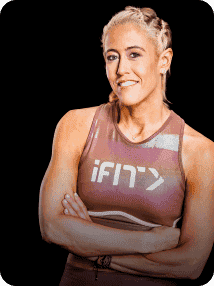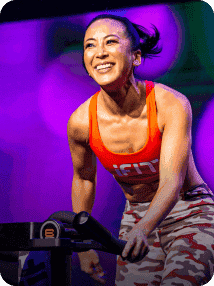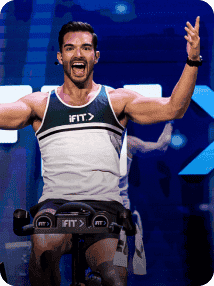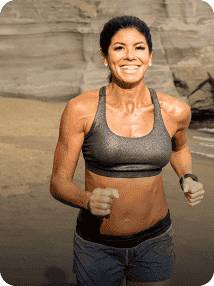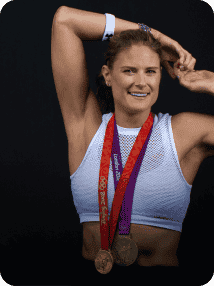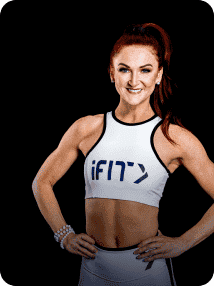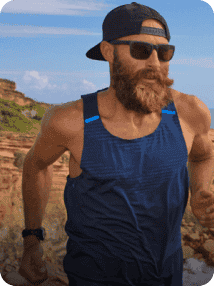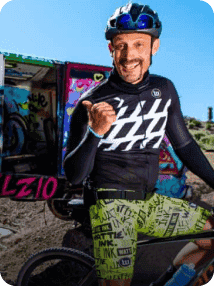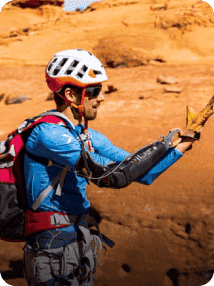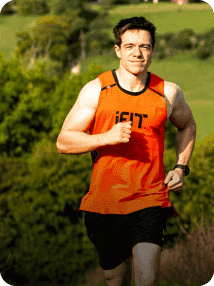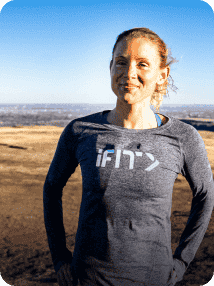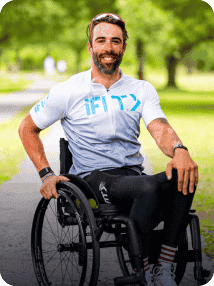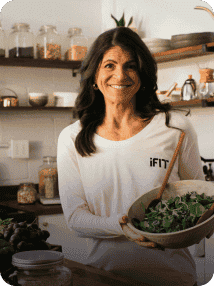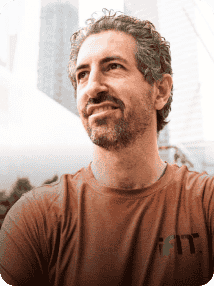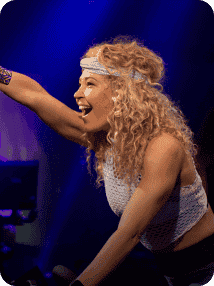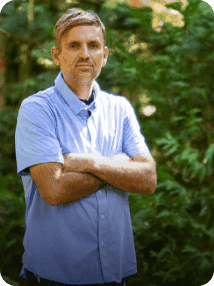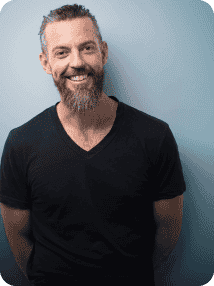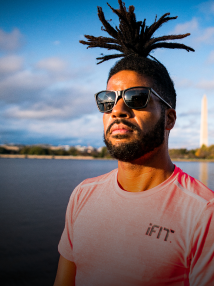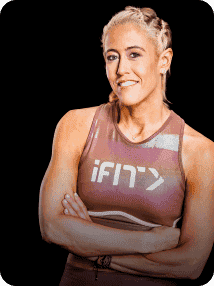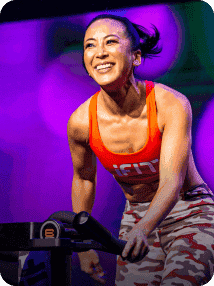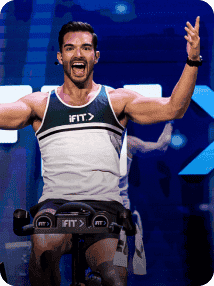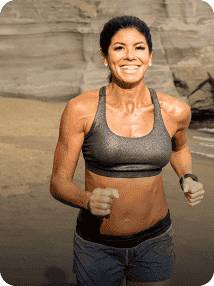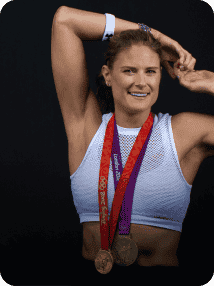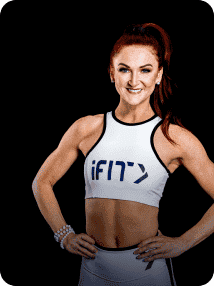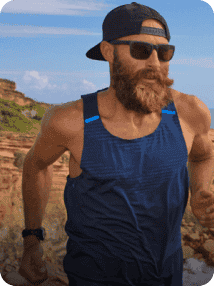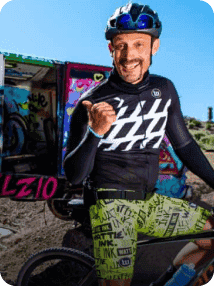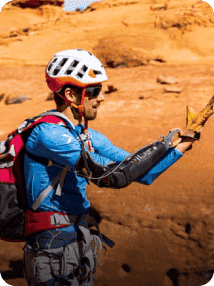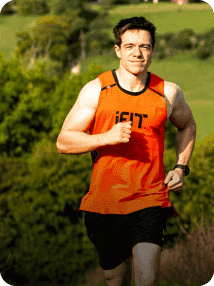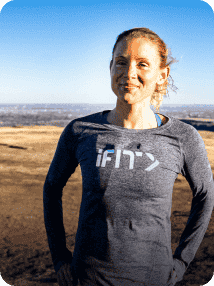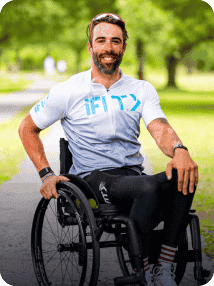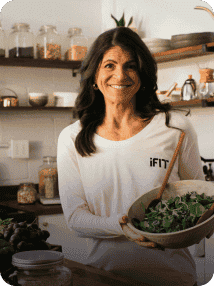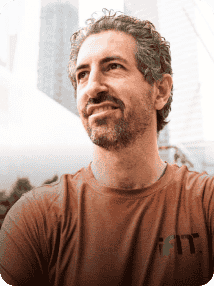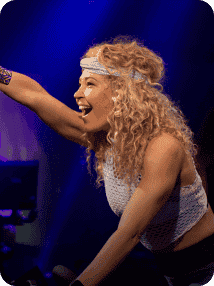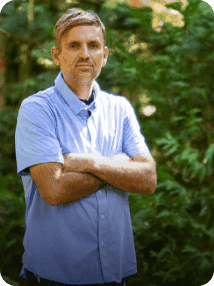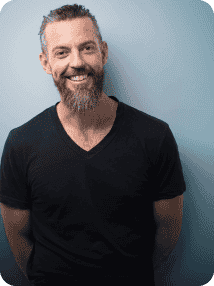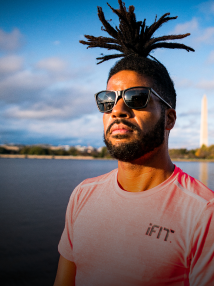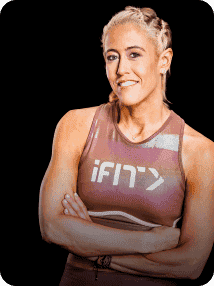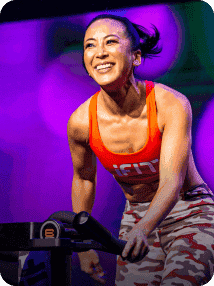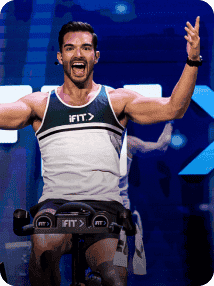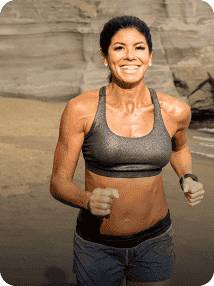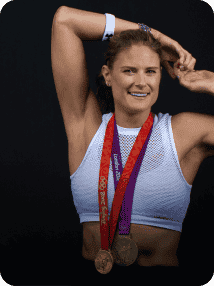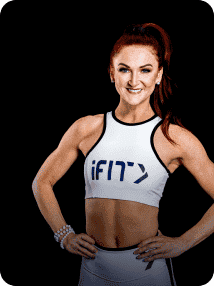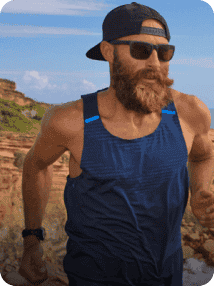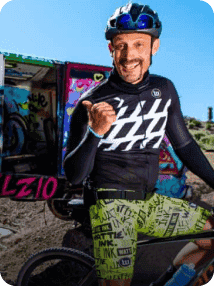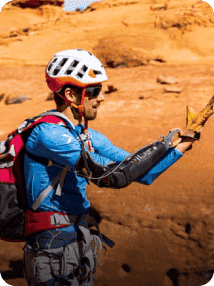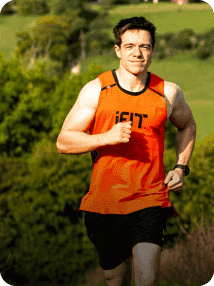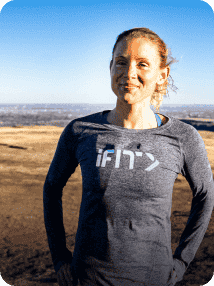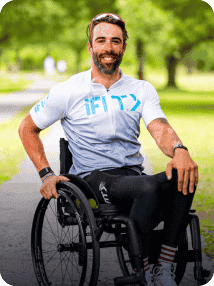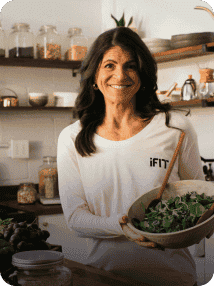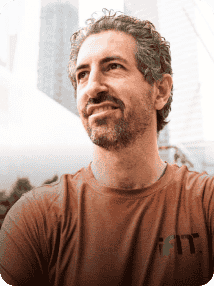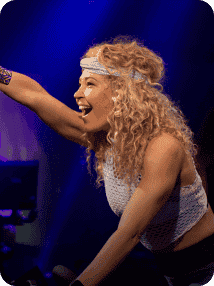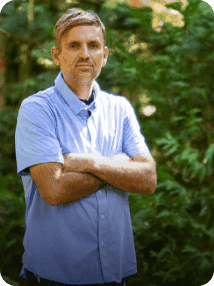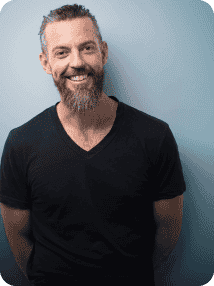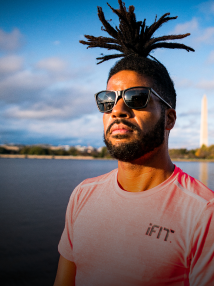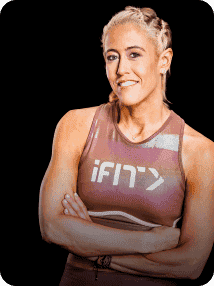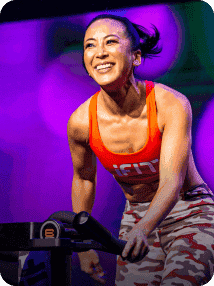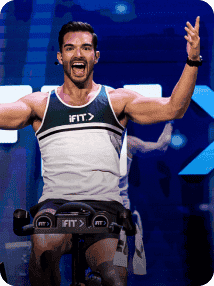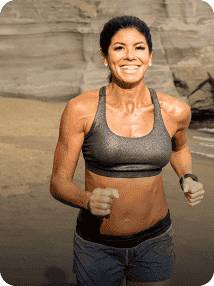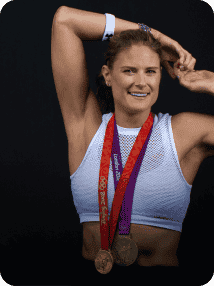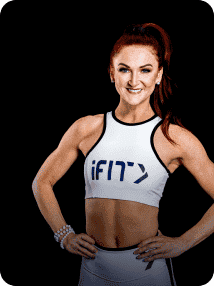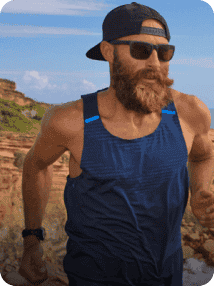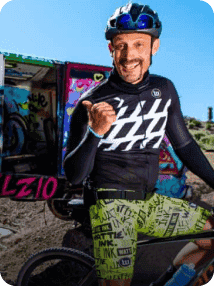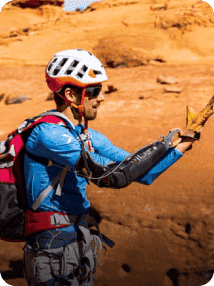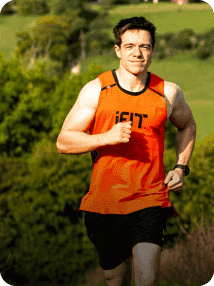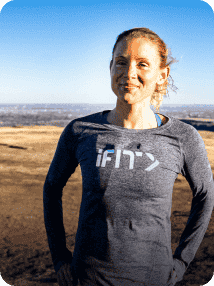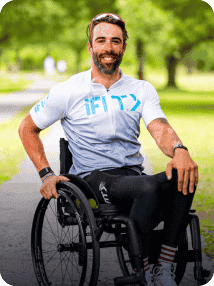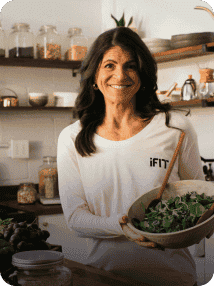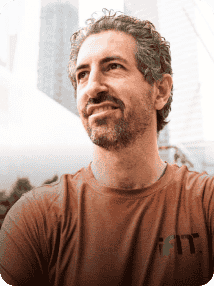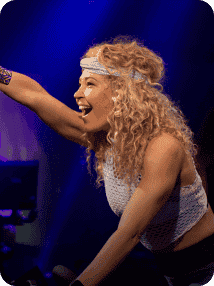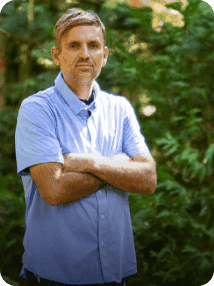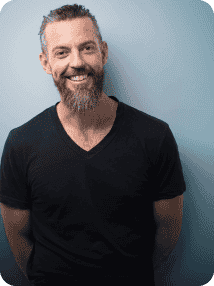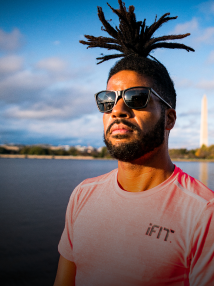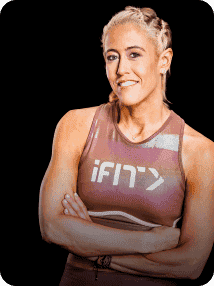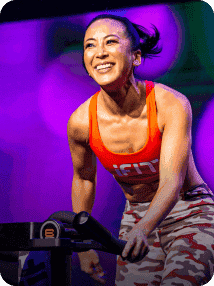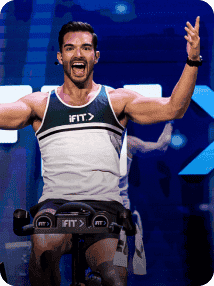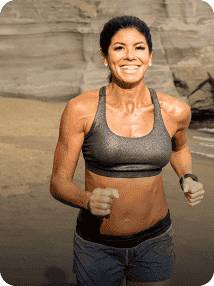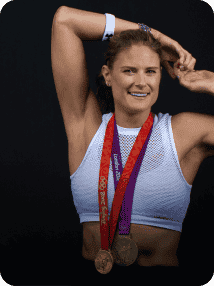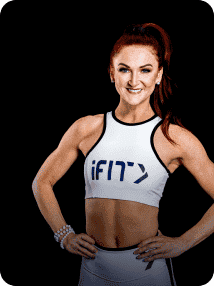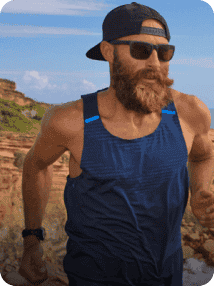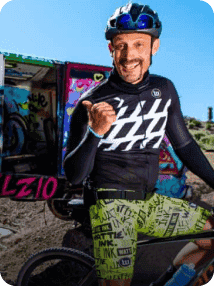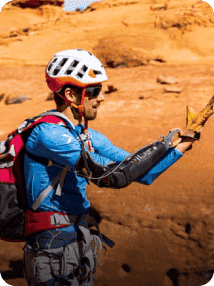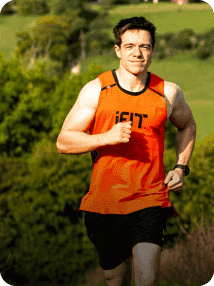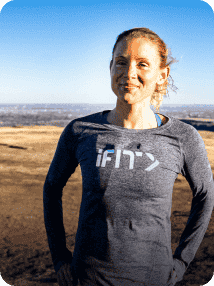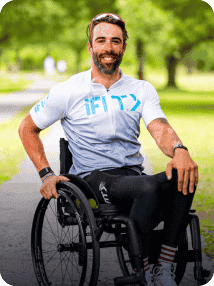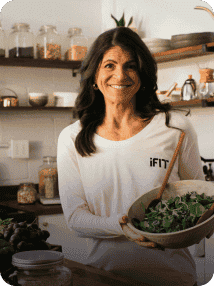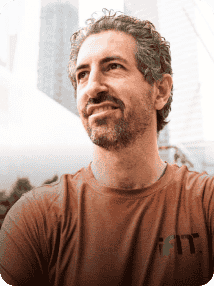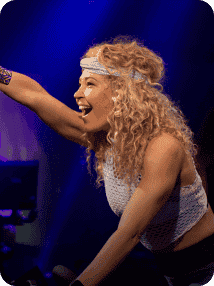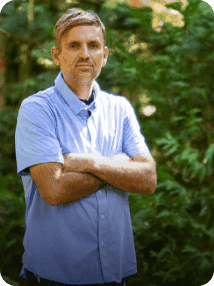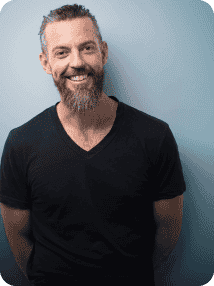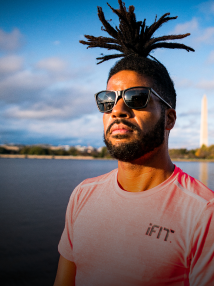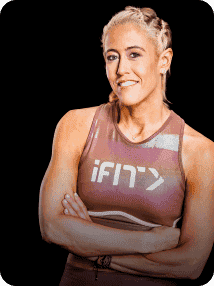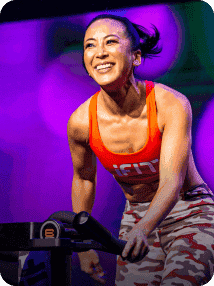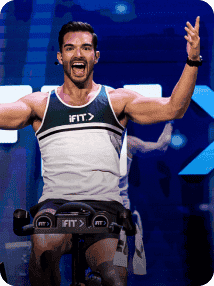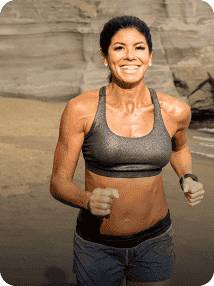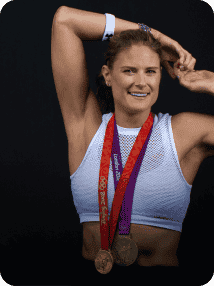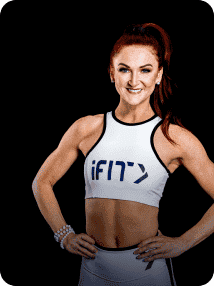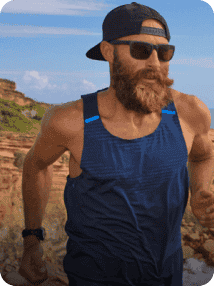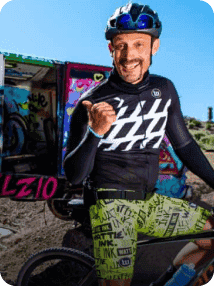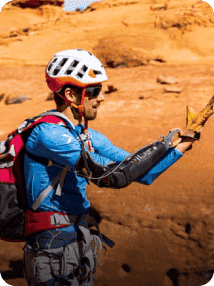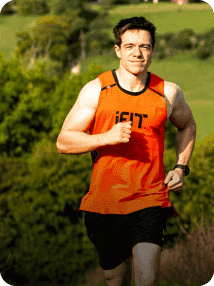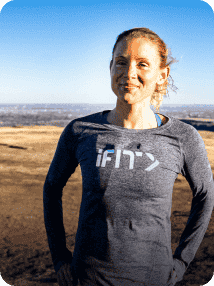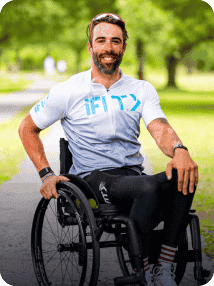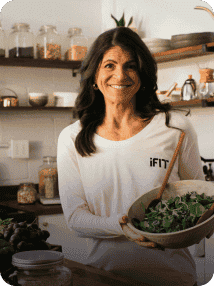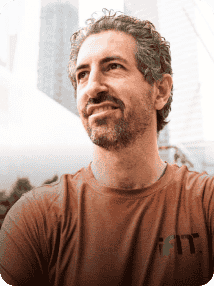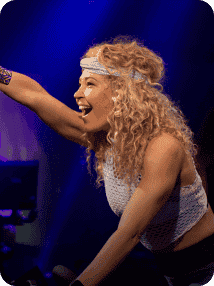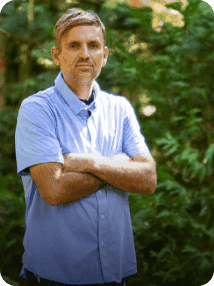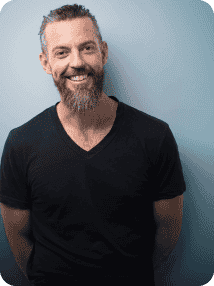 ---
MEMBERSHIP INCLUDES:
Start Free 30-Day Trial
WiFi or internet required. Credit Card required for activation. Individual Membership auto-renews for $15/mo., plus tax, unless canceled in advance. Cancel at any time.